Lilith- Ancient name...
Darkness caresses your eternal beauty,
the moonlight bathes you with its delicate light,
soft wind kisses your pale skin,
waking up your senses with the symphony of fallen angels,
while worshipping choirs are sung at your realm,
as the crave and lust enshroud you,
bringing you to life from your immortal dream.
Mother of the fallen,
Queen of the Sheol,
Lilith is ancient verb,
Dark Goddess of velvet voice,
heathen desire
unholy communion of primal delight,
desecrating the innocence,
forbidden word delivered in crimson kisses,
utter bliss captivating your soul under the night.
Poem by:

~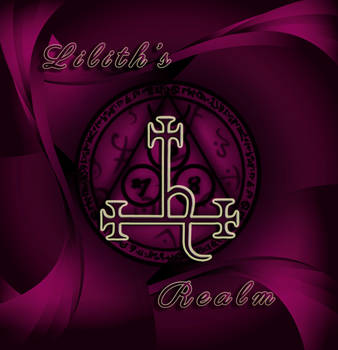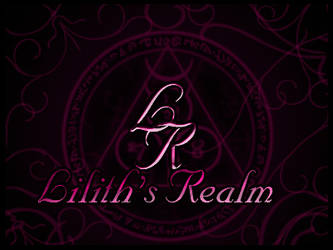 Highlights of the week 5th Edition 2016!
Lilith's Realm proudly showcases the best of its galleries every week.
*Thank you to our great staff for their hard work at home!


Congratulations to our selected artists at our 5th Highlights of the Week!

enjoy the features!
*** Important:
Please, before submitting read our rules and check what kind of art we accept, it's never nice declining submissions but as a member of this home, your only obligation is following/respecting the rules, if we have stated at the rules: 'No fairies, no mermaids,etc...' then,it means: No, we won't accept that kind of art, of course,if your work is suitable with our themes -despite being a fairy or a mermaid- then,we might decide accepting, the rules are clear, please read them and follow them and if we request a work,it is because it fits our themes/subjects and because the work has enough quality as for being part of this home, again, check the kind of art we accept please and if we decline your work for some reason, don't act like a Diva/Divo, nor act as offended, Deviant Art is a place for art, all of us are into the same boat and there aren't Divas nor Divos! and here the only Diva is Lilith!
**Note to our members, Please read!
We have changed a bit our rules related to watermarks, we won't accept artworks/nor request them with big watermarks, or with visually distracting ones, we understand your need for protecting your art but it is DA, it is not good to kill the beauty of your work at your own home, we will accept your art with digital signatures or small watermarks.
We thank for your understanding, we are trying to display in full view the beauty of art.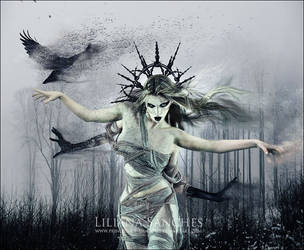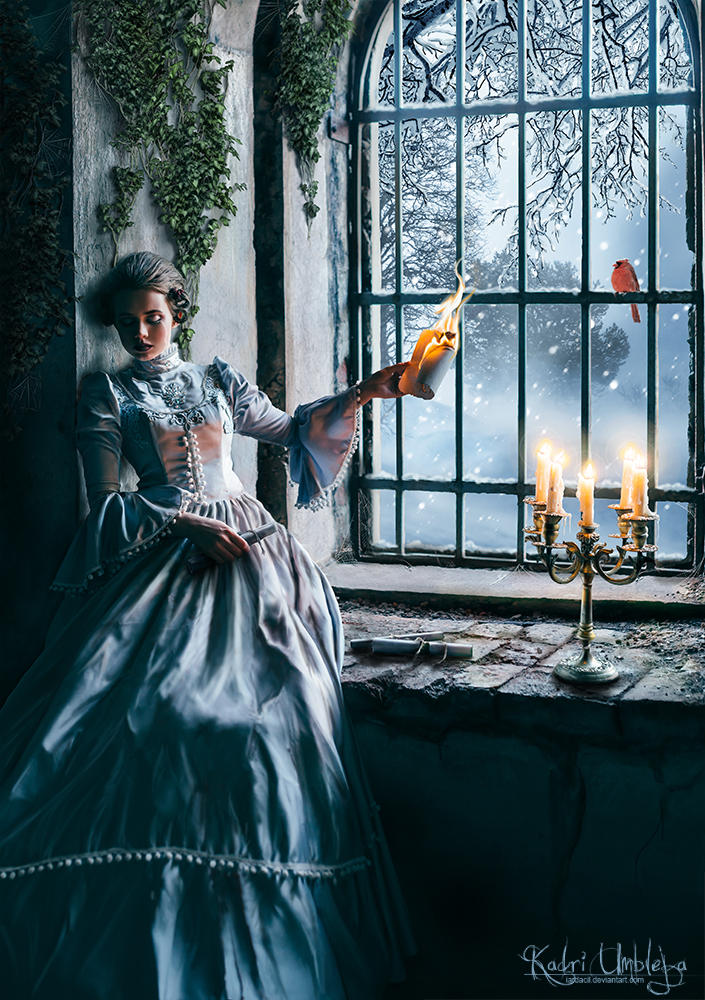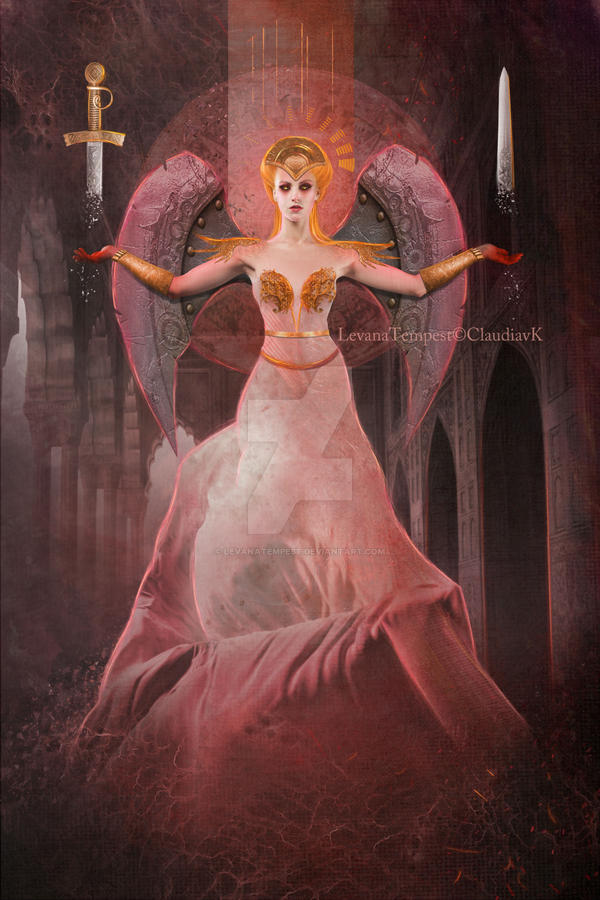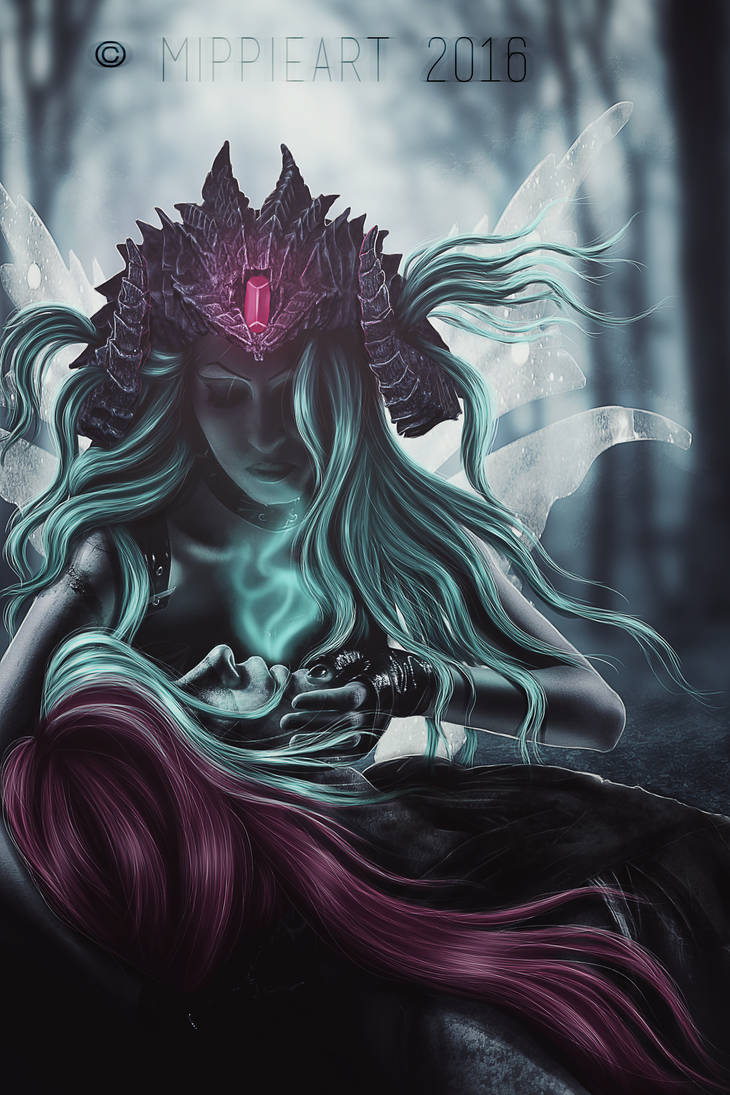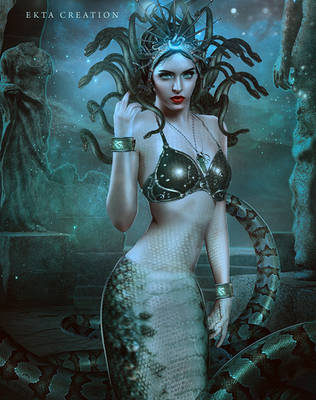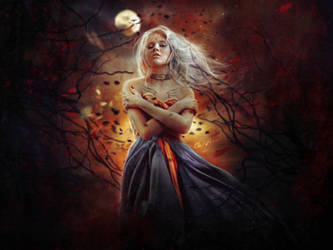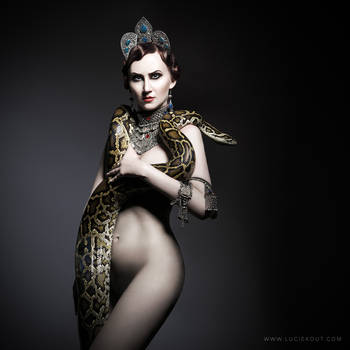 Sandra Villanueva ~

~
Liliths-Realm
Guardian