Lilith is her Ancient name...
I saw her many times,
within the shadows,
I listened her lullaby
and sweet words
but tried to avoid her,
until the night when
She spoke to me in dreams,
the snake pierced my skin while she took my hand,
smiling she said to me 'you won't die',
you are now my child,
you will live in my realm,
baptized with her crimson kiss,
my fate was sealed,
Dark temptress,
Mother of the fallen,
Lustful Goddess,
Lilith is her Ancient name,
Proud daughter without regret,
my soul belongs to her,
fearless at Lilith's Realm,
the cat and the snake protectors given by her,
walk at my side,
Lilith,I have delivered to you
what I am,
eternally living in your dark embrace.
Poem by:

at gallery: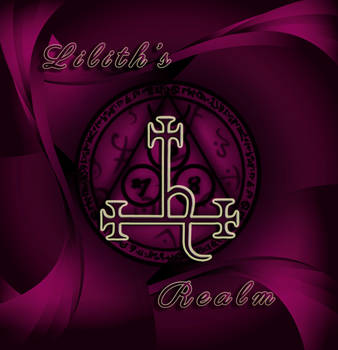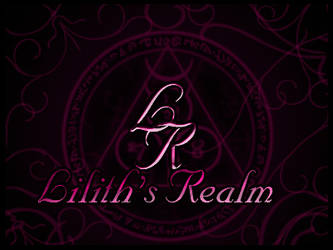 Please, check our challenge, running from October 8th to December 18th 2016:

Challenge has ended!Challenge: Lilith's Realm 2016!
Our Challenge has ended, thank you very much to the artists who participated!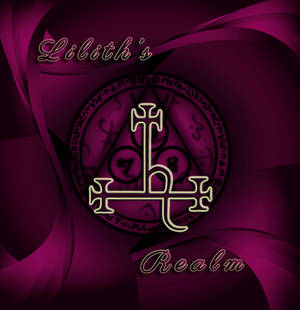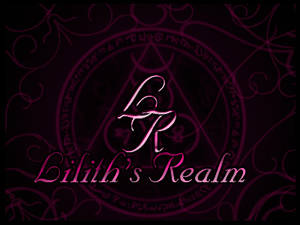 Our current challenge officially started on October 8th and will end on December 18th 2016, we invite our artists to display the Realm and our Dark Mother Lilith.
We have started to get great submissions and donations, we still need prizes/donations from our community, stock providers and friends and we will be updating the journal as needed.
:iconliliths-realm: Proudly will host, teaming up with :iconwhen-darkness-comes: :icondaparanormal: :iconbeyondlife-da: and :iconsexy-evil: At this challenge, only staff and members of each groups can participate, but you must be a member at Lilith's Realm for submitting, the artist will need joining with the explanation 'Lilith's Realm 2016' and with his/her work finished -*No WIPS please-
we want great imagination and original creations.
As said previously: This is NOT
Highlights of the week 40th Edition 2016!
Lilith's Realm proudly showcases the best of its galleries every week.
*Thank you to our great staff for their hard work at home!


Congratulations to our selected artists at our 40th Highlights of the Week!

enjoy the features!
*** Important:
Please, before submitting read our rules and check what kind of art we accept, it's never nice declining submissions but as a member of this home, your only obligation is following/respecting the rules, if we have stated at the rules: 'No fairies, no mermaids,etc...' then,it means: No, we won't accept that kind of art, of course,if your work is suitable with our themes -despite being a fairy or a mermaid- then,we might decide accepting, the rules are clear, please read them and follow them and if we request a work,it is because it fits our themes/subjects and because the work has enough quality as for being part of this home, again, check the kind of art we accept please and if we decline your work for some reason, don't act like a Diva/Divo, nor act as offended, Deviant Art is a place for art, all of us are into the same boat and there aren't Divas nor Divos! and here the only Diva is Lilith!
**Note to our members, Please read!
We have changed a bit our rules related to watermarks, we won't accept artworks/nor request them with big watermarks, or with visually distracting ones, we understand your need for protecting your art but it is DA, it is not good to kill the beauty of your work at your own home, we will accept your art with digital signatures or small watermarks.
We thank for your understanding, we are trying to display in full view the beauty of art.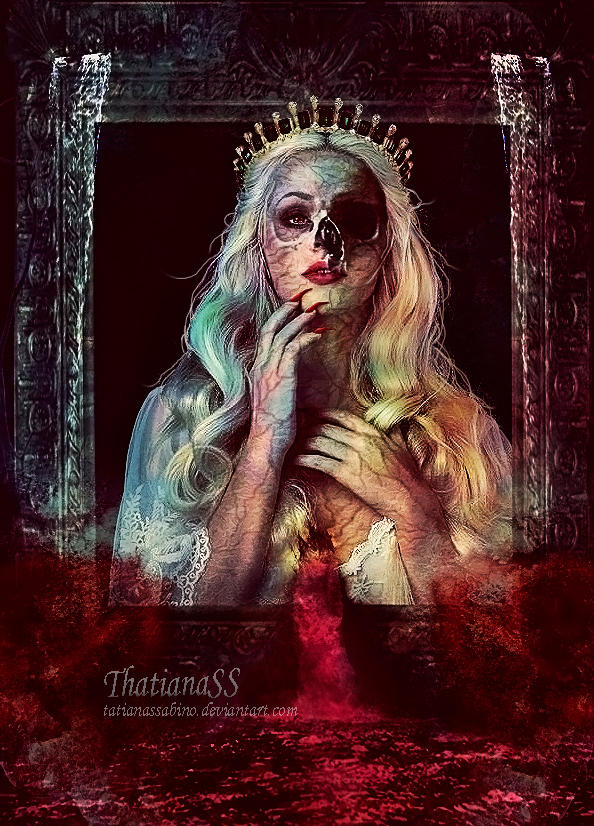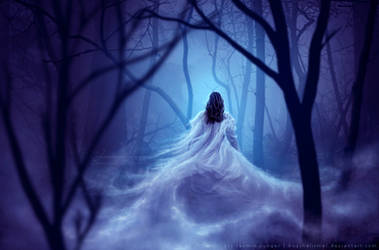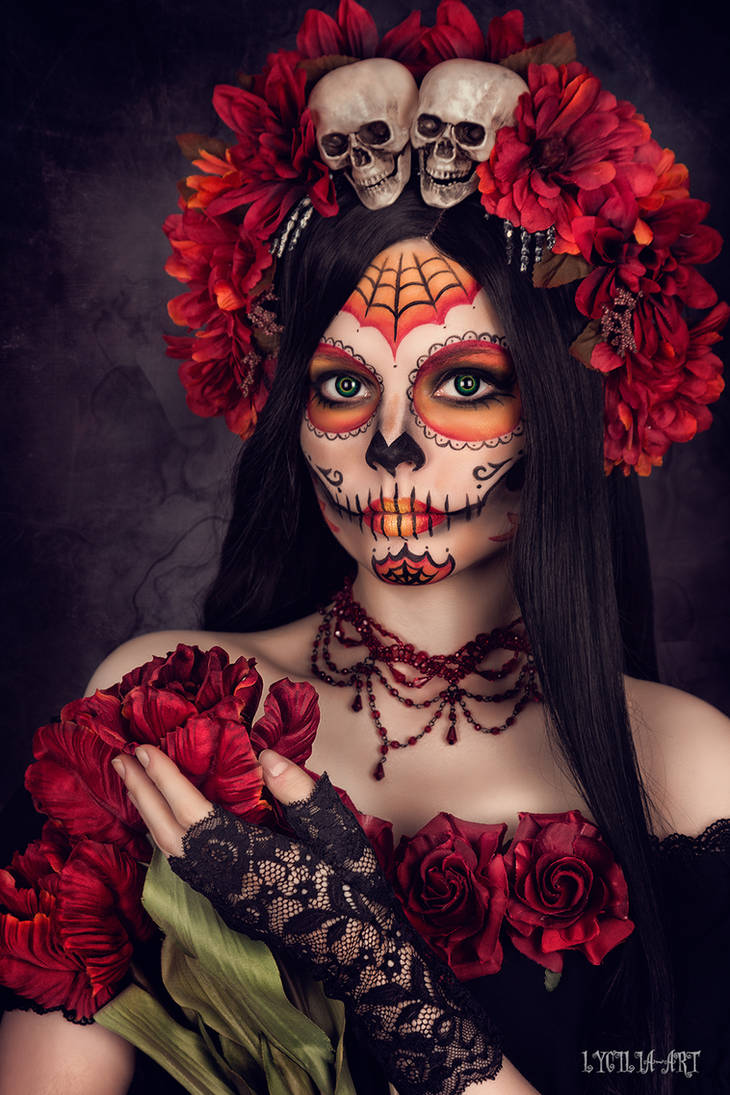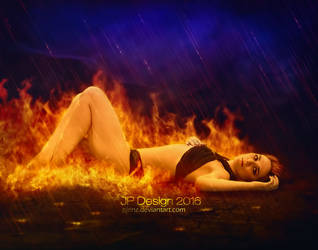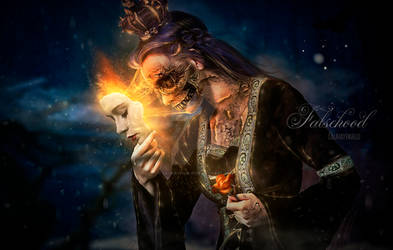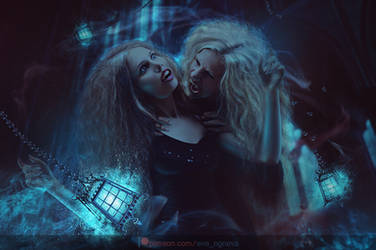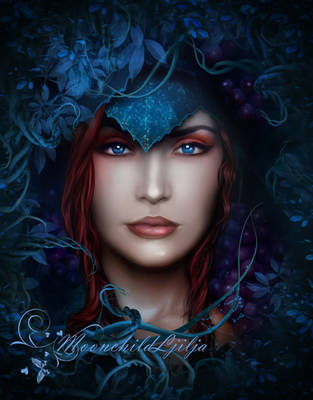 Sandra Villanueva ~

~
Liliths-Realm
Guardian