Lilith- Ancient name...
Darkness caresses your eternal beauty,
the moonlight bathes you with its delicate light,
soft wind kisses your pale skin,
waking up your senses with the symphony of fallen angels,
while worshipping choirs are sung at your realm,
as the crave and lust enshroud you,
bringing you to life from your immortal dream.
Mother of the fallen,
Queen of the Sheol,
Lilith is ancient verb,
Dark Goddess of velvet voice,
heathen desire
unholy communion of primal delight,
desecrating the innocence,
forbidden word delivered in crimson kisses,
utter bliss captivating your soul under the night.
Written by

-->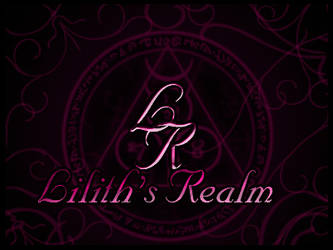 Highlights of the week -37th Edition!,this is a special edition as well because we are happy to welcome back to our home, to our Founder, after a long absence, he finally found his way back home, the home he created for our Dark Goddess Lilith!,Welcome to your home dearest Chris!~

~
Lilith's Realm proudly showcases the best of its galleries every week, congratulations to our selected artists and thank you to my wonderful staff for the excellent hardwork!

*Every Highlight's edition is selected by our great staff.
Enjoy our Highlights of the week!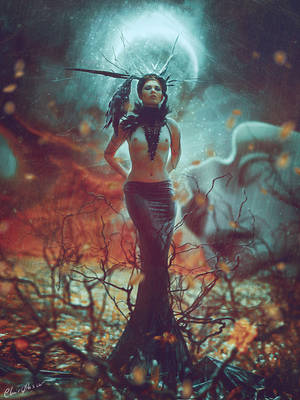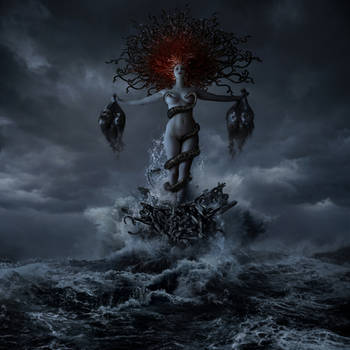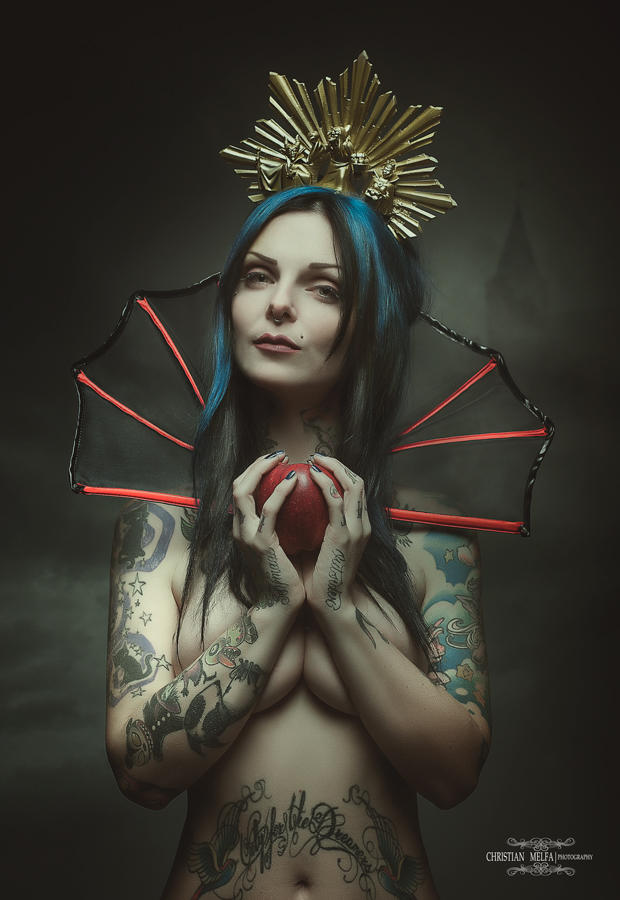 :bigthumb459851294: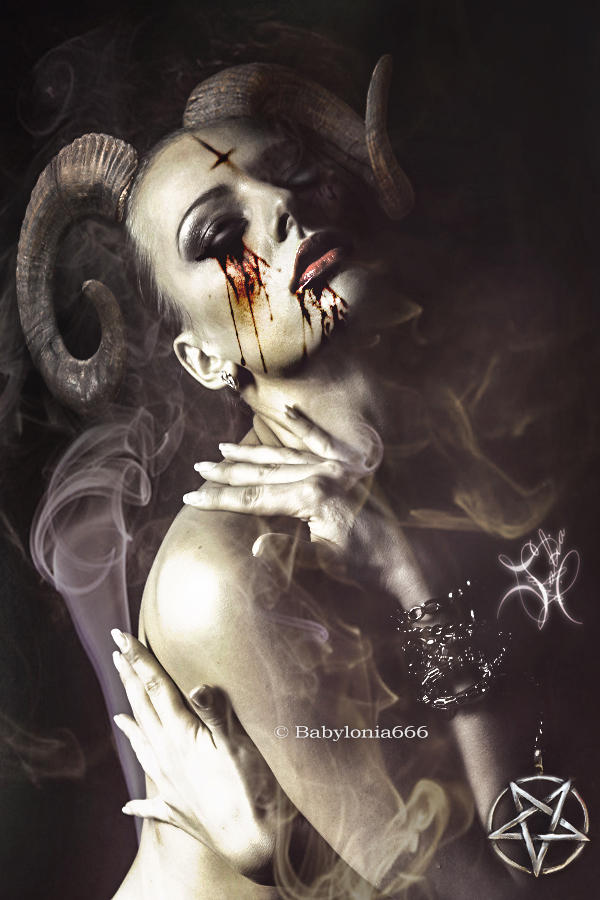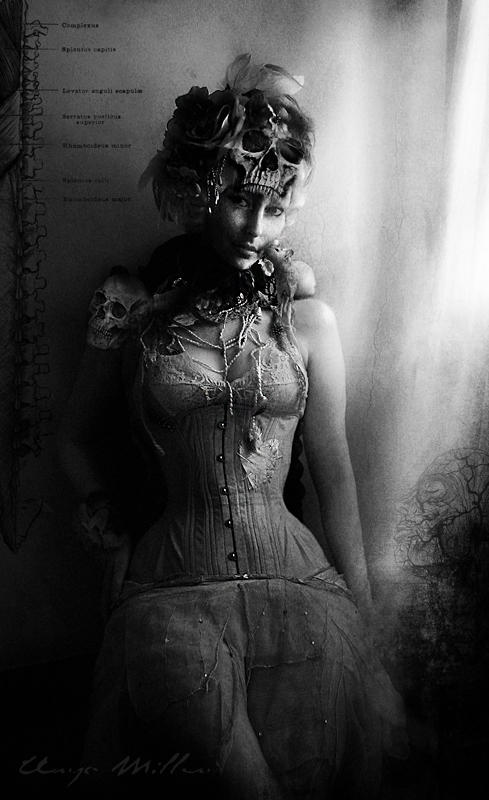 Sandra Villanueva ~

~
Liliths-Realm
Guardian