Queen of the Darkness...
You have asked my name a thousand times
but I have never revealed it to you,
you have never seen the real me,
who I am  when the midnight comes to me between your arms,
ominous desire,
while our bodies meet in the shadows,
my breasts heave
as they crash against your skin,
I vex your senses with wanton caresses,
trapping you in our bed,
Our limbs entangled,
soft moanings of bliss
as my hips make you my prisoner,
undoing you with my feverish cravings,
your scent overwhelms me,
igniting my lust,
my lips savor you with crimson kisses,
desecrating your flesh
while drinking you,sweet manna of life,
satiating my hunger,
I feel you shivering under my power,
the ecstasy floods me
as I reveal my ancient name to you,
I am death,
an ancient Queen of the darkness,
a blood drinker Goddess...
'I am Lilith,my beloved'
a soft whisper to your ear
with a last kiss as you surrender to me.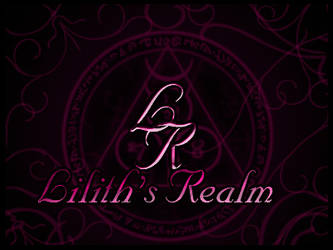 Lilith's Realm is delighted for displaying the best from our artists at this
Highlights of the Week 14th Edition!

Thank you and congratulations to our featured artists!



Thanking deeply to Lilith's Realm superb staff for their great help and support!, thanks to each one of you because of your hardwork we are the best!

Enjoy the feature!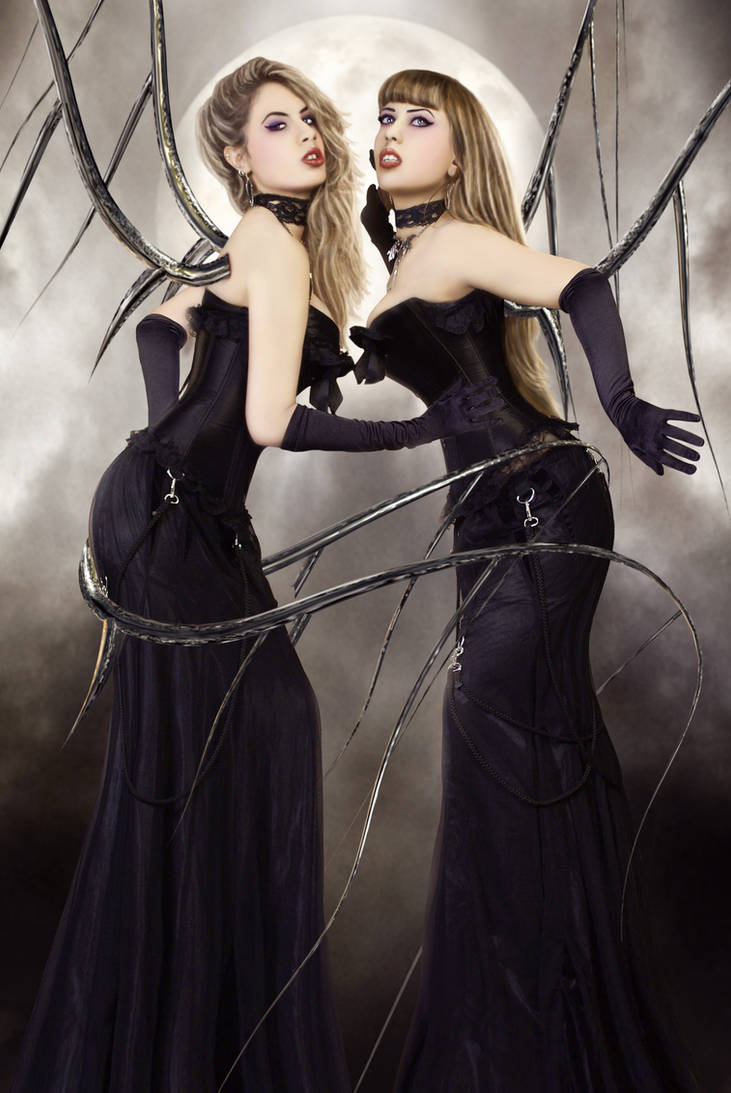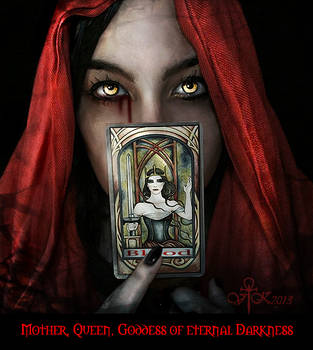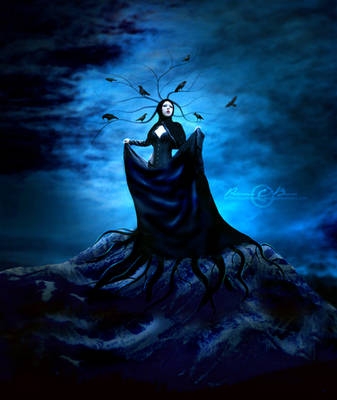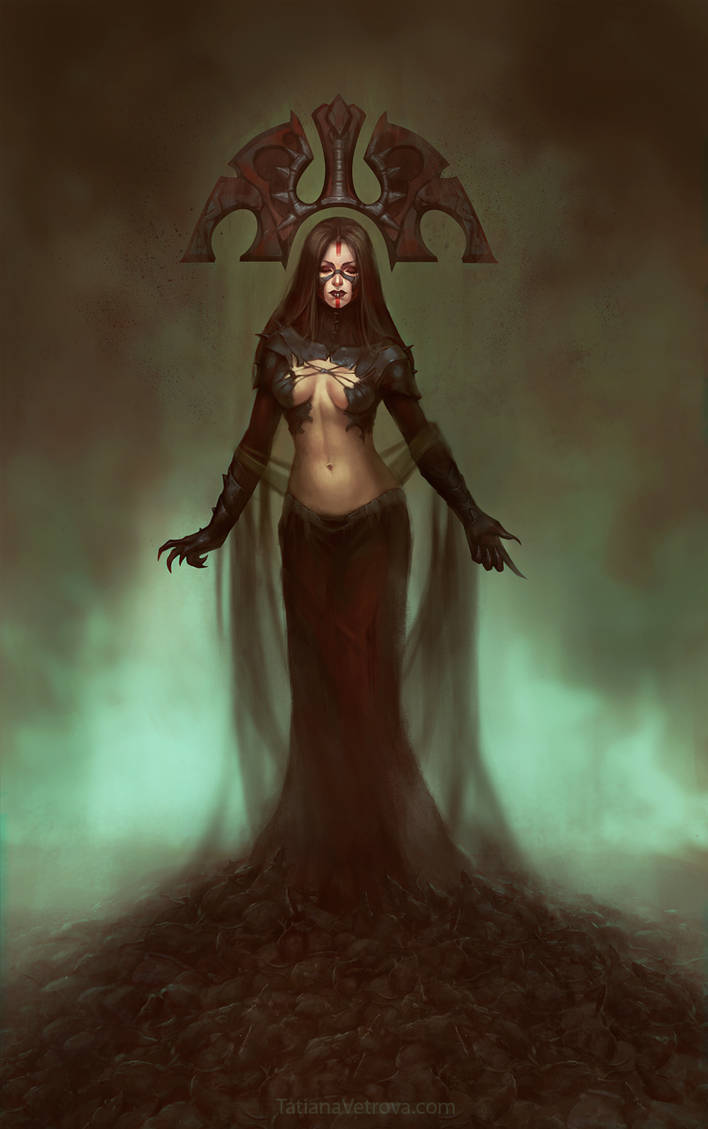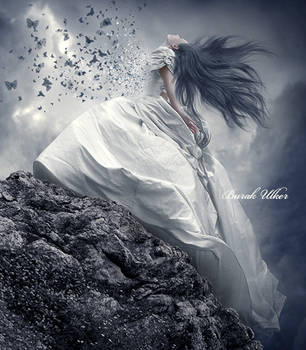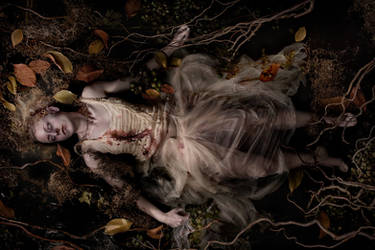 Sandra Villanueva ~

~
Liliths-Realm
Guardian