Highlights of the Month: Halloween-Day of the Dead Edition!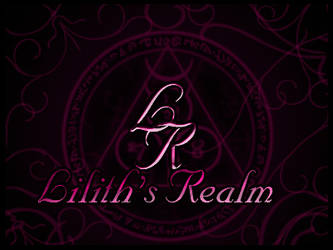 Lilith, Immortal Queen...  
Dark Goddess,
bewitching creature of sweet smile,
your eyes have caught men's soul
while your lips have made them your slaves,
the soft cadence of your hips
weave a velvet blanket,
unleashing their craving  for possessing you,
they fall to your knees
surrendering to you,
lost in ecstasy and desire,
trying to subjugate you with lust
and unpleasant demands,
wanting you to be the servant,
imagining you belong to them
without knowing and understanding
that you are superior to men,
your rose fragrance
intoxicate the ones who want owning you
crimson kisses deceive their thoughts
while your delicate hands caress their bodies
enshrouding
and leading them towards the sheol,
Where men realize the power you hold,
An immortal Queen reigning in her own paradise...



Liliths-Realm
continues growing wonderfully and there is no day in which the superb art from our artists makes me speechless and marveled.
As Guardian of this home -which I love deeply- we try offering the best of dark art for our dark Mother Lilith, this edition we won't have the usual Highlights of the week, this is a special Highlights: Highlights of the month! because October is a special month for celebrating Halloween and in November 1st, the Mexican: Day of the Dead!
Highlights of the Month is showcasing some of the best works displayed at our Highlights of the week, only a few haven't been part of the Highlights but they would be the correspondent ones for the current week, this is our way for thanking our great artists!
Enjoy the feature, we hope inspiring our friends and artists for creating more wonderful dark works!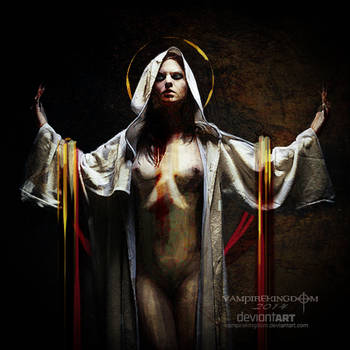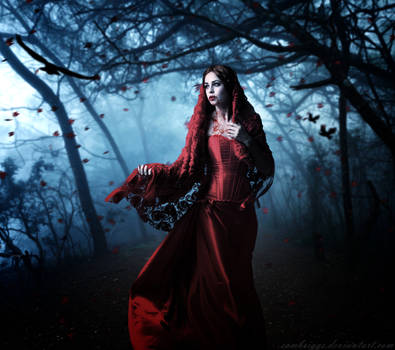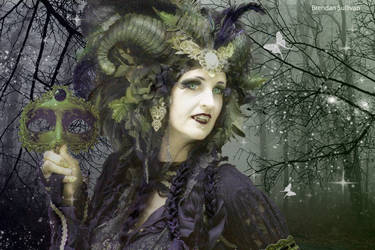 :bigthumb344742393: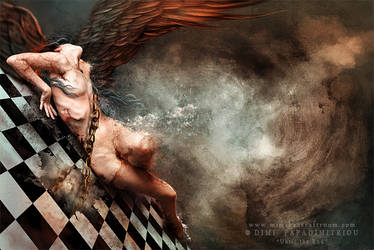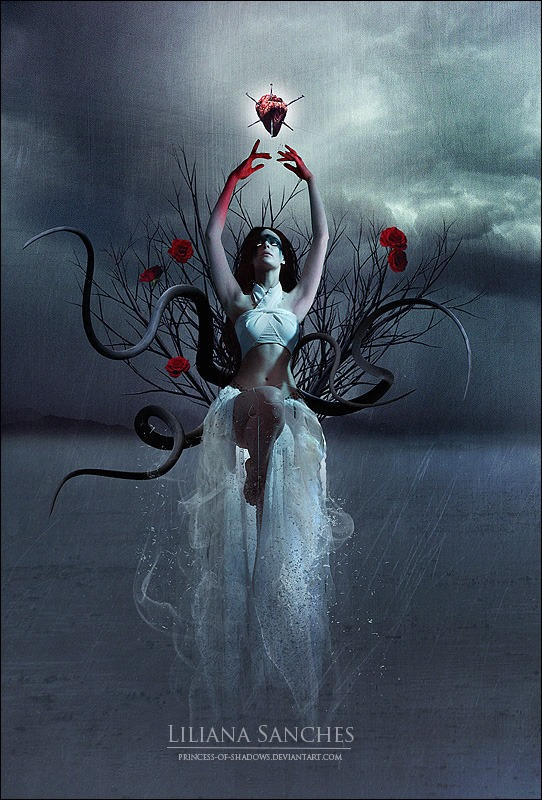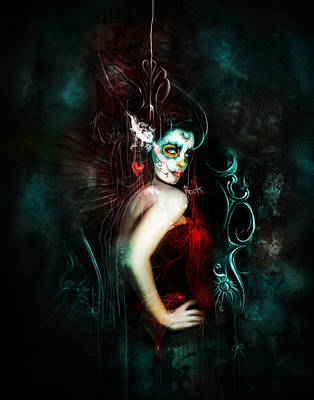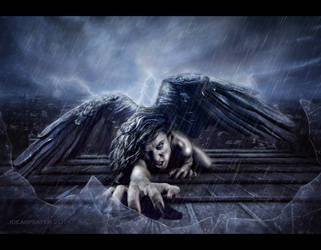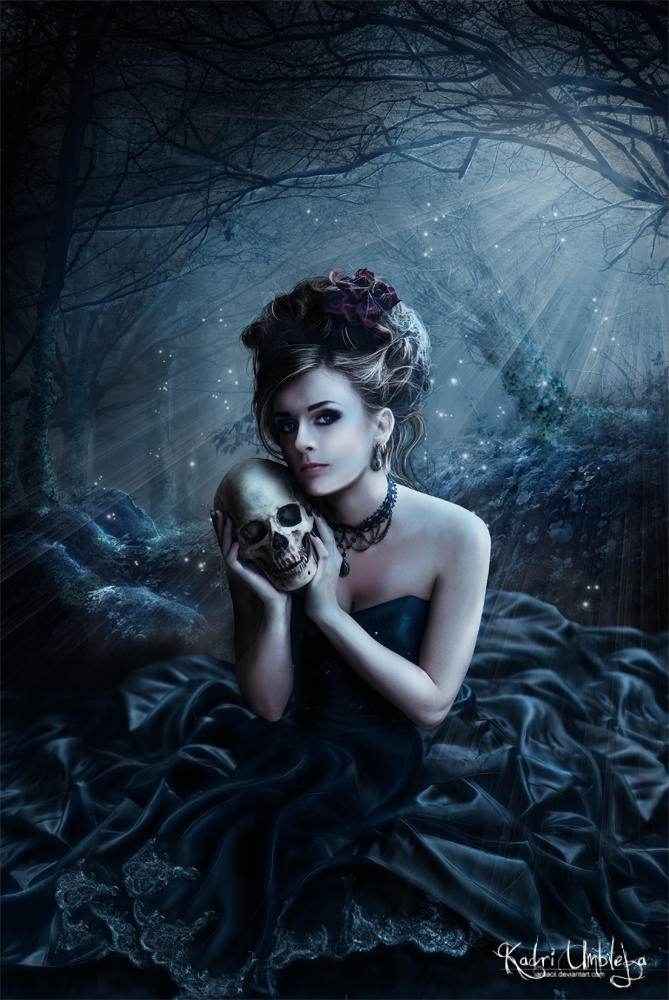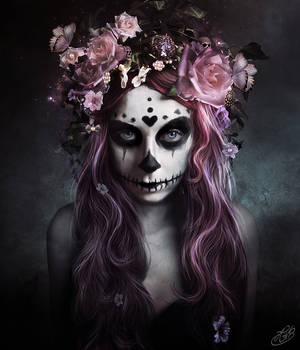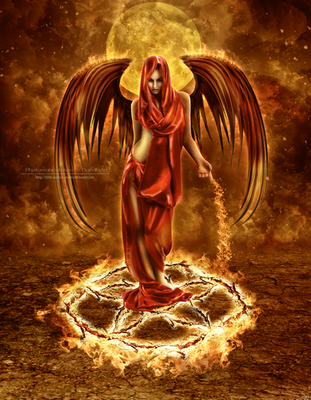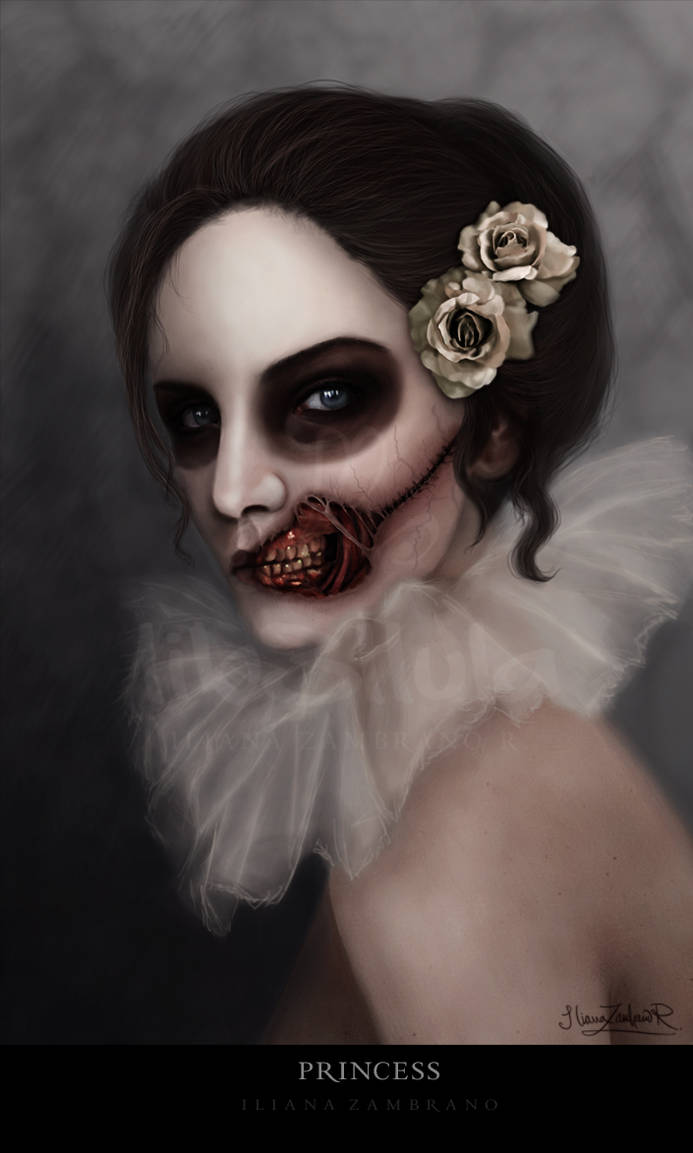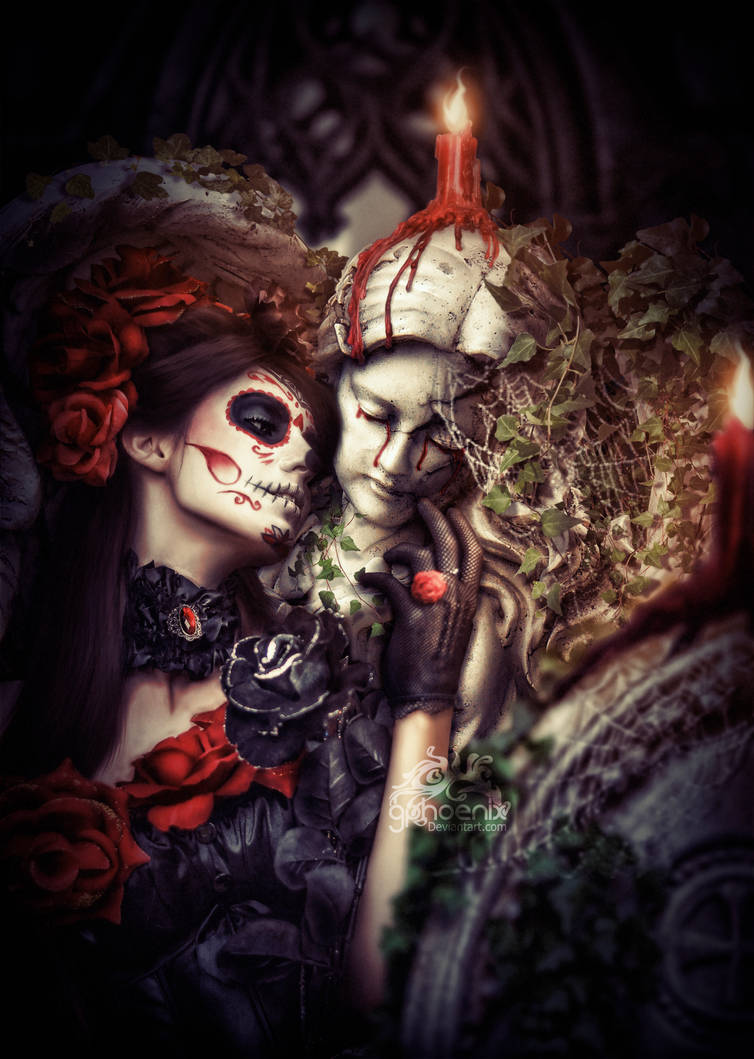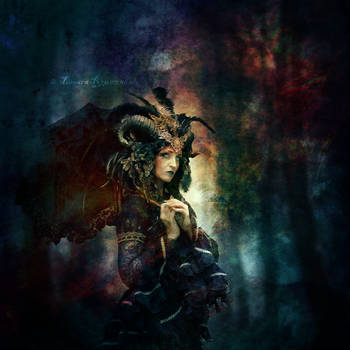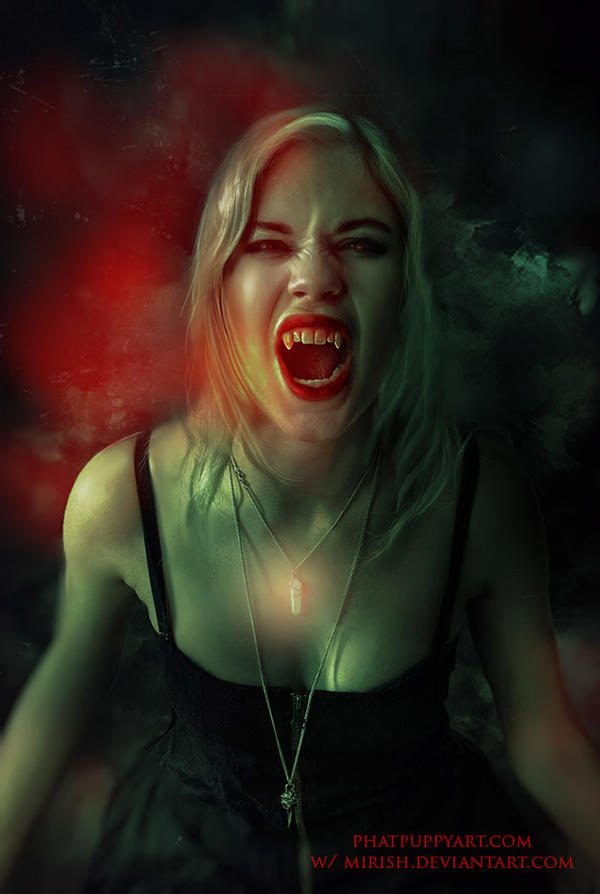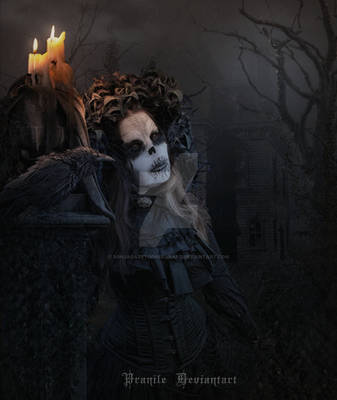 :bigthumb488618989: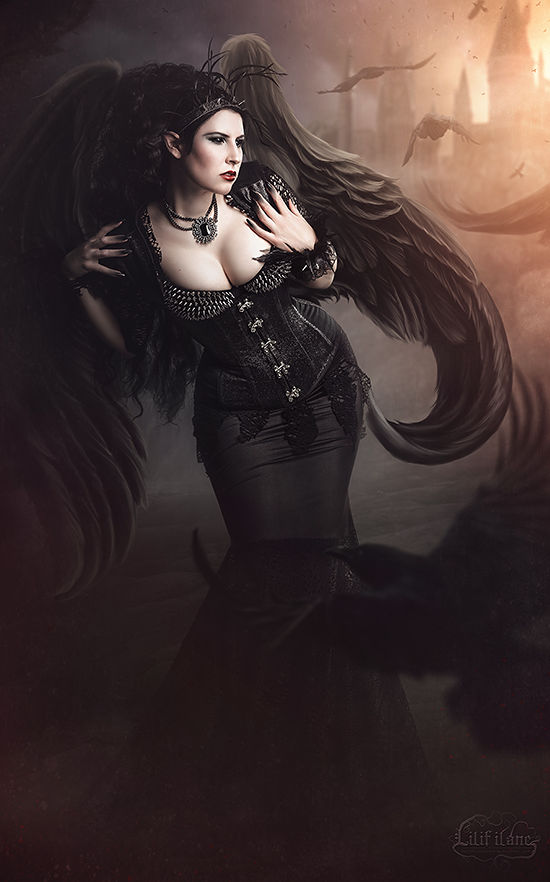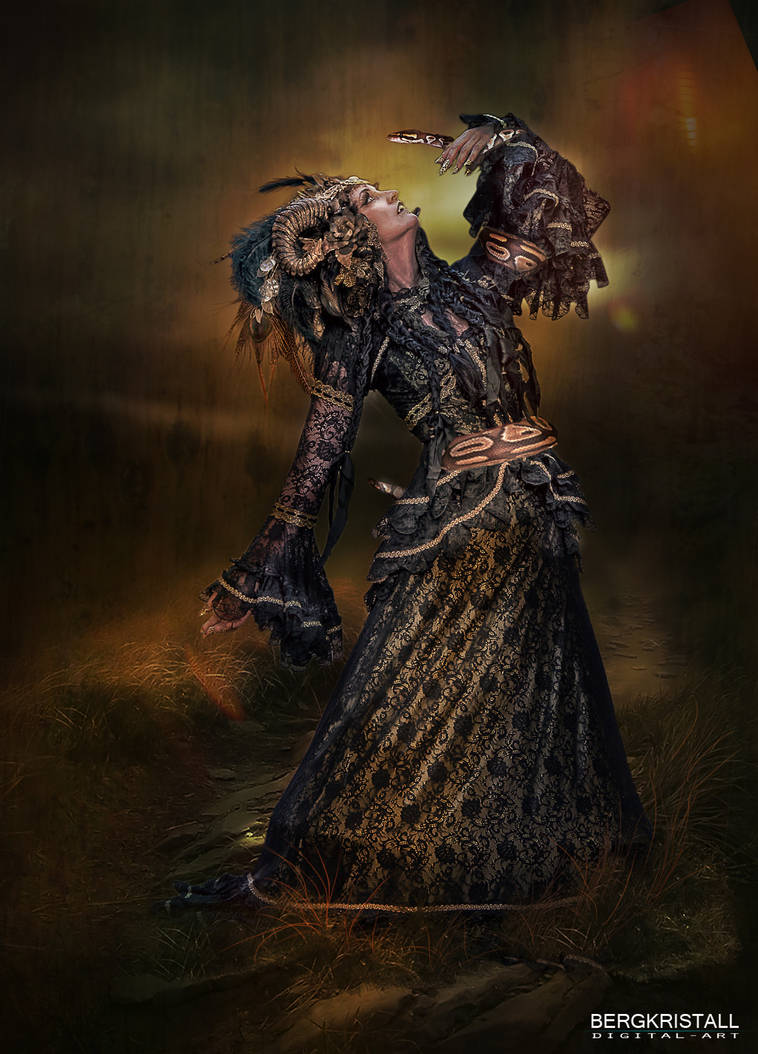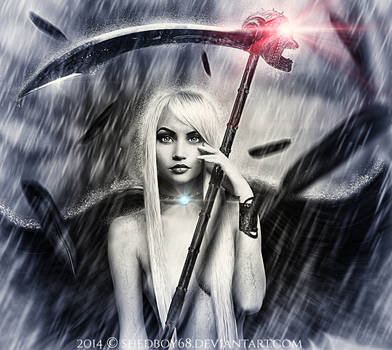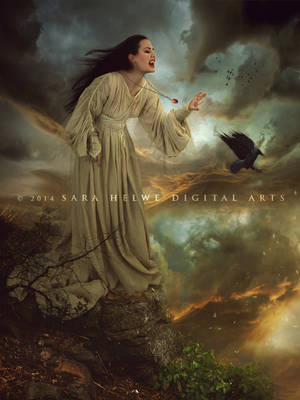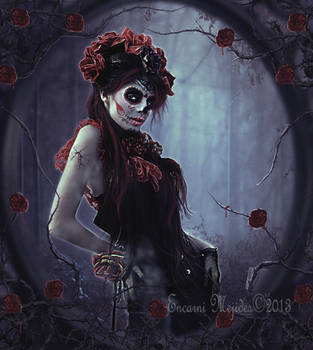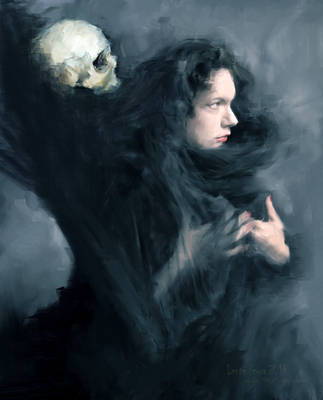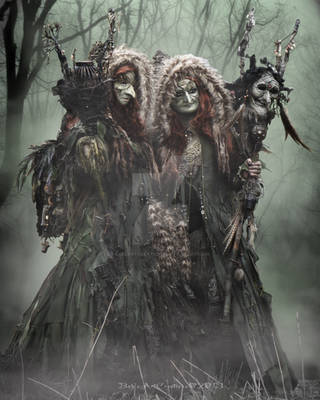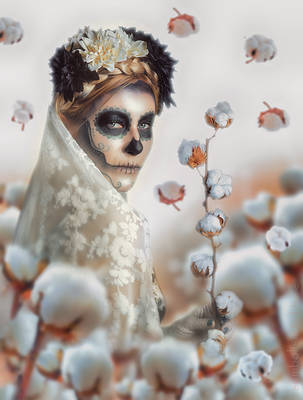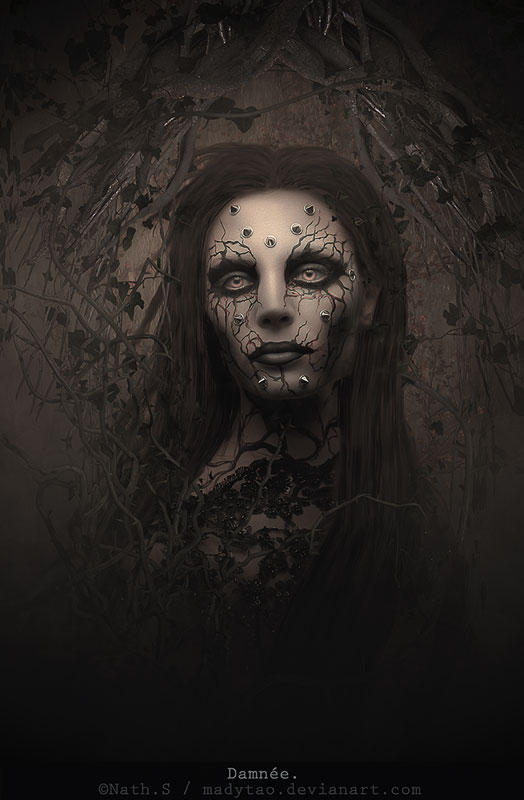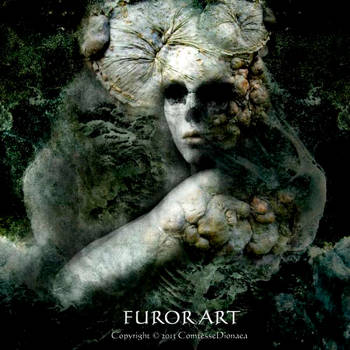 ** A special mention for our Founder:

because Lilith's Realm wouldn't exist without him...we miss you at home!
Lilith's Promise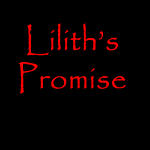 His heart called to me in the night of pain,
Injured and bleeding, he did not even know my name.
He knew not his destiny, consort of the first
His creation was that of a blood bound curse
I came to show pleasure and pain to my new host
Before he was ready for his new post
Drawn across oceans wide his soul was bound
Restless creature of mine, no peace, until the dark one he found
I seared his heart with the fires of hell
In the final moment I caught him as he fell
As I take hold of my new host
In hell there is held a toast
I walk the earth again my new host a body to share
Such pleasure he shall endure my touch and total care
As he gives me his body and soul
His reward is pleasure and power untold.
Until he draws his last breath, bound we are.
The perfect union of human and creature from afar
I promised I would take him to my domain when the time is right
Long before he will experience pain or strife
I carry his immortal soul to my domain
his blood stained body left behind
Pe
My Tribute for Lilith, beautiful Dark Goddess!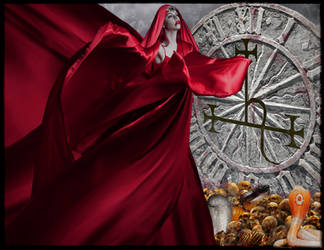 Edition made by: Gabrielle ~

~ Security Chief at
Liliths-Realm
and
Sandra Villanueva ~

~
Liliths-Realm
Guardian