Banned from Heaven...  by Sandra Villanueva

villenueve.deviantart.com/art/…
Chained and judged by God's militia
because of her rebellious attitude,
the heresy of her beauty,
her soft fragrance
and the eloquence of her lips
wrapped innocent angels teaching them to sin...
She was dragged towards God for her last sentence,
a thousand angels wept for her
as she was banned from heaven,
rejected from the warm light
forsaken in a deep sea of sorrow,
the darkness enshrouded her
as she fell into the sheol,
the merciless whirlwind lashed her out,
bruising her to death
as her soul was dying slowly,
trembling,
she knew pain,
her heart was stopping its beating
and her life fading away
when dark wings embraced her in the shadows,
taking her to a new home,
delivering her immortality
with his crimson kiss,
she was born,
entwined in passion,
forbidden dance of lust
and bliss within his arms,
he surrended to her,
making her the Queen of his dark kingdom.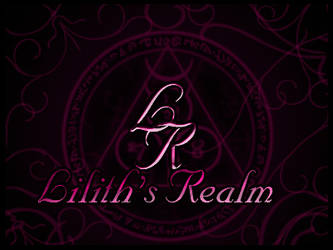 We are proud to present the 15th edition of

Highlights of the Week!

:bigthumb372939998: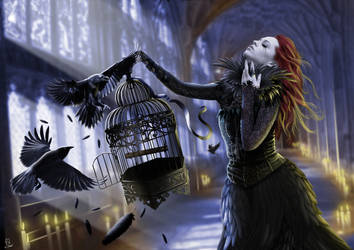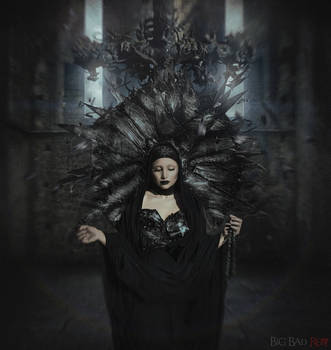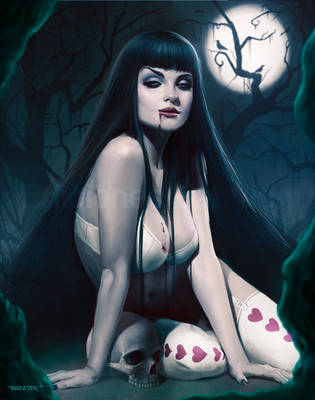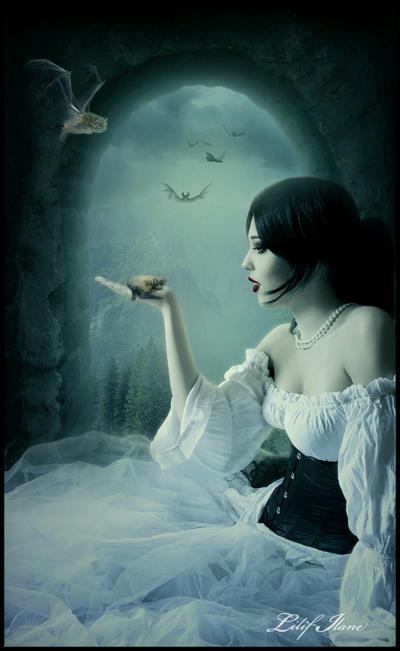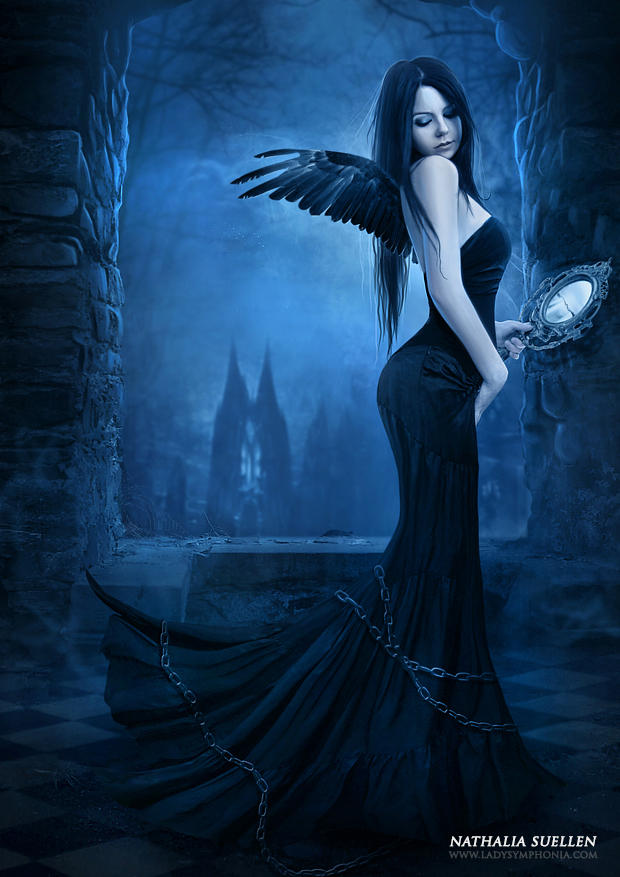 Congratulations and big thanks to all the above artists







 for submitting their amazing art to our Lilith's Home!


Also, deepest thanks to our Liliths-Realm wonderful staff! You are the best!!!

Much love to all of you!

Tania

Senior Moderator