Challenge: Lilith's Realm 2016!
Our Challenge has ended, thank you very much to the artists who participated!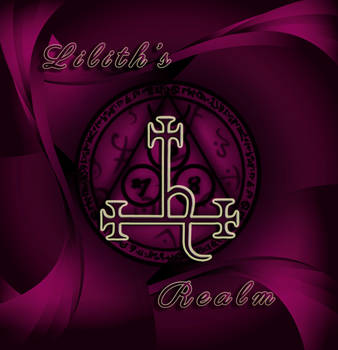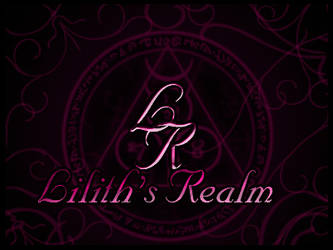 Our current challenge officially started on October 8th and will end on December 18th 2016, we invite our artists to display the Realm and our Dark Mother Lilith.
We have started to get great submissions and donations, we still need prizes/donations from our community, stock providers and friends and we will be updating the journal as needed.

Proudly will host, teaming up with



and

At this challenge, only staff and members of each groups can participate, but you must be a member at Lilith's Realm for submitting, the artist will need joining with the explanation 'Lilith's Realm 2016' and with his/her work finished -*No WIPS please-
we want great imagination and original creations.
As said previously: This is NOT a contest, getting prizes or offering prizes is something I myself can't compromise right now and I can't make any other person to compromise either but we accept points, features and stock as donation (or any other kind of prizes, like art gifts,etc), since this is just a challenge, there won't be winners, though there will be 3 special prizes for the 3 best works, also part of the awards or prizes that we offer is that the 7 best works will be part of the highlights of the week at Liliths-Realm, besides there will be a special feature at the groups teaming up with Lilith's (my own groups- read above please), I will also feature at my own journal and at my stock.
Our first submissions: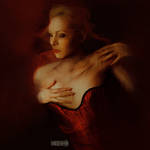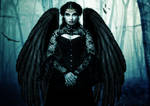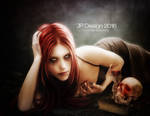 The challenge's folder has been opened:
liliths-realm.deviantart.com/g…

Rules:
***You MUST be a member at

for participating!***
1- This challenge is ONLY about Lilith and her Realm.
2.-No Weapons accepted: Lilith is the Dark Mother, Mother of Vampires, she is powerful enough as for killing even with the mind, it is why she is a Queen!
*Only the ones who are depicted as humans can be depicted with weapons,but the supernatural beings never will need weapons.
3.-Stock from DA is a must, the main issue is using the great stock that we have at home!, NO purchased stock allowed!,we want to be fair with all those DA members who can't afford purchasing stock.
Complete/full crediting of stock is a must.
*Search engines sites like Google aren't stock, nor Wallpapers, much less FB.
4.-We are sorry, NO manga,NO anime, NO line art and NO Fan art.
5.-Digital drawings/art=accepted but must be great quality.
6.-The work must be done specifically for this challenge,this means that NO work with a date previously submitted to the 8th will be accepted, your work must credit the challenge: 'Lilith's Realm 2016' at:




and

*Only 1 submission per artist.
**Quality and originality are a must!, the folder for this challenge is open and ready for submissions but any NON dark art work, will be declined.
Prizes (so far):

Will donate 100 that will be divided among the 3 winners (33 points for each one)

Will donate: a premade background from hermitcrabstock.deviantart.com… to all the winners + a feature in her 2 journals.

Will donate: a feature to better jobs and personal work specially dedicated.

Will donate:  100 points to the 1st winner

Will donate: features for the 7 selections, 100 points for the 3rd selection, 500 points for the 2nd  and a work/signature dedication and  3 months membership for the 1st best work.
Please Donate if possible, we hope to see our artists participating at this challenge.
**This journal will be updated as needed,please keep an eye at this home.
Sandra Villanueva ~

~ Liliths-Realm Guardian