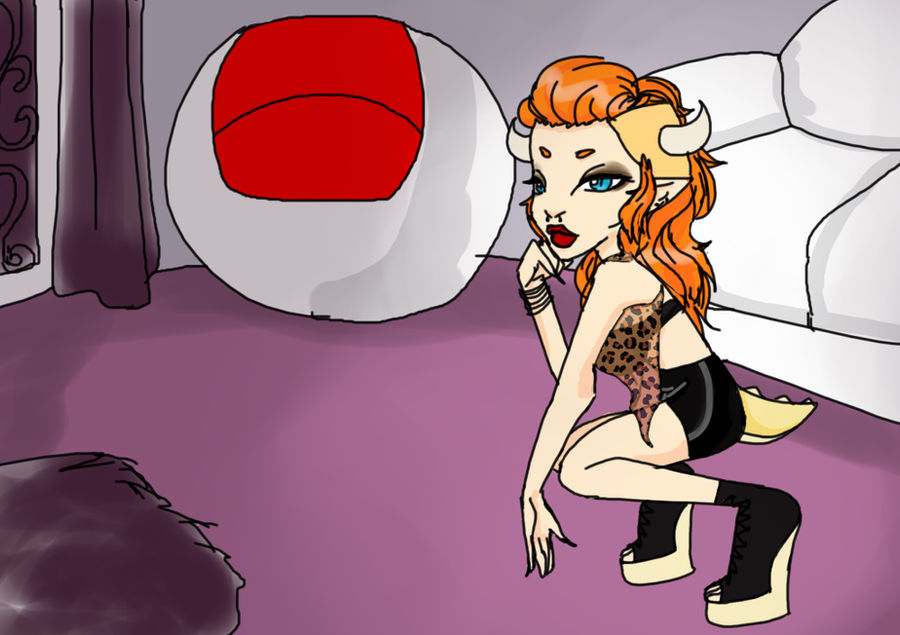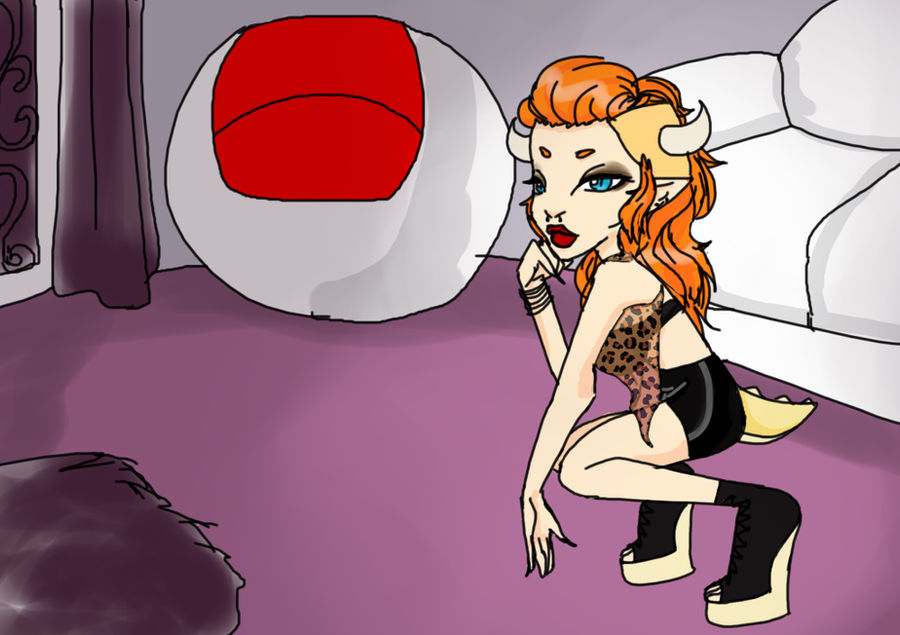 Watch
super tiny but anyway .-. did this for her tumblr again practicing the style , but too lazy to use the linework tool, so sorry about that xD
Here she is celebrating her 18 birthday uwu
the background is supposed to be Addu's chic living room, he did her hair and make up and choosed her outfit so yup uwu
Berry bellongs to me
Addu adramelech to ~
Nikuzilla

Ay mamacita... Estas bien pinche buena Berry.

I love the pose and i already told you my opinion, anyways i still loving this piece and Berry's attitude, it seems that living with Addu gave her the boost she needed
Reply

hehe thankk you I love when you tell me your opinion on my shit uwu , and maybe living with Addu did gave her a boost to her sellfsteem and everything she needed to be fine with herself uwu
Reply

This is awesome. Berry looks super hot. I love the pose and the attitude she's giving. Ijust love it.
Reply

Berry's looking super sexy! Love this outfit on her.

Reply

Reply

Berry=SEXY! She looks so gorgeous in this, hun. Amazing job as usual!

Reply

Love clubbing berry, such gorgeous footwear!

Reply

thank you! I know !I saw a girl with similar show and I thought " I need to draw them" so there xD !
Reply