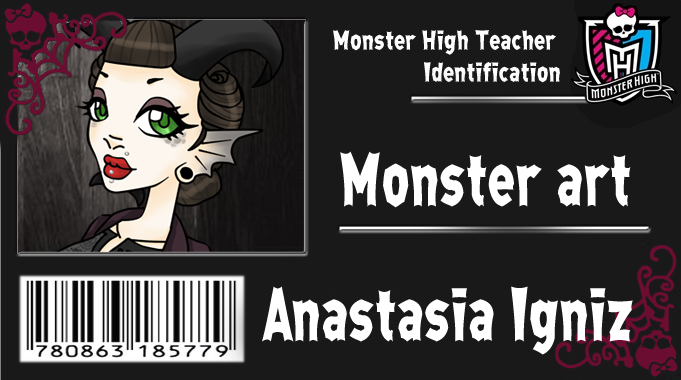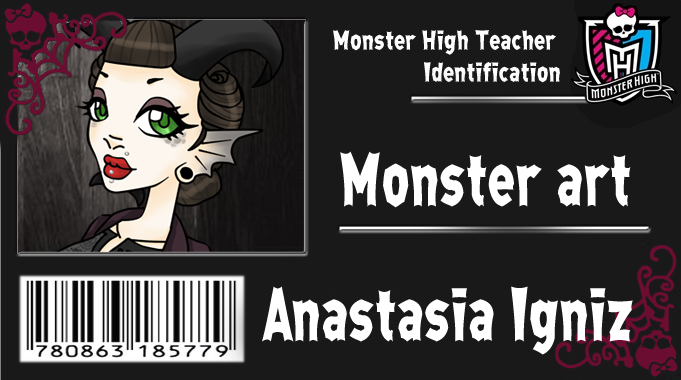 Watch
I think this needed to be done xD ... I got lazy and just did her bust from a pic I already had anyway owo I still need to do her teacher bio . adalkdjasld
teacher ID template
[link]
by ~
GibbledMoose

This is just lovely..

She's so pretty..
Reply

Thank you uwu, I was wondering if you would be ok of me drawing marcus with her owo ?
Reply


Of course not! You just have to send me a linky dink, so I can see it.

Can't wait to see what you come up with.
Reply

Reply