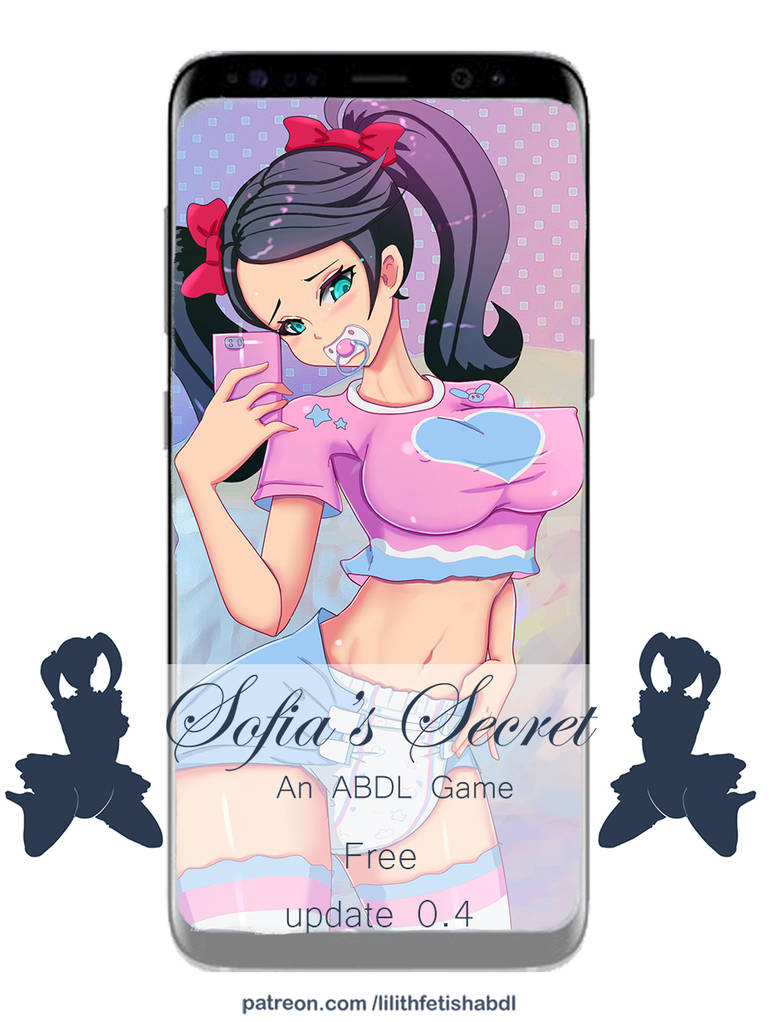 I just created the Lilith-Fetish AB/DL account on DA and here's the link :

and the link of the new account for all the next update :
After the Tumblr Incident, I decided to put my AB/DL content back on DA.
I started posting the old pieces on this account and I'll be adding content everyday until I reach were I am now.

As for the AB/DL visual novel game Sofia's Secret, the next updates will be posted on that new account.
Thank you again for your support. I hope to see you on this new account