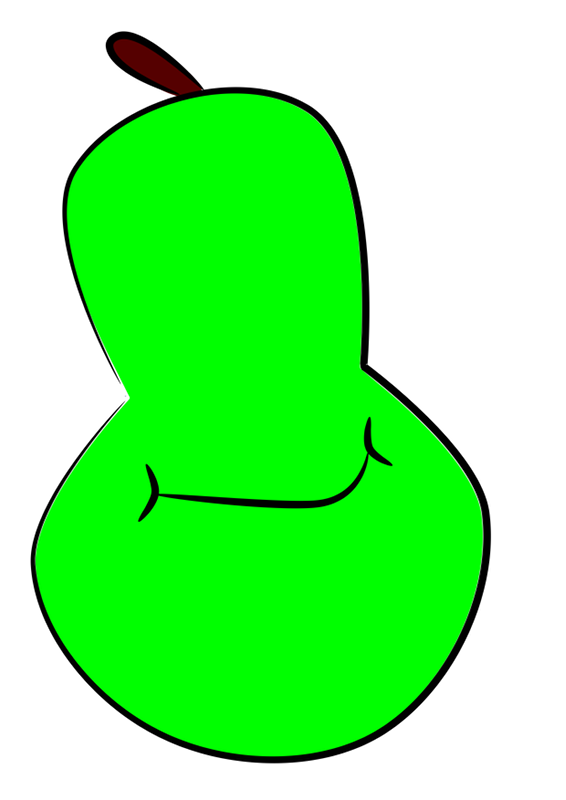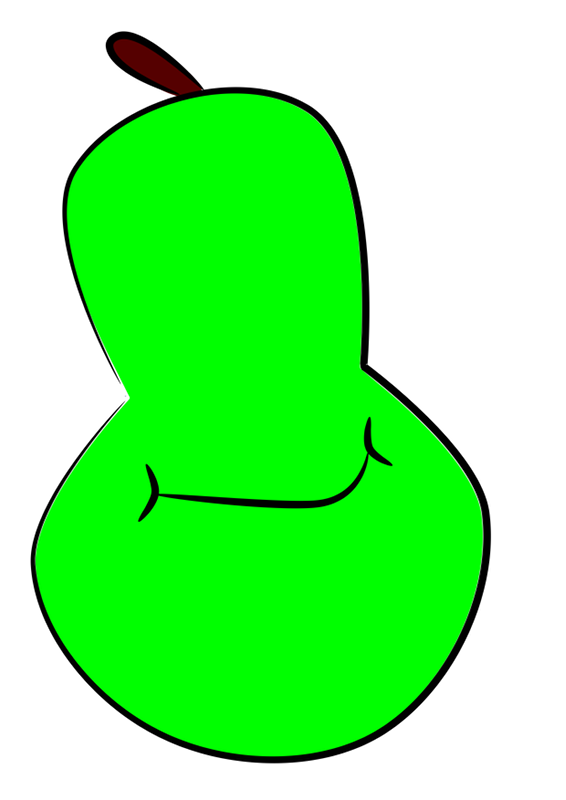 Watch
I couldn't help myself. Here is a happy Biting Pear of Salamanca created using a combination of Inkscape and GIMP. It proved an opportunity to remind myself how to cut out a shape from an object using a path.
Congrats to the deviantart admins and
ursulav
for an actually amusing April Fools event.
Overall, this is good. But the solid colours and over simplicity make it quite bland. Although it's cute, I find this a bit lazy due to no shading, background or colour variation. The fact that you drew a pear is unoriginal, but forgivable, since it's a trend now. The line on the left side of the pear appears too thin, whereas the line on the left side is very thick. The smile is good, same with the stalk on top of the pear. I would say just add some more shading and spice it up a little bit in future.

Regards,
- TheBluePigeon
The Artist thought this was FAIR
1 out of 1 deviants thought this was fair.