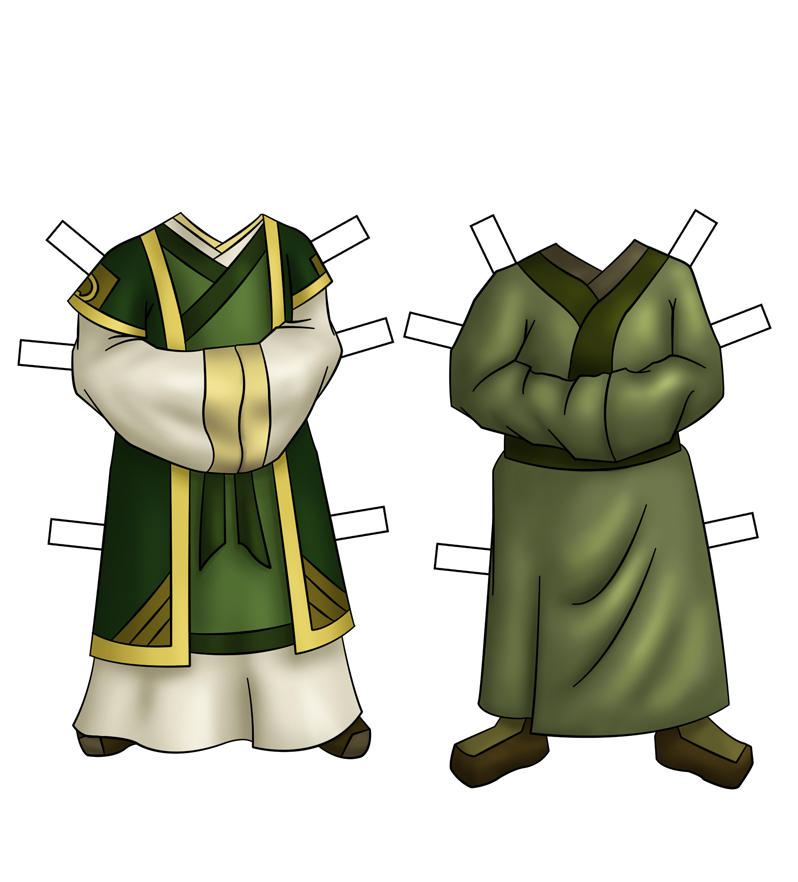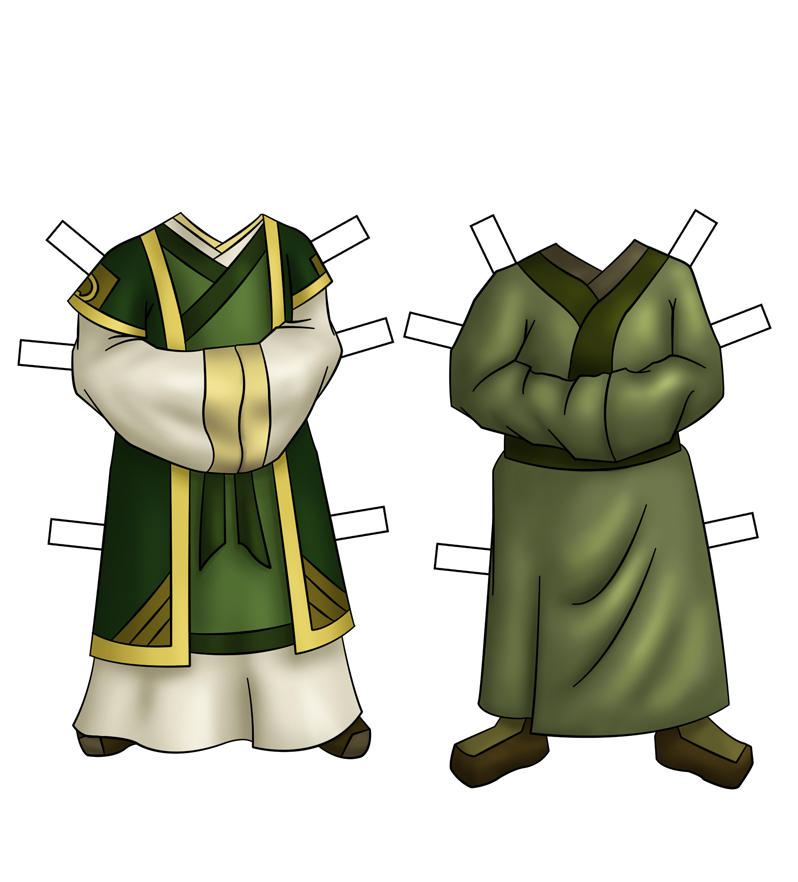 Watch
Iroh paper doll commission for
Page 1:
[link]
Toph:
[link]
Sokka:
[link]
Zuko:
[link]
Aang:
[link]
Katara:
[link]
Woot! Somehow I thought I'd never finish these. XD
This is the last paper doll set.
Printing:
He should be sized okay to print like this, but if you have photoshop, I would suggest printing from there and using the 'fit to page' option to get just the right size.
Print on thick cardstock or extremely thick paper for best results.
Iroh (c) Mike, Bryan and Nick/Viacom