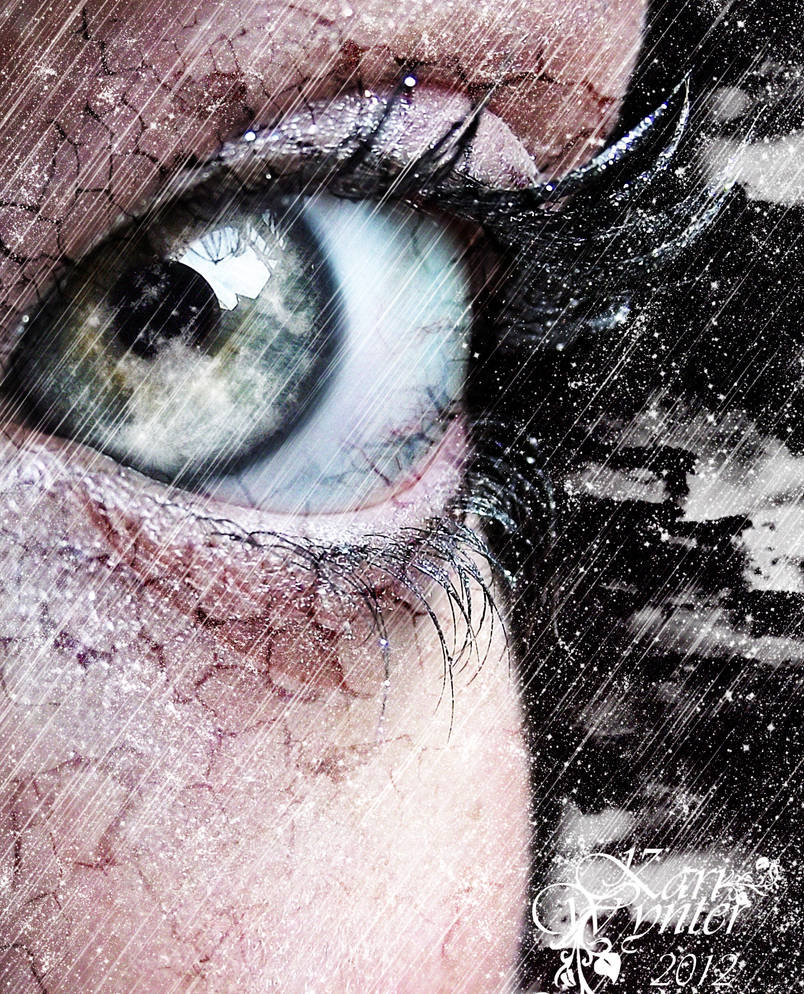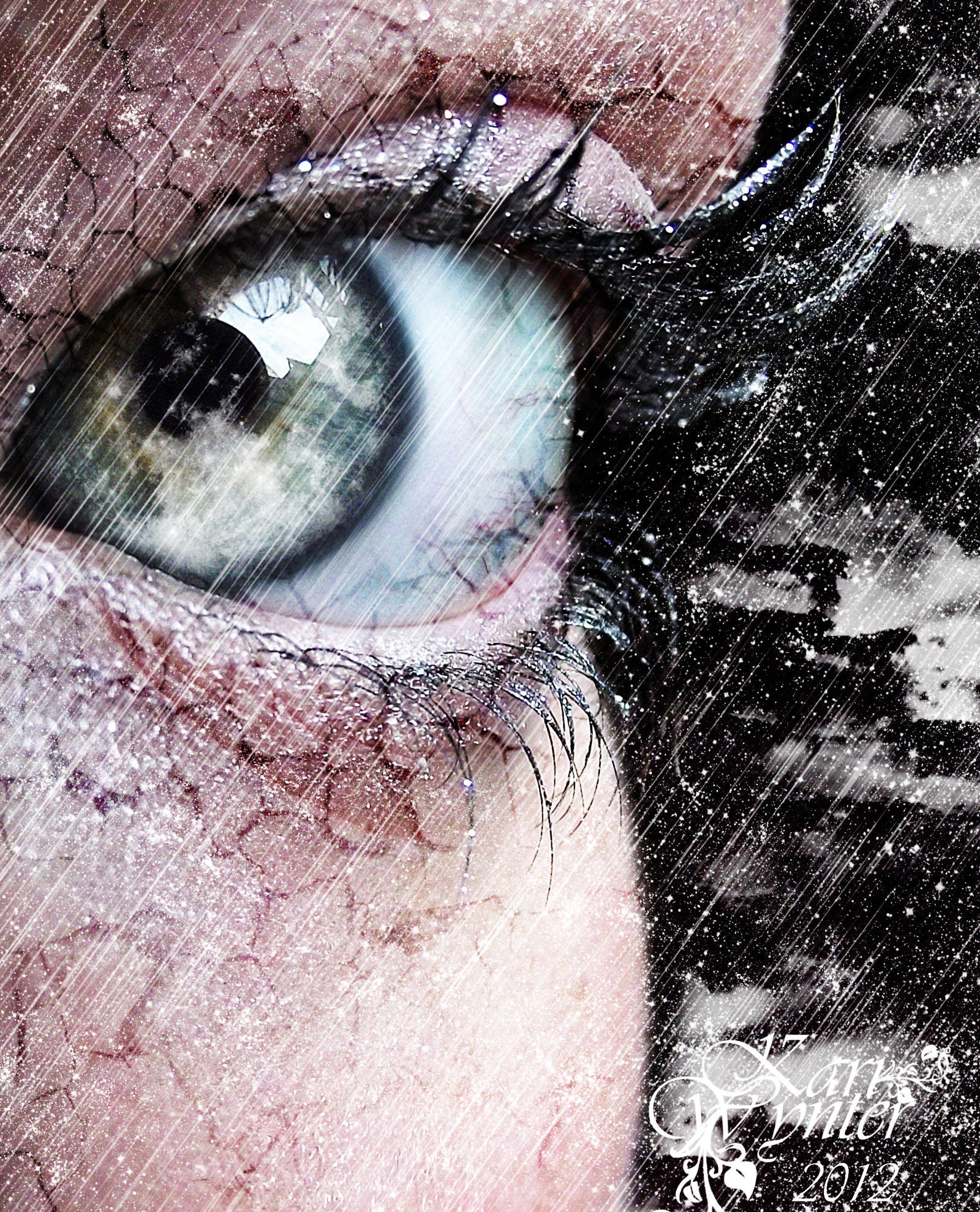 Watch
As the full moon glows
So the rain falls
Healing
From the cracks in your skin
To the depths of your heart
COMMENTS are very much appreciated
Eye Stock:
Eye Stock

Brushes:
Light Brush Set

Rain Brushes

Crack Brushes I

Moon Brushes

More Dark Fantasy Eyes:
More Weather Eyes:

great work!! i love this...it covers so many emotions, it's endless, yet seems to go nowhere...wow. very deep, i absolutely love the "beeswax" imprints on the brows. it works so well with the theme. thanks for sharing.
Reply

wow...sorry for the late reply..thanx so much for your compliments

I'm glad you like it and thanx for the


Reply

fantastic

Reply

Dramatic and creative!

Reply