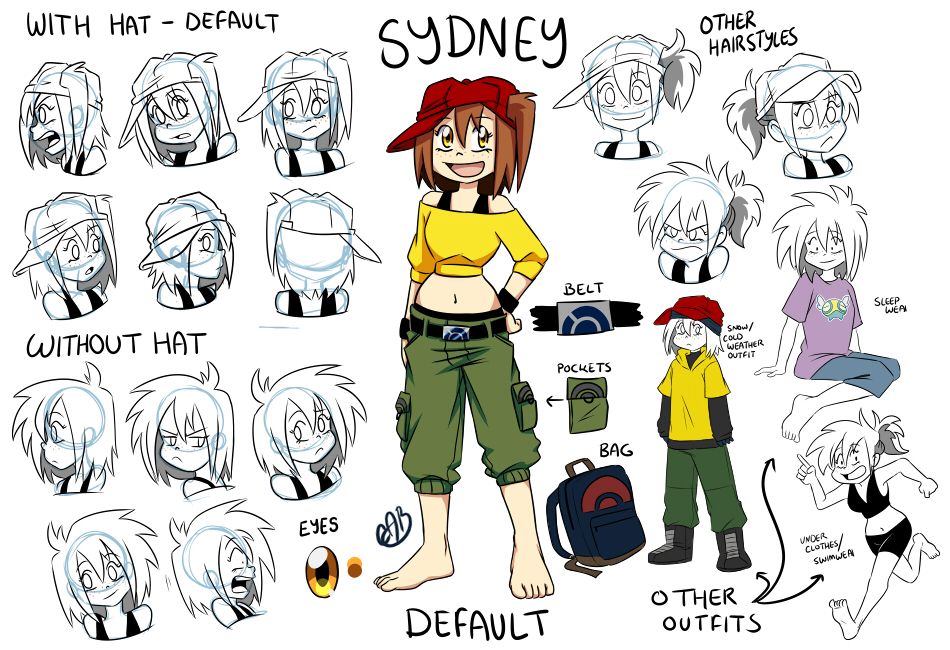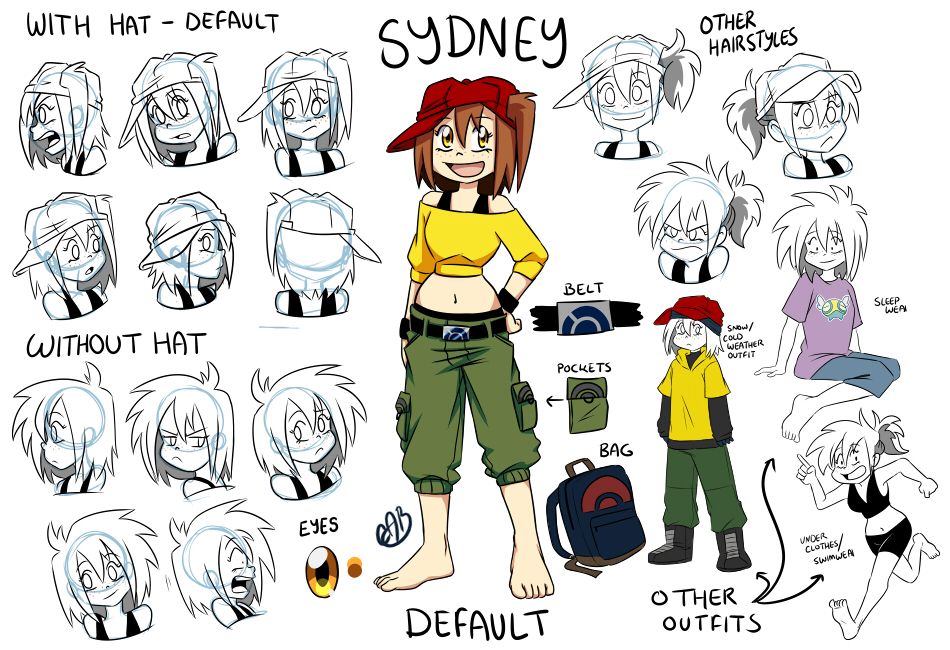 Watch
Never made a formal sheet for the Sydney's Pokemon Adventure Characters. Plan to do so this summer.
Her new bag and new belt may be a bit of a spoiler, but oh well, I really wanted to upload this and not wait months lol
Read the comic here: www.sydneyspokemon.smackjeeves.com
Art, Characters & Story © Chelsea A. Bruno "LilBruno"
Pokemon & Universe © GameFreak/Nintendo/Pokemon Company