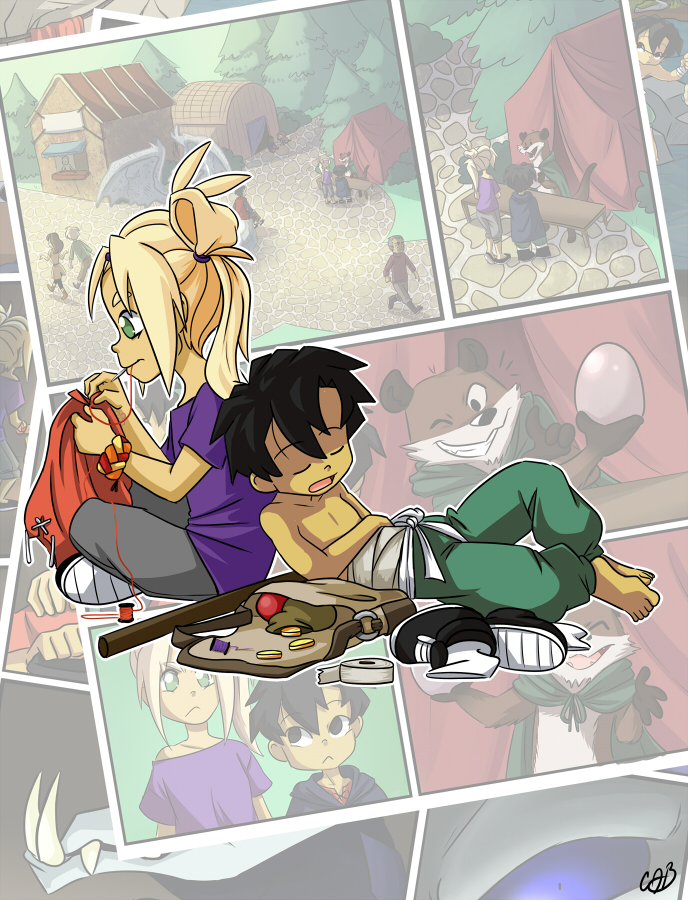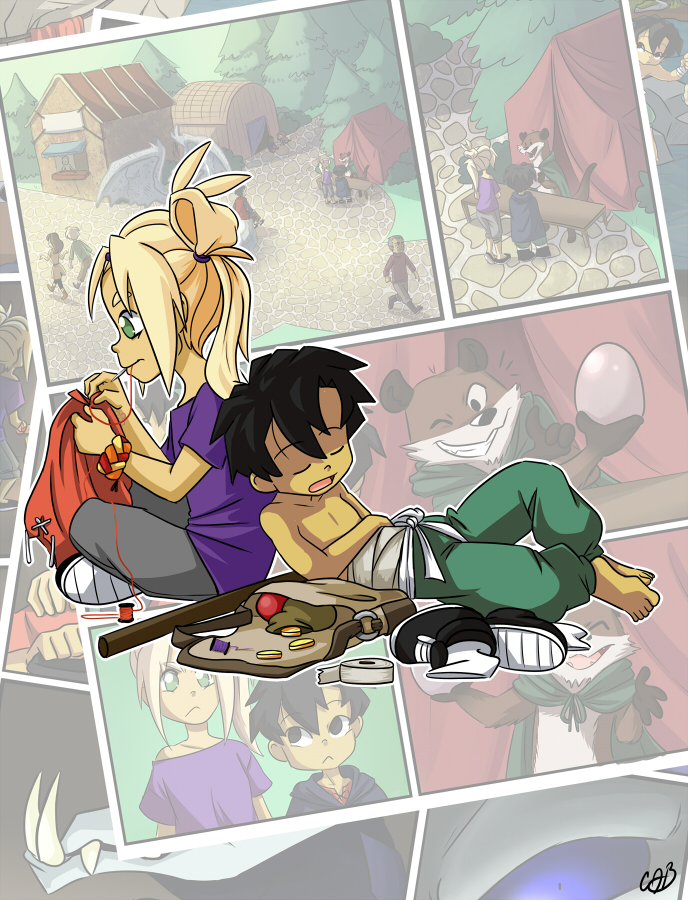 Watch
This was a project for one of my classes this semester. My series of 3 centered around my main comics.
The Epic Tales of Herowitz is early in development and I only have a few images/concept art available online. More will be uploaded soon!

See the high res image on Patreon(www.patreon.com/lilbruno), exclusive to Patrons
Store: www.lilbruno.Storenvy.com
Facebook:
www.facebook.com/LilBrunoGI
Official Site:
www.lilbruno.com
Characters & Art © Chelsea A. Bruno "LilBruno"