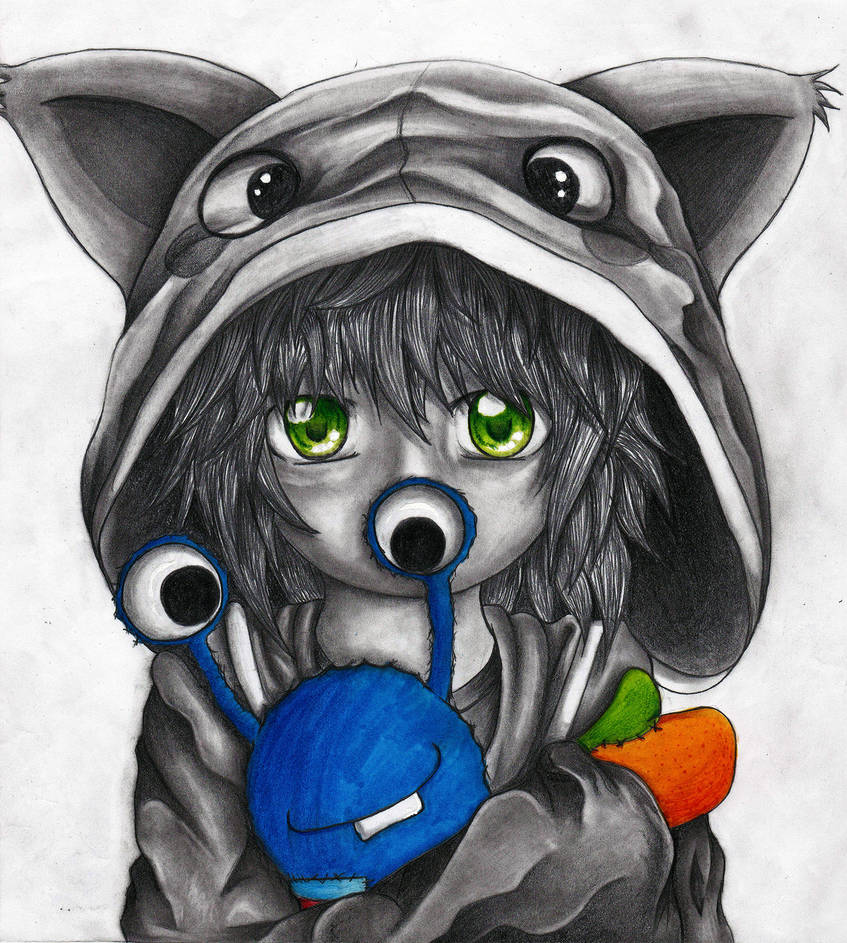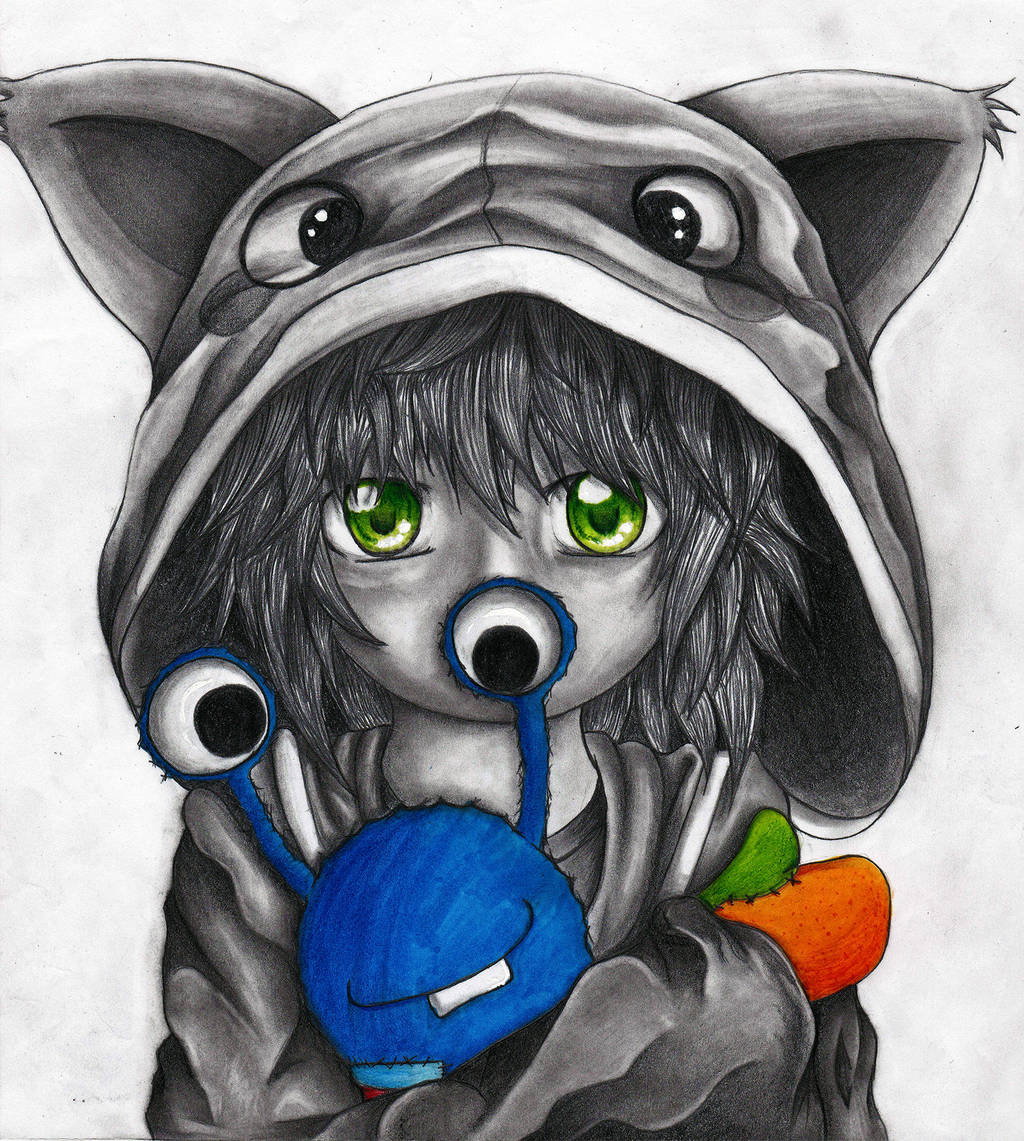 Soo another picture, this time from Maudado a german youtube/lets player.
Aaand this time a mix of pencil and color to highlight the important parts on the image.
I hope you guys like it anyway even if I think that you don't know him

His youtube channel: www.youtube.com/user/maudadoLP
My drawing utensils

OMG
Ich Liebe das Bild. Und dann ist das auch Maudado❤❤❤❤

Respekt an Leute wie dich die so fantastisch zeichnen können.
Hast du vll ein Instagram Seite wo du die Bilder auch hochlädst.
Das wäre echt cool XD
Mach weiter so

Reply

Dankeschön, freut mich das es dir gefällt :3
Nein Instagram hab ich nicht, in der Regel lade ich hier alles hoch.
Ich habs auch mal parallel auf Twitter versucht, aber es ist praktischer wenn man alles an einem Ort hat

Vielen Dank nochmal

Reply

Reply

very nice, cute, and beautiful traditional art!
Reply

OH GOSH WIE SÜß IST DAS DENN?
Du hast ihn total knuffig dargestellt!
Dieser Gesichtsausdruck, das fast-komplett-schwraz-weiß-zeichnungs-dingens und die Schnekce ist auch totaaaal knuffig

~ Comment einer total fangirligen Icy XD
P.S.: Kommt definitiv in meine "What the heck" collection, weil; "SÜß!"
Reply

Reply

Der Maudadidado *o*
mega sweet
Reply

This image deserves a lot of smiles

her eyes are beautiful and the pencil sketching is amazing!!
Reply