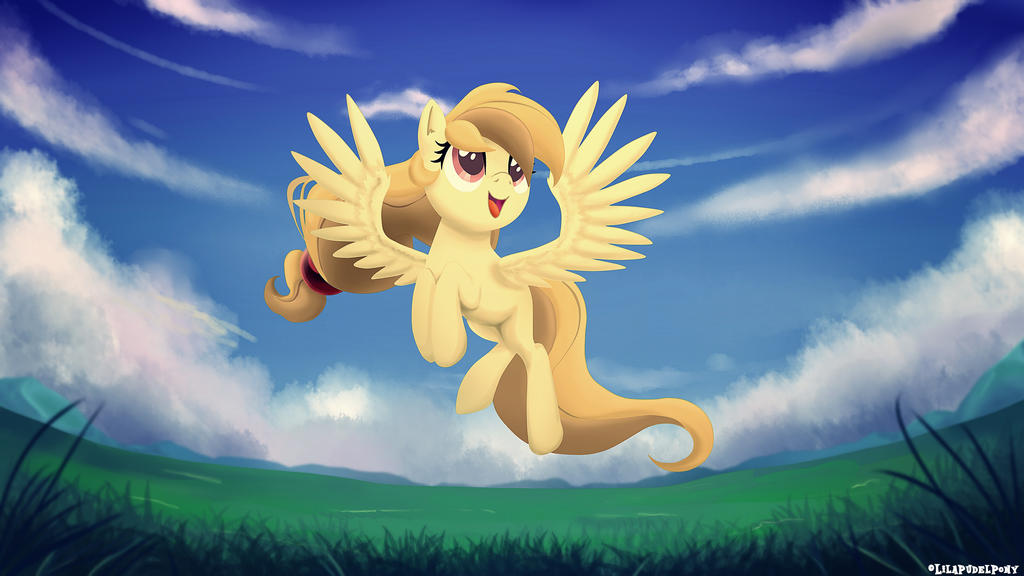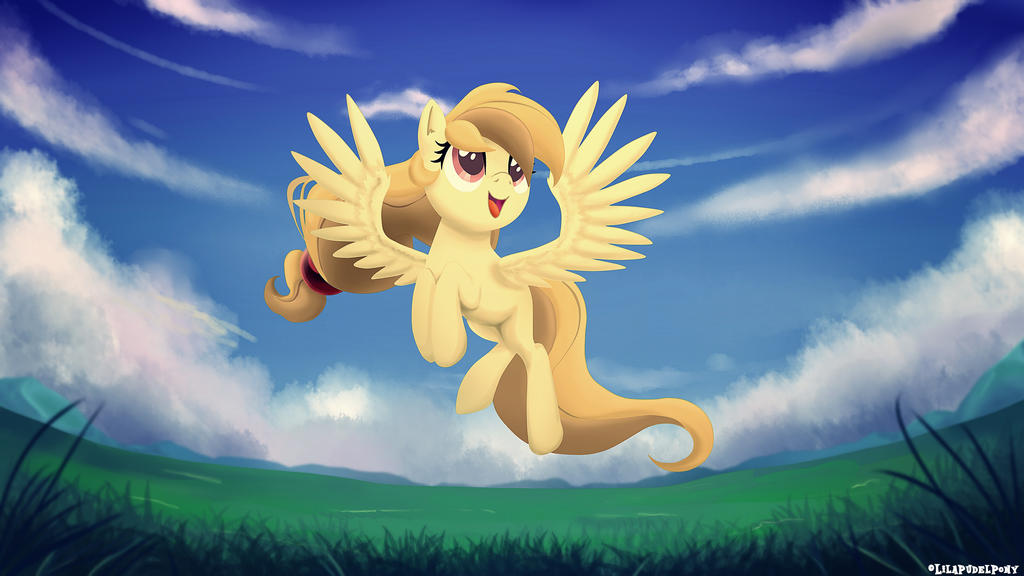 Watch
Well it´s Fanart Time ^_^
Today I wanted to draw Alice
I have to say that Alice is one of the most prettiest Ocs I have ever seen.
The color choices are perfect and I really like her Mane
That girl is so inspiring.
So I wanted to draw her in a good mood so she can have a nice moment.
For the background I used the tutorial by

so it kind of looks like the same, but not really......I hope you don´t mind
Oc belongs to

~
EStories
MLP and its content belongs to Hasbro
I hope you like it
____________________________
Commission Info