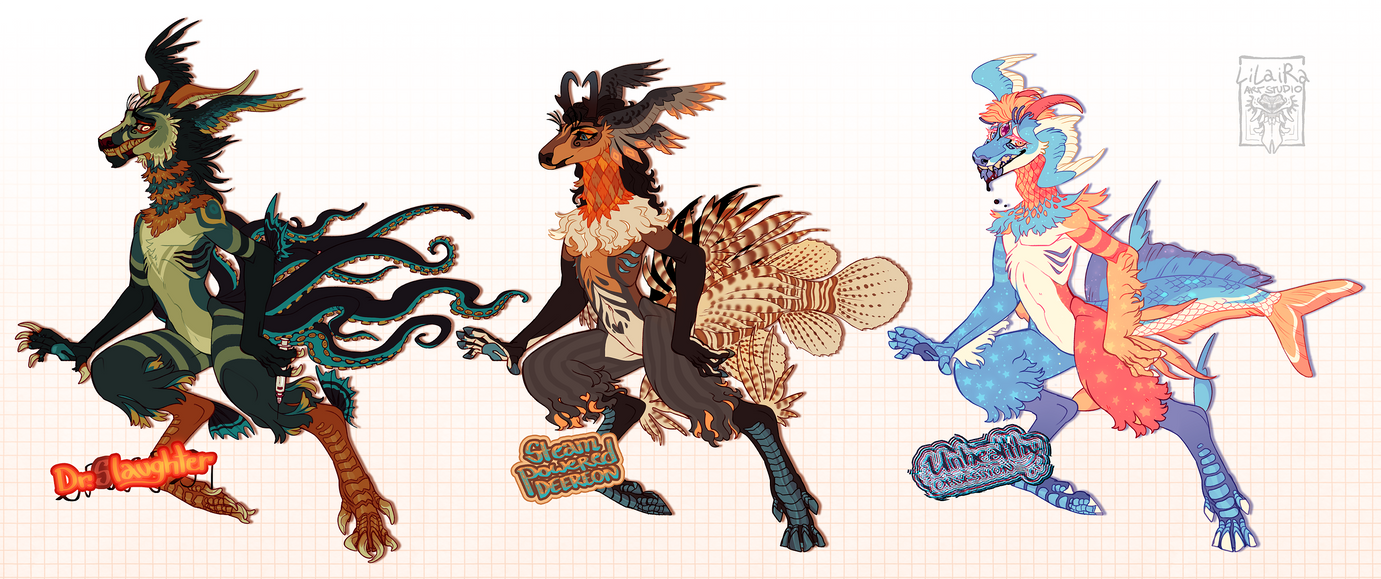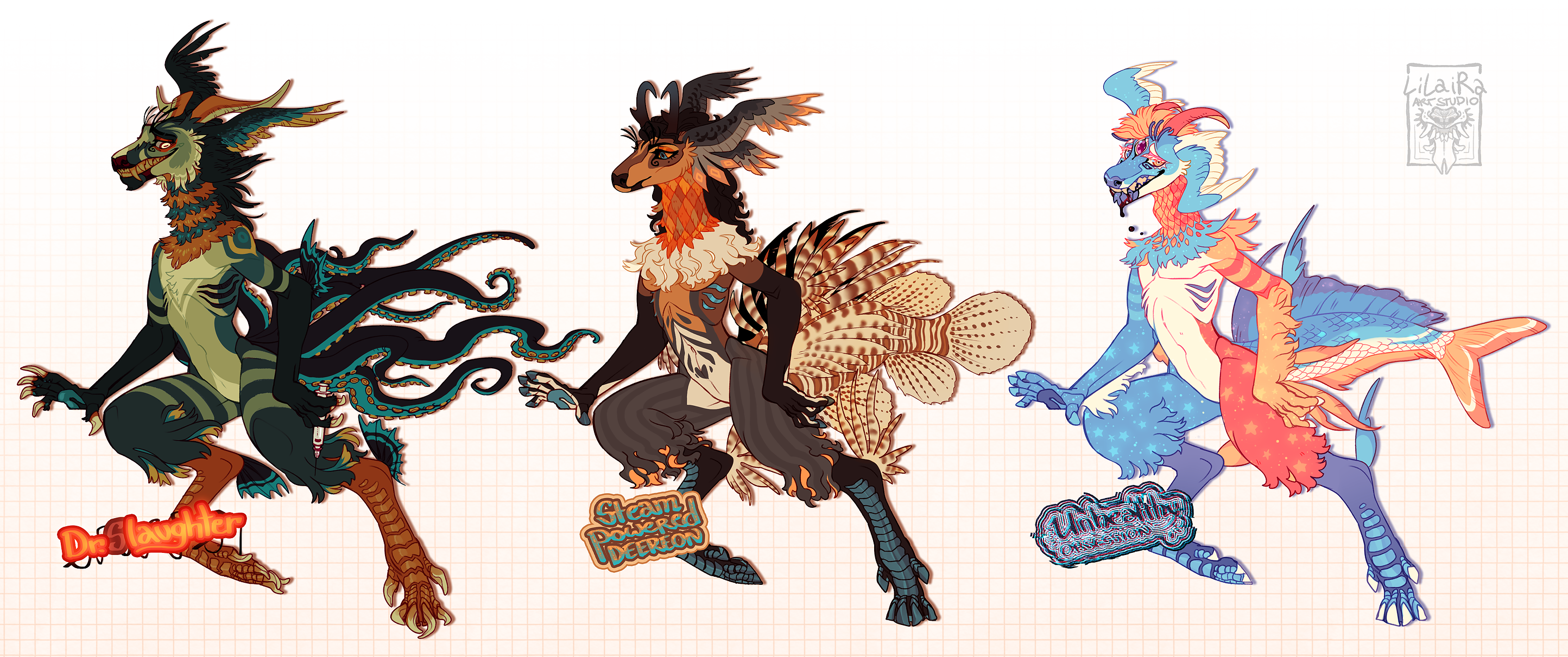 Watch
!!! AB ON ALL THE DEEREONS: 300€ !!!







Dr. Slaughter


Gender: Male
Antlers/Horns: Bush Goat + Musk deer (UNCOMMON)
Ears: Ruffled (UNCOMMON)
Neck: Doll (RARE)
Feathers/Scales: Puppet (RARE)
Markings: NOT LISTED
Gender: Female
Neck: NOT LISTED
Feathers/Scales: Irregular Lizard
Eyes: C1 (RARE)
Markings: NOT LISTED

READ THE RULES :
- I'll start a comment chain below.
- !!!Bid in reply of the current highest bid!!!
- The minimum bidding increment is €5
- When the auction ends, I'll let you know you won
- !!!Do not bid if you can't pay right away!!!
What you can do:
- Add accessories
- Choose colour of blood
- Use as fursona, character, comic character ect.
- Resell and trade
What you cannot do:
- Turn Deereon into other species
- Claim this design as made by you.


AUTOBUY WILL BE ADDED AFTER 24H
AUCTION ENDS 24H AFTER THE LAST BID