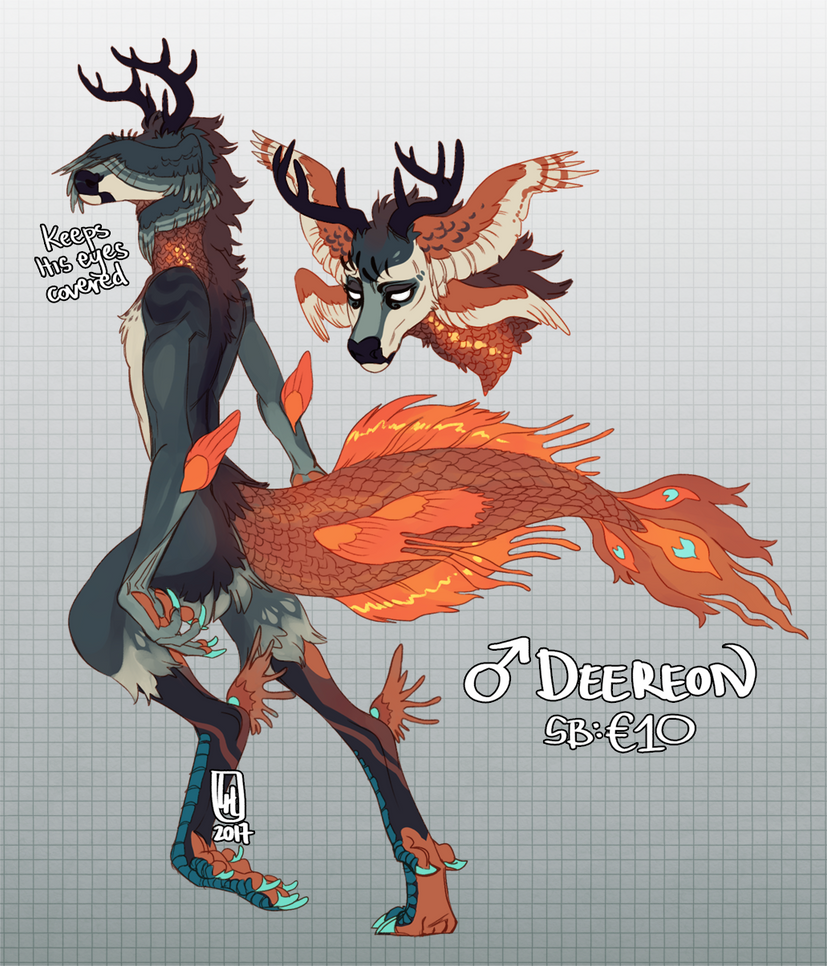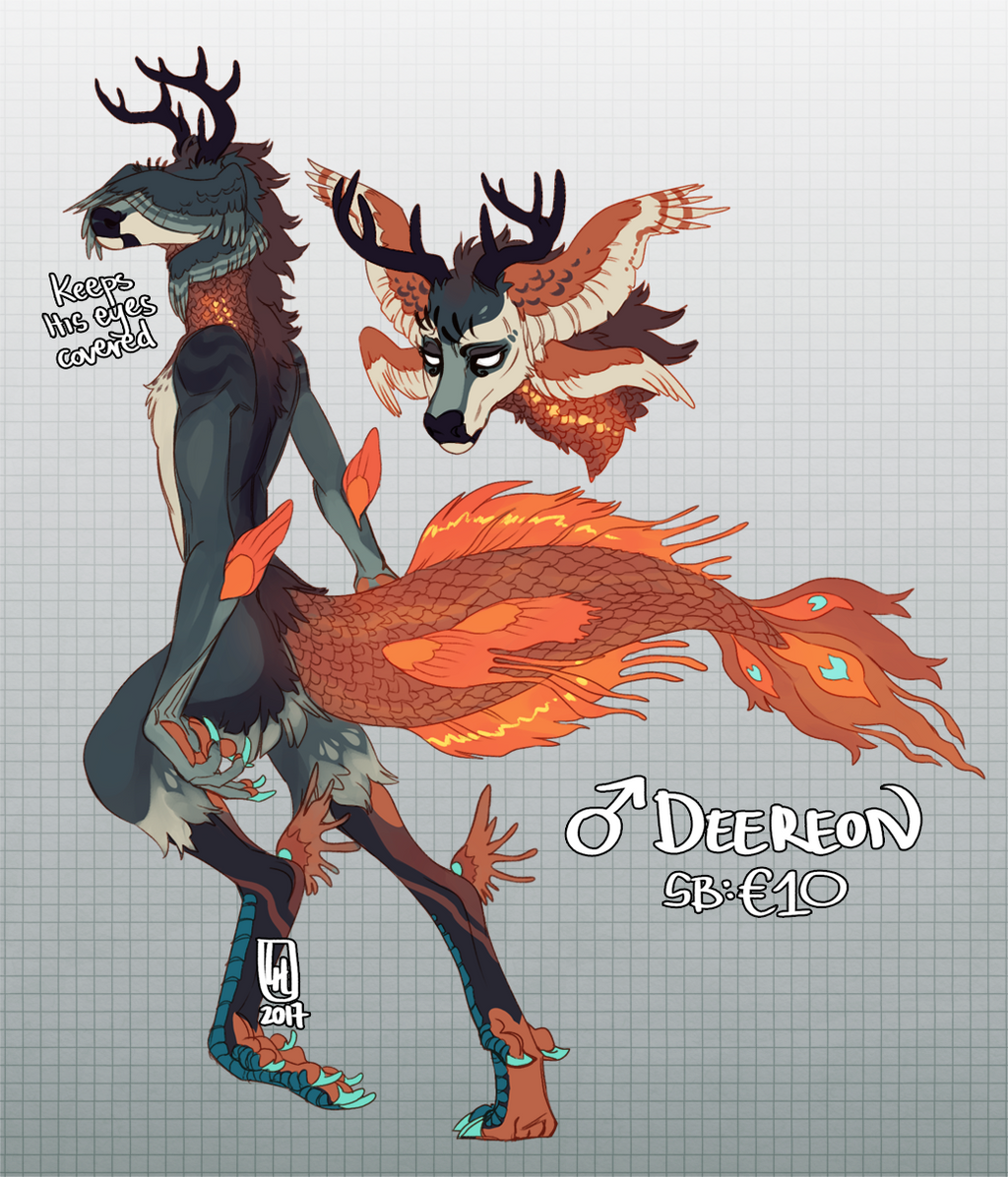 Watch
READ THE RULES :
- I'll start a comment chain below.
- Bid in reply of the current highest bid.
- The minimum bidding increment is €5
- When the auction ends, I'll let you know you won
- Do not bid if you can't pay right away.
What you can do:
- Add accessories
- Choose colour of blood
- Use as fursona, character, comic character ect.
- Resell and trade
- Make changes to the design
What you cannot do:
- Claim this design as made by you.

AUCTION ENDS AFTER 24h