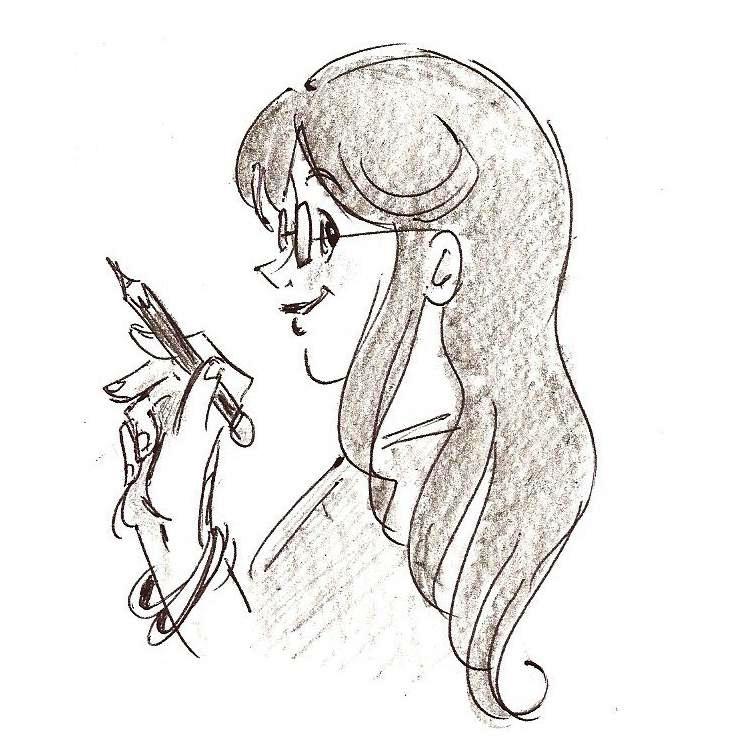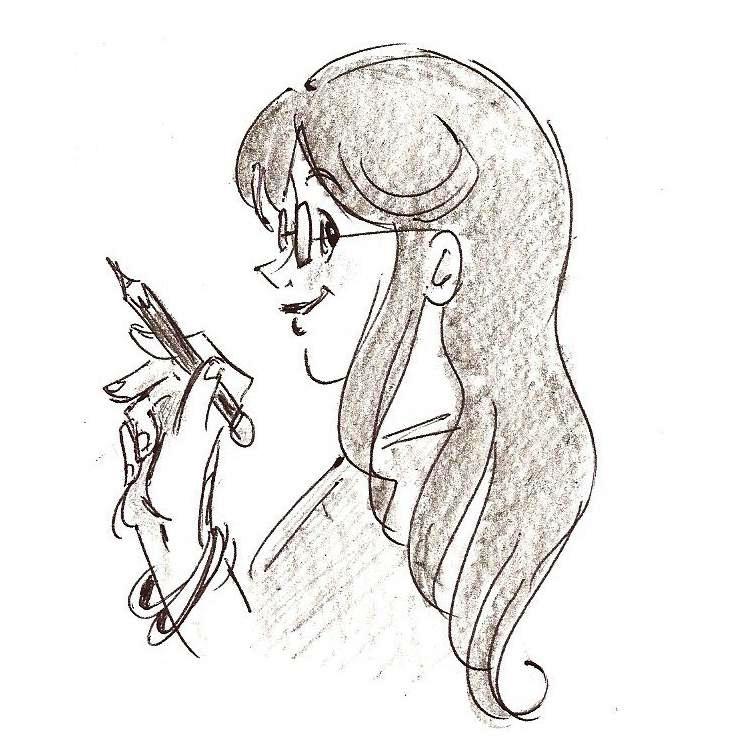 Watch
Just for you, Ms. Forthright


Hehee! She's so cheerful! It's lovely. Well done!
Reply

I love the side view. Most people do straight on shots of her. It gives the idea that she is doing something, such as writing. Hence the pencil. Very cute.
Reply

that's adorable.

Reply

Je t'aime <3 Your art is like Forthright's stories - except in picture form! And now I feel personally acquainted w/Forthright. I've been missing your art so it's nice to see that you're back. Hope everything's going well. And continue with your illustrasting, please!
Reply

You forgot the twinkle!

Reply

Oooh! Thank you, Ms. Lila!

Reply