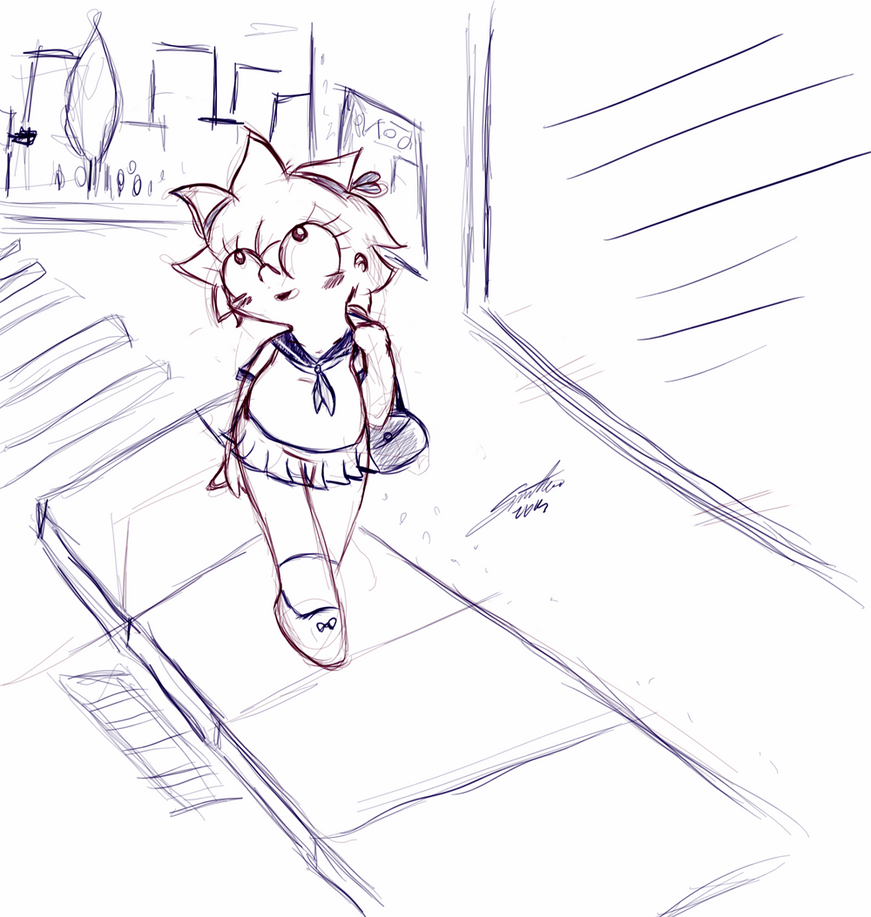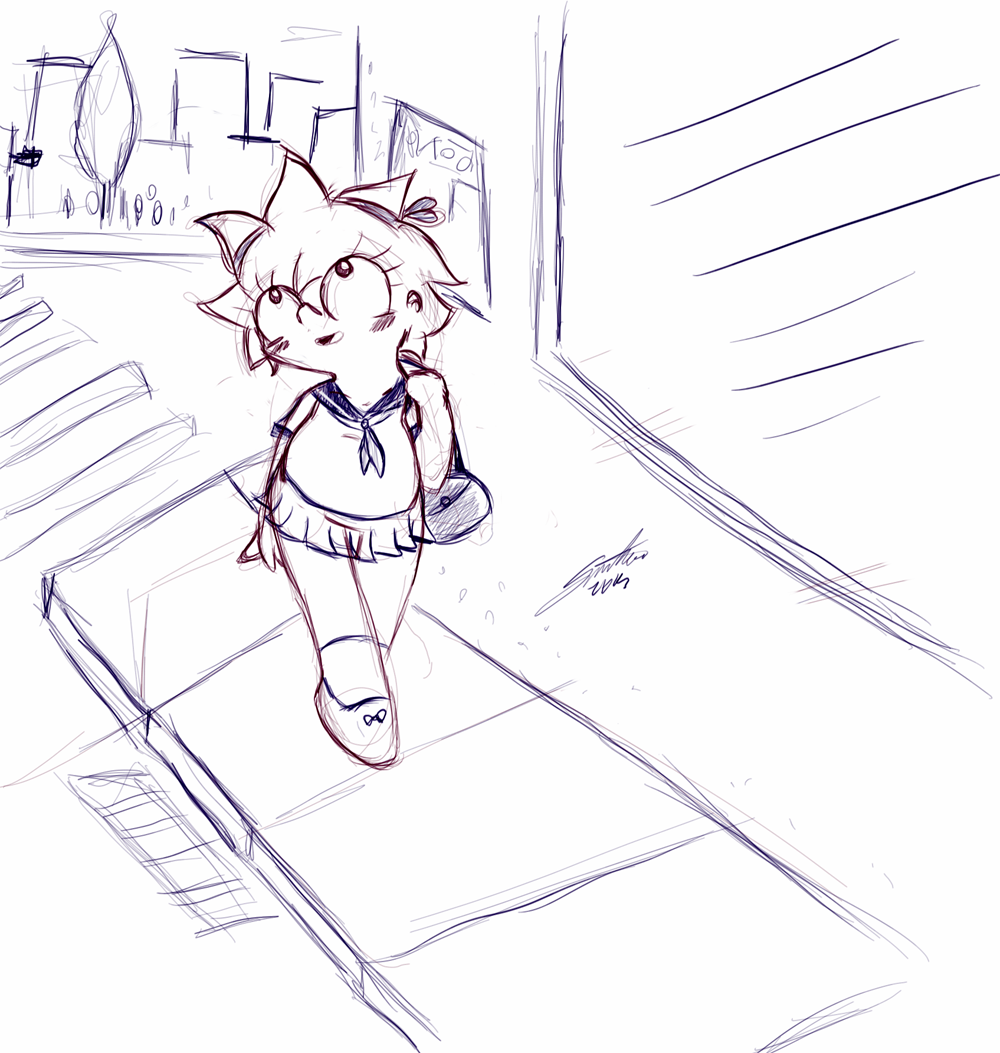 Watch

I remember your first pic with Lisa with the Japanese uniform on LMS, a year ago, Lisa was cute then, and is always cute today with the uniform!

2 years ago, I had done a pic with Lisa with Japanese school uniform, the quality of the drawing is not comparable to that of today, but has its own canonic charm, you remember
[link]
?
Reply

Indeed, tis very cute, and it's nice to get her to go out on the town for a bit; thanks for the swell share.

Keep up the goodness.
Reply