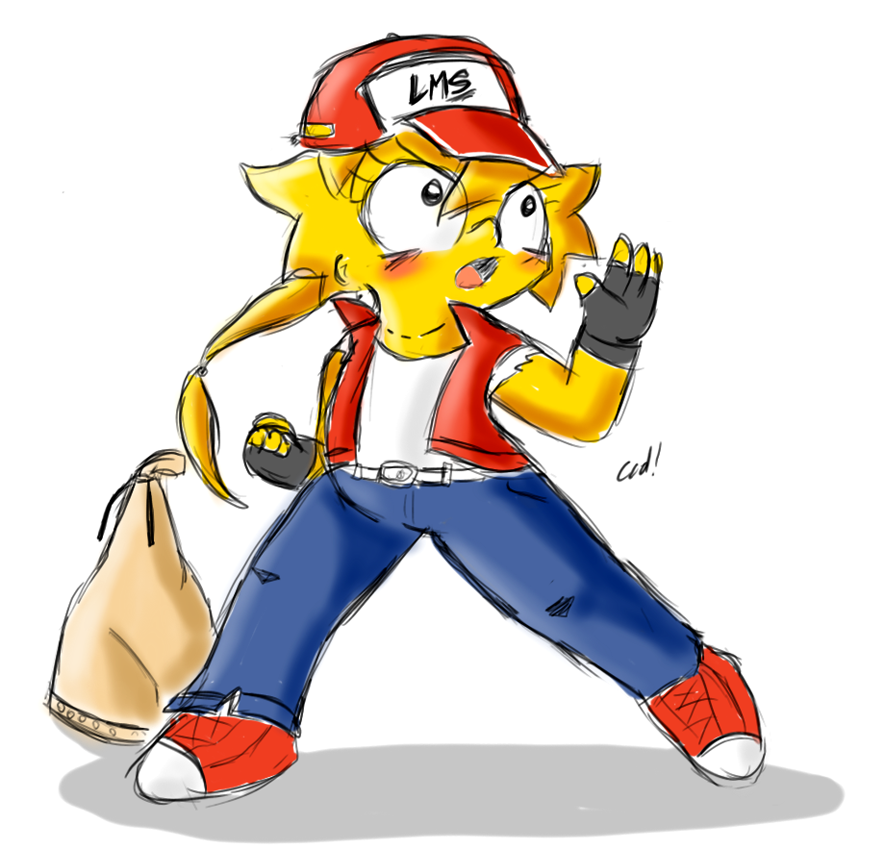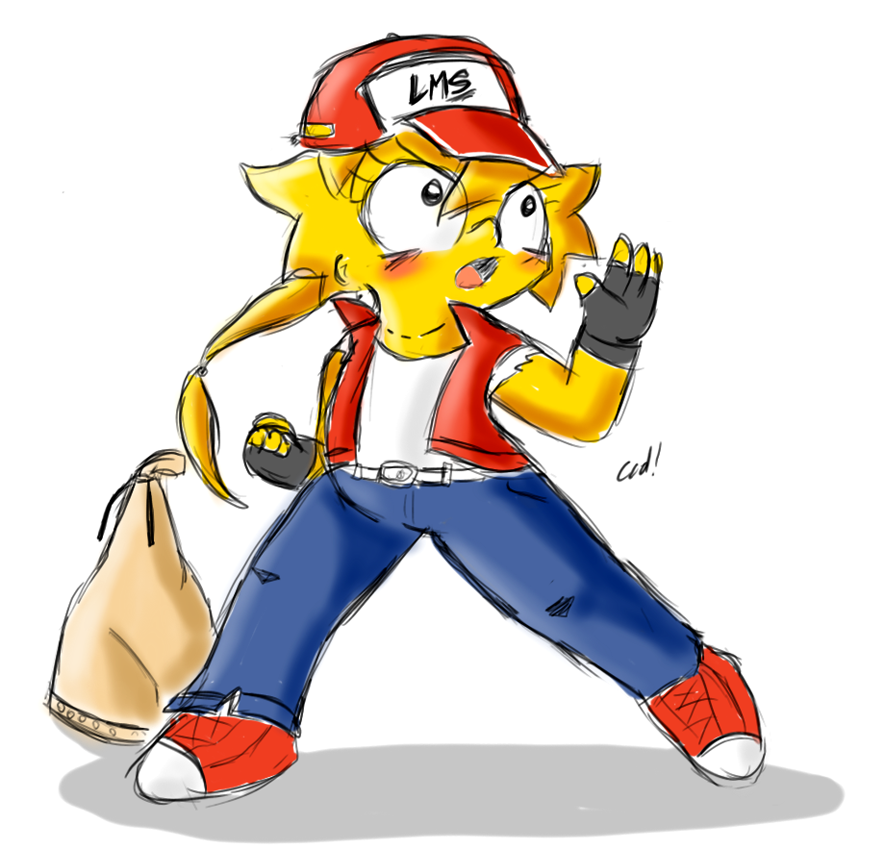 Watch
Old theme in my poor crossovers, i remember draw her as Terry Bogard since ages... anyway Fatal Fury Wild Ambitions is a great underrated game.

Reply

She looks awesome in Terry Bogard's outfit.

Great job on her pose!

Reply

Eheheh Lisa Bogart return!

Very cute pic, I like her pose, very well done! and that little tail behind Lisa's hair is really adorable!


Good work, I like your crossovers of Lisa Bogart! keep up!

Reply

Reply