Okay folks...the results are in for the contest "Visions of Pan" and I took second place.

The contest was held by
and I can't thank her enough!
CLUBS THAT I BELONG TO:












You should check them out

Not much going on except for school these days and my latest addiction....Daz Studio. I love that program! I have always liked 3d art and now I have been busy trying to learn the ins and outs of creating my own when I am not buried knee deep in textbooks!
Now for my weekly journey through DA to show you what interesting finds I have come upon

I have to admit this is my favorite part of belonging to a community such as DA...it's amazing how much talent there is out there!
Don't forget to stop by their galleries and leave some love!
GlassReaver
:thumb112543757:
HecM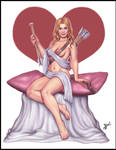 pixelledanddead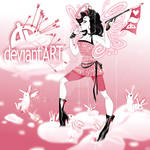 selfregion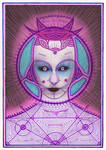 thedreamflier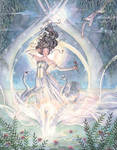 Thank you to

for the CSS