Haven't been feeling up to par since Christmas really, chalked it up to stress of my last semester, then recovery time. Last night was up from 12 am until 6:30 with the most horrendous pain in my upper back and right side. Seems as if I may have gallstones, freaking fantastic!

Went to work today for most of the day and with 3 hrs left on the shift had to leave. Because I have no FMLA yet, I am now out on short term disability until who knows when. I can't get in to see the doctor until Tuesday at the earliest so I will know better what I am facing then.

As far as the littlest one's hand, changed the dressing this evening and it still looks nasty but the laceration on the back side has healed nicely. We go back to the orthopedist on Monday at 8 am. Come one doc, it's summer, couldn't it be 10?

And from there we will know more about if we have to go plaster. Personally, I am hoping for another week, two at the longest, in the soft cast. She has adapted very well, almost too well.
No new feature yet, can't sit at the computer for that long at a time these days. This week I am featuring art that represents the best of Dragon art from some of the artists here on DA. They are all amazing in their style and techniques. Oh to be that good one day

I proudly display their work in my journal. Don't forget to stop by their galleries and leave them some love!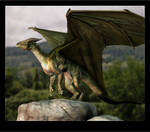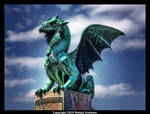 :thumb161309129: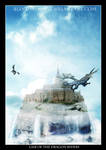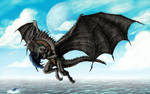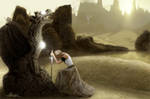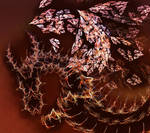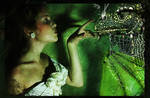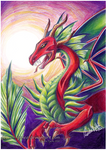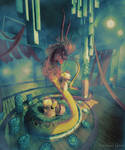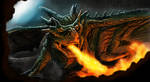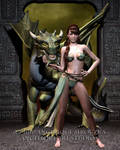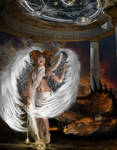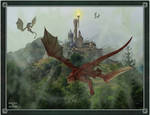 :thumb161028903: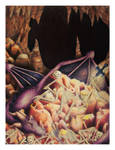 As the new Admin for The-Fairy-Club

, I am trying to boost membership, add affiliates and then...we plan on having a contest, yep a contest!

Update: I have had to move the contest AGAIN to this summer due to school, work, and being just all around way too busy. I want to personally thank HARVESTLAKE

for stepping up as Mods for the club in my absence.
Check out these great clubs that I am a member of....you won't regret it

I hereby give all clubs listed here in my journal permission to display my artwork.