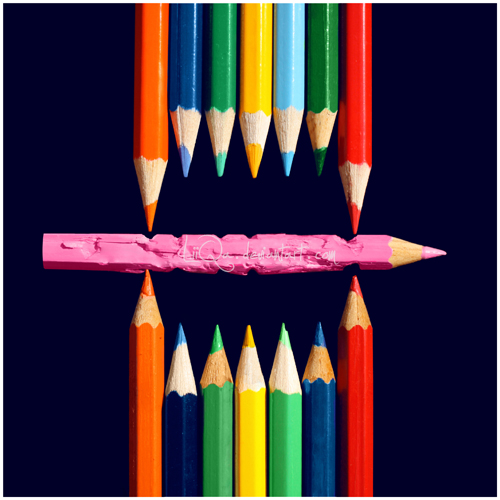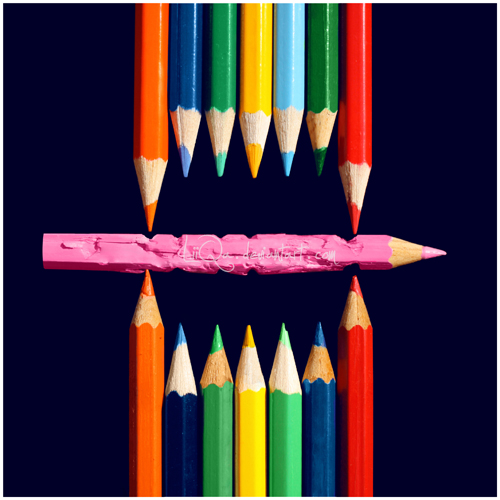 my facebook page www.facebook.com/pages/Lilia-A…
if you want this photo as a print, contact me =B

Mass Destruction

© Lilia Antoniu






------------
featured:



here by

meppol





here by lilok-lilok



here by FauSTiNa06



here by euphoricdesire



here by KimRaiFan



here by KuchikixRukia



here by frayart
to start with, i must say, i really love this piece. it's so simple and with that simplicity comes a cute, implicit meaning that makes me smile. the primary colors contrast artfully with the black background and there is nothing to reproach from the technique of it. everything about this seems to hint a a professional photography and it's cute and pretty in an original way! who would ever have thought of such an idea?

all in all, despite being a photo composed of simple, ah, elementary elements, it's one that i really love. congratulations and continue taking pictures, always!
The Artist thought this was FAIR
76 out of 77 deviants thought this was fair.