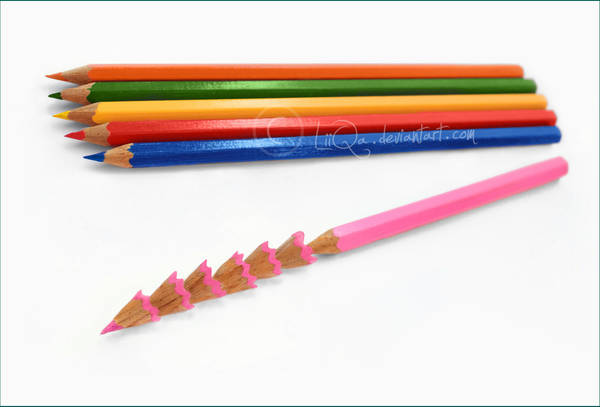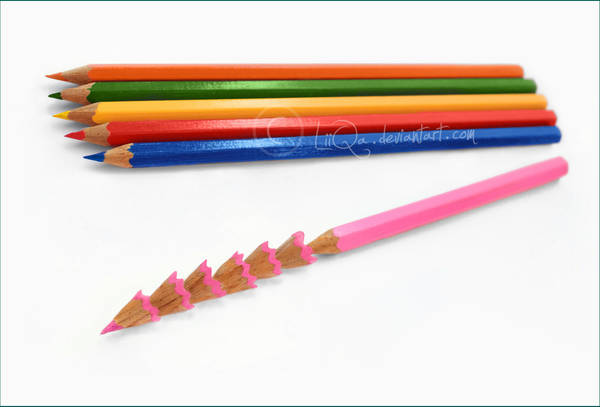 Watch
This is another great "Pencil" work by LiiQa, once again reflecting society and our everday surroundings just by the use of colored pencils NOT as a medium but as objects.
With patience and participation, she created a simple symbolism for the rejection of a deviant in our society who is yet still strong enough to remain on his own as himself, giving the rest of the world the cold shoulder (or the finger...?) It's a well done picture that's nice to look at and sure to think about, once more being a perfect intersection of simplicity and effect.
hey, great picture! i wanna start writing crities since i noticed how great it is to receive some and you happened to be the first one to get one

The Artist thought this was FAIR
160 out of 169 deviants thought this was fair.
The owner of this deviation has disabled comments.