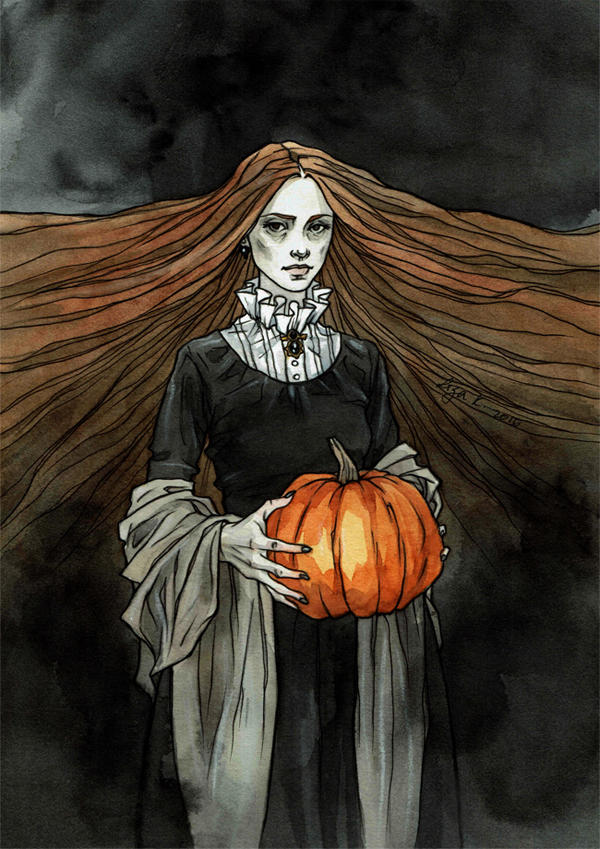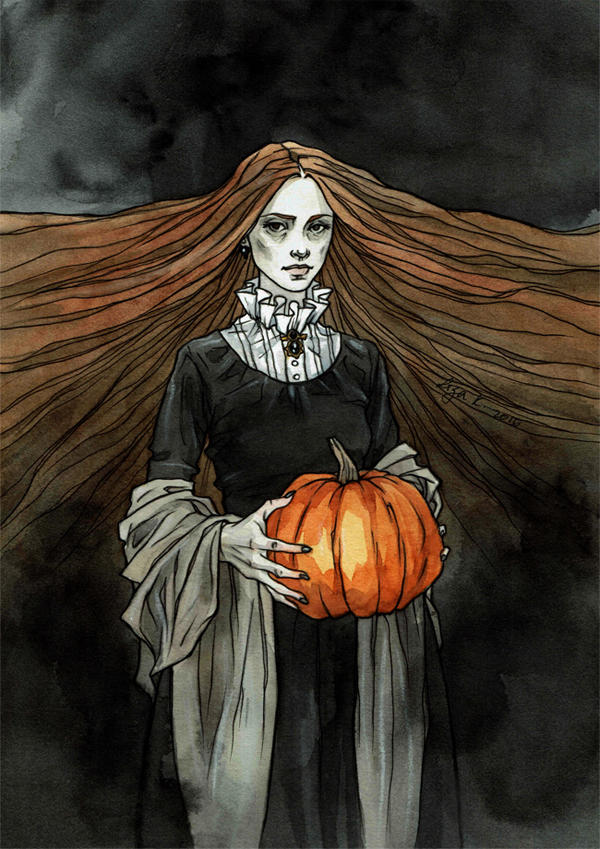 Watch
.

watercolors and ink liners on cotton paper

Reply

Reply

This is gorgeous. I love your illustrations--they remind me of Arthur Rackham's work, another one of my favorites.
Wonderful job!

Reply

Ever beautiful work. For some reason, I really love that hand...
Reply

Reply

very spooky, but really great!
Reply

Perfectly eerie. Happy Halloween!
Reply

If only you knew how much this resembles a scene from "Return to Oz" ...

Or maybe you can:
hand-sam-art.deviantart.com/ar…
(it follows in the next few pages too)
Reply

Reply