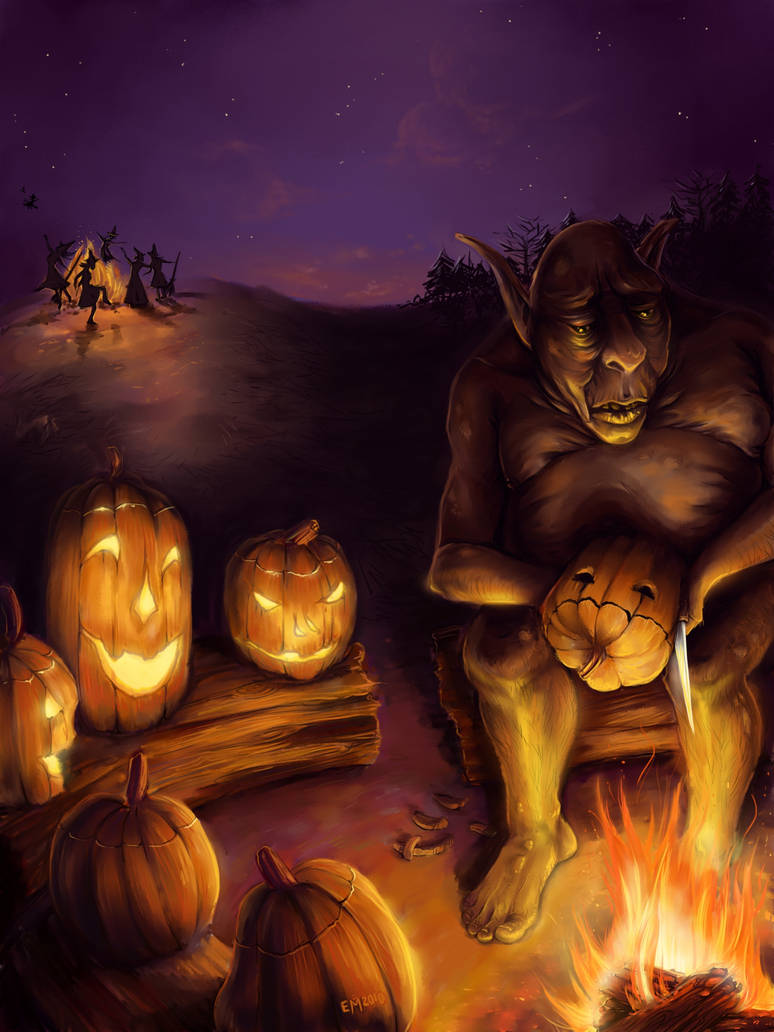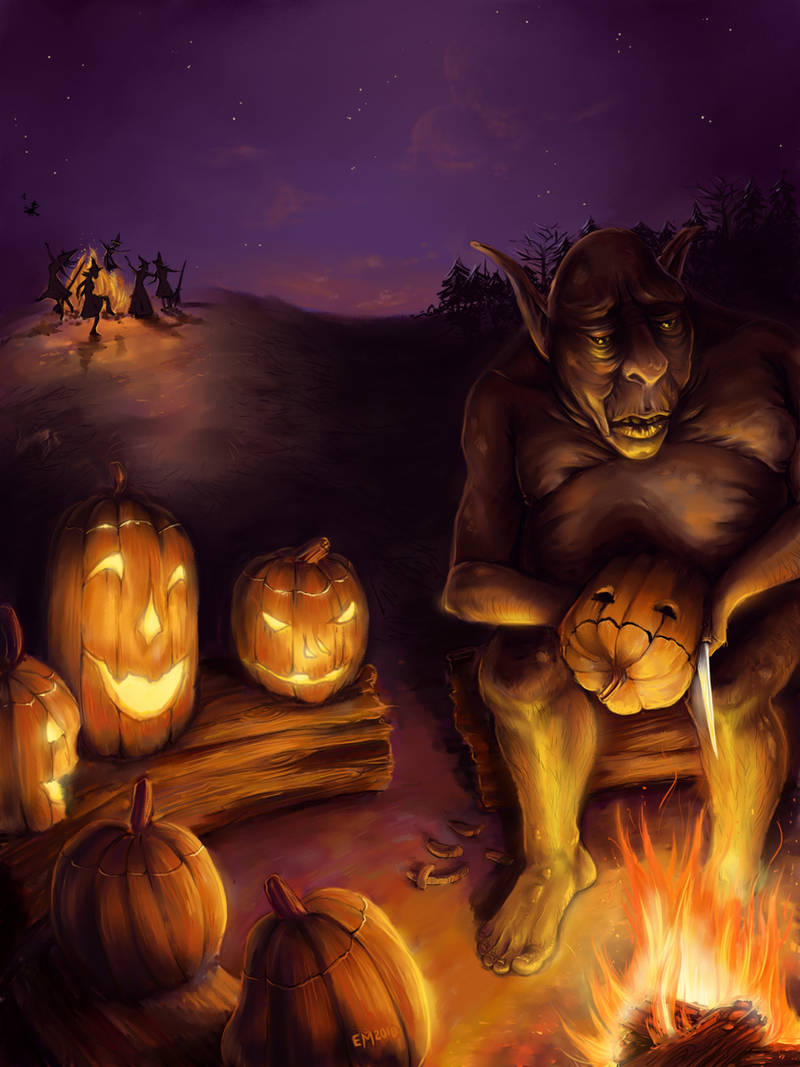 Watch
HAPPY HALLOWEEN, ALL YOU HALLOWEENIES



Thank you so much for all of your support, favs, watches, comments, and llamas!
ENJOY THE HOLIDAY, eat lots of candy, dress in a funny costume, and have a ball

I received a lot of feedback that was SO HELPFUL to make this image what it is. I learned so much making this

I didn't even keep track of the hours... but it was a lot lol
Art (c) Erin McManness 2010
Refs for small parts from various google images.