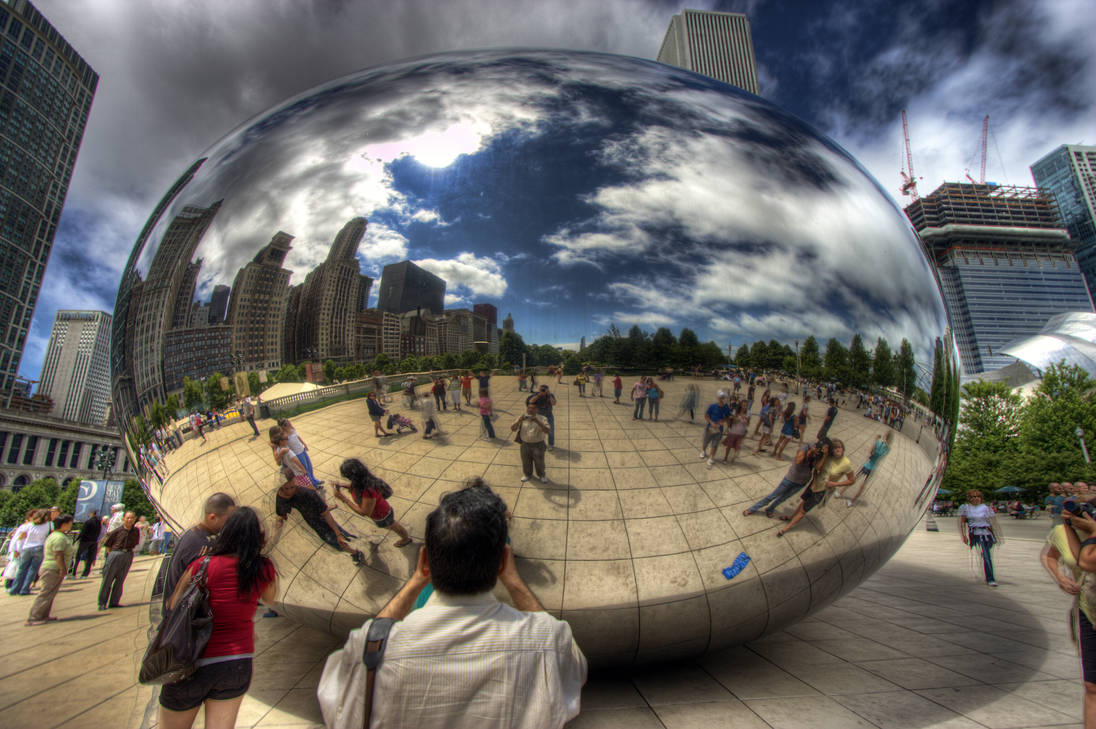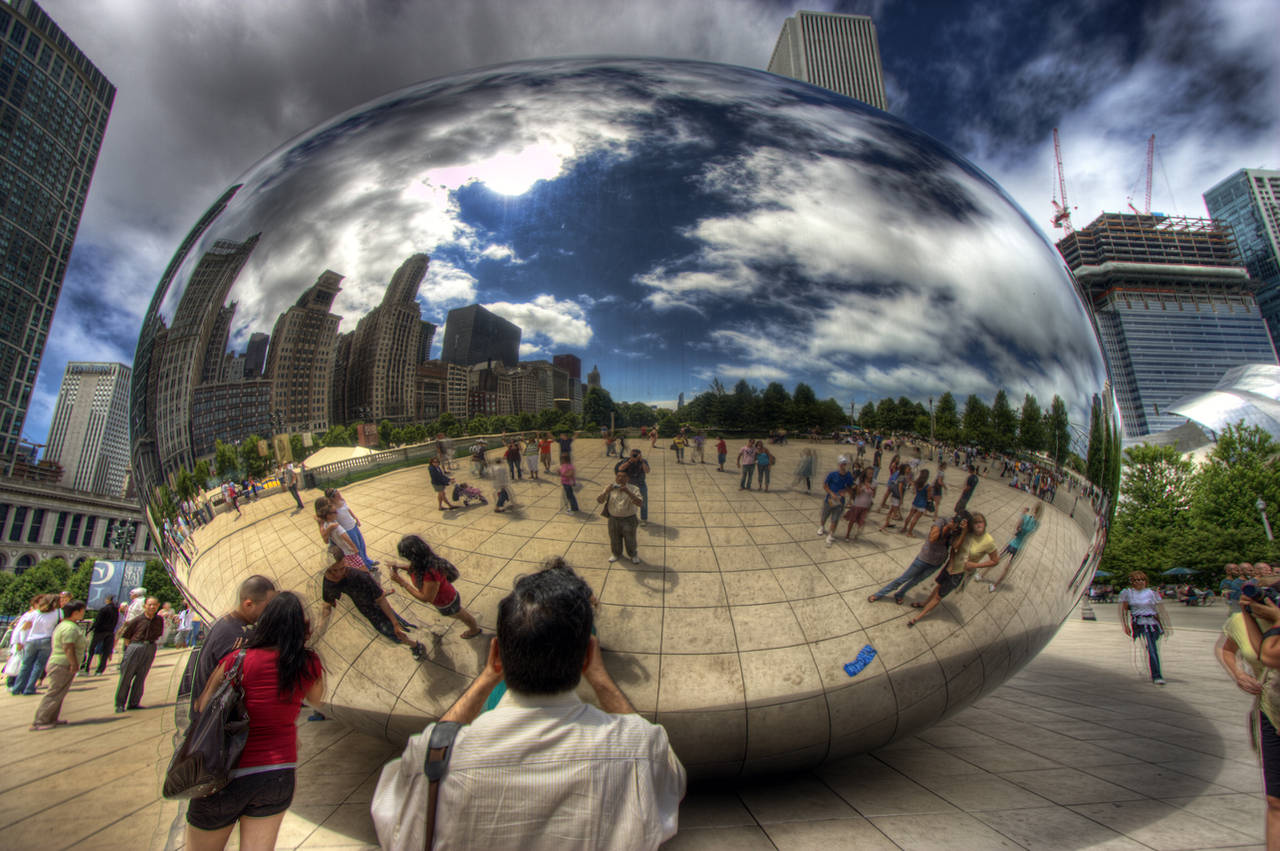 Watch
The Chicago Bean

HDR photo

... find the photographer from bean

Looks amazing, gotta check that out if I have change to go to Chicago.
Impressive photo, HDR really suits in!

Reply

hey I like this rendition

Reply

I've been there! Impressive shot.
Reply

Reply

This was my faveritest think in Chicago

Reply

That's funny, I've never seen something like that...
Reply

wow...this is really cool...I see you live in chicago...yippie!!!!!!!!!!!!

I've never shot the bean tho

Reply

Thanks for the comment.

Do you live in Chicago too?

Steve
Reply

yep...but i moved to calumet city, which is still in illinois tho

Reply