I am power incarnate! To Galactus, nothing is impossible!


The end has come, Galactus hungers for Earth once more! Who is bold enough to stop him? The answer might surprise you.....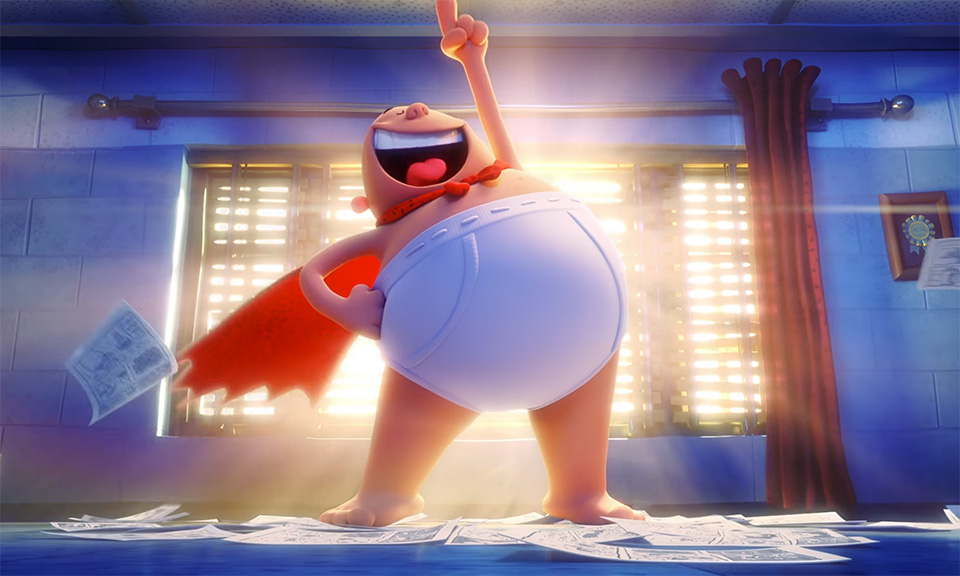 I fight for truth, justice and all that is pre-shrunk and cottony!




The ultimate battle for the fate of humanity begins!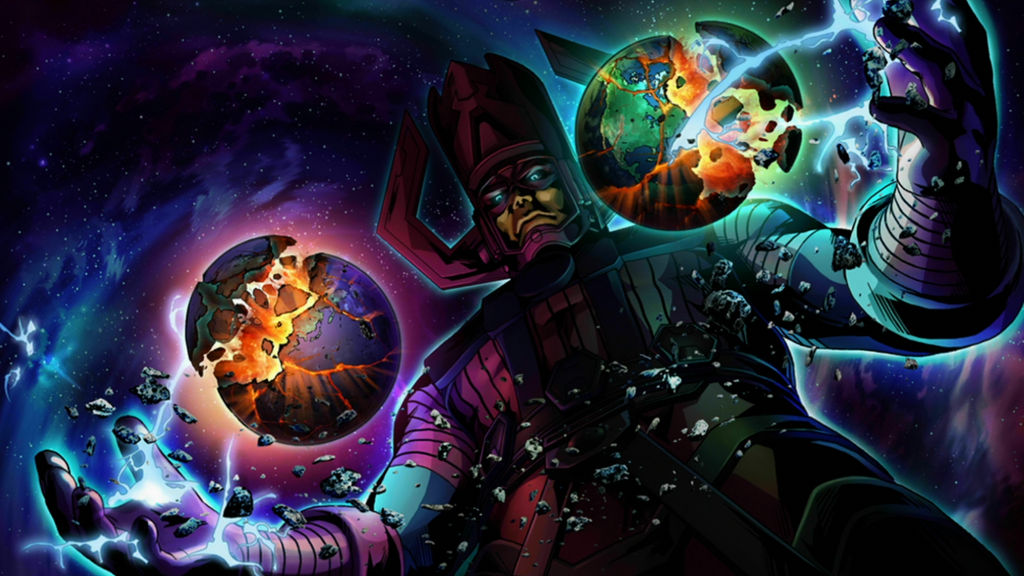 The Devourer of Worlds......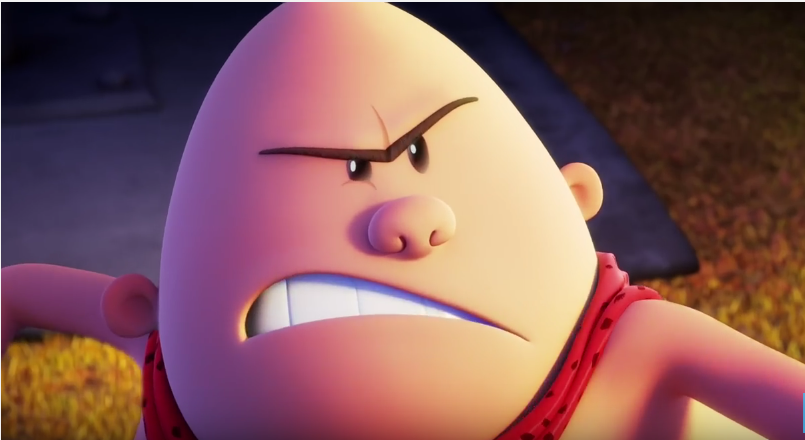 The Waistband Warrior.....
ONE WINS, ONE DIES!