So I've recently tried my hand at Tag-Team Explosions and I've come up with a few pairs. Eleven so far in fact! Will I write them, maybe. But for now, here's five of them.
Two Heads are Better than One
(Sam & Max and Dipper & Mabel)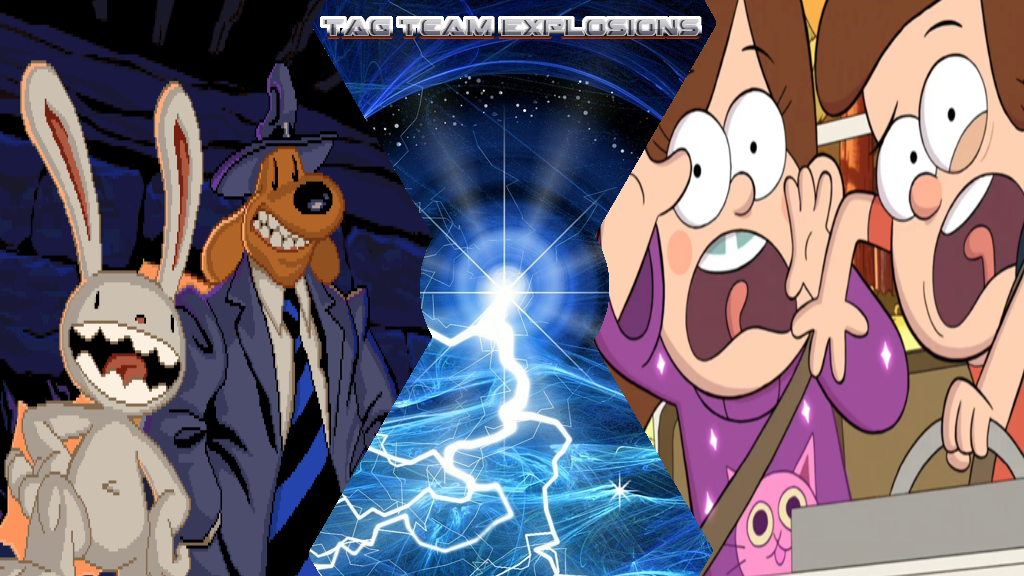 Waters of Friendship
(Aqua and Lapis Lazuli)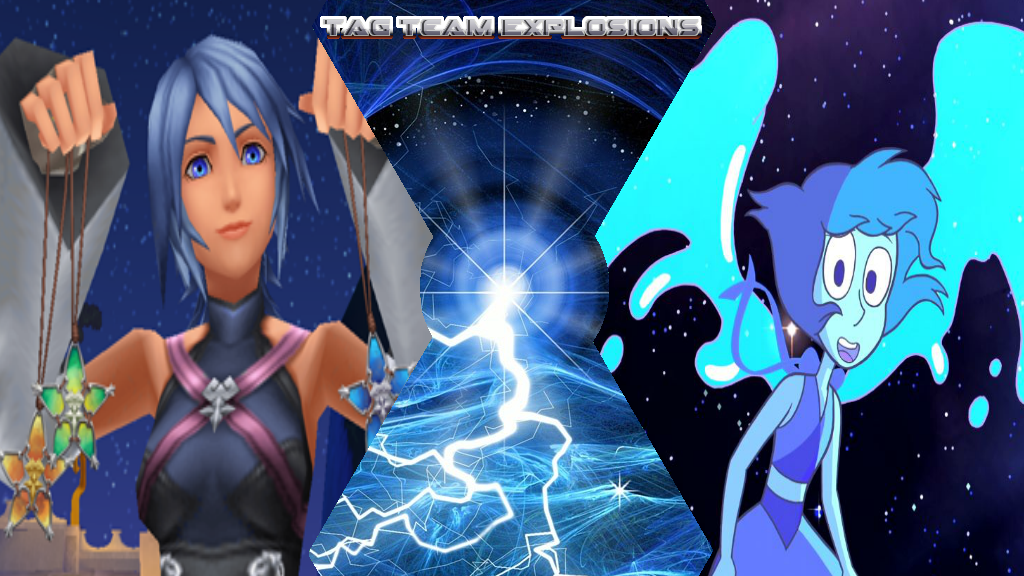 Hot Headed Monarchs
(Vegeta and Lord Hater)
I Have No Idea Why I Made This, But It Seems Hilarious Enough
(Deadpool and Shantae)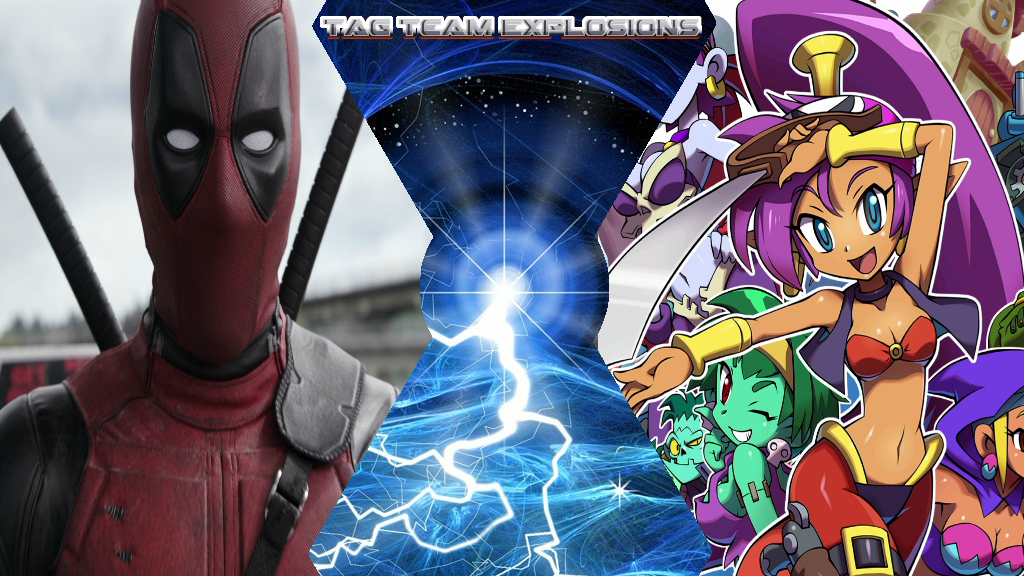 SUUUUUUUPEEEEER STARS!!!!
(Captain America and Franky)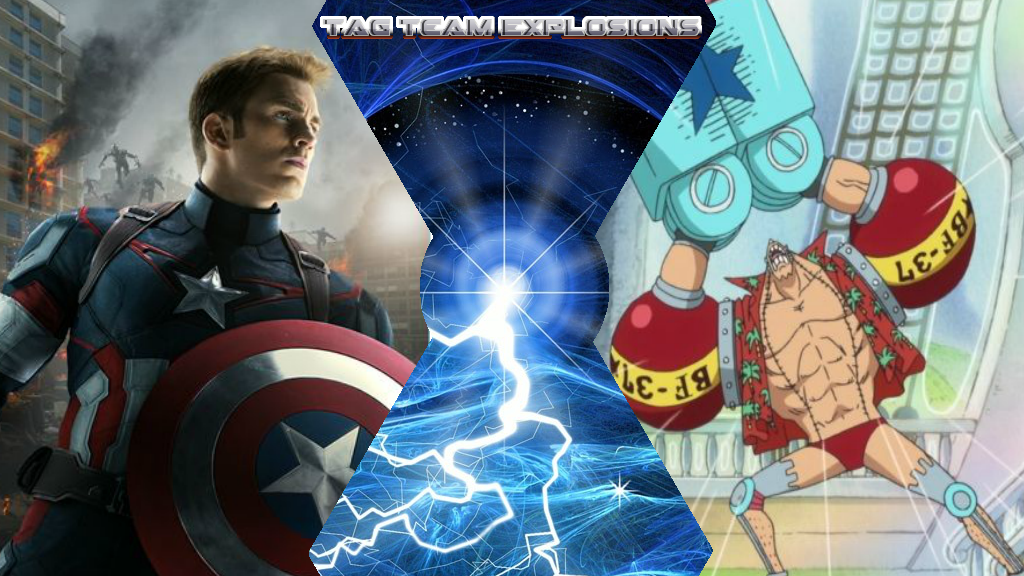 Special thanks to people like

for inspiring me to do this!