Toadsworth: Hello there boys and girls! I am Toadsworth, you may know me as the attendant of Princess Peach from the
Super Mario
games. Recently, an old friend of our friend the plumber Mario who goes by the name of Captain Falcon was confirmed to return in the upcoming
Super Smash Bros
game for the Nintendo Wii U and 3DS. Now, if you want to become a playable character you must go up to the Princess's castle and train. Before training starts, there is a special pecking order.
It goes.......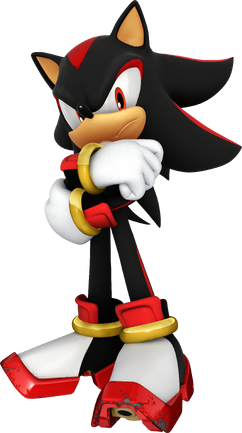 You.
The dirt.
The worms inside the dirt.
Toad's stool

The Princess.
And me. Any questions?
Goku: I have one. Where did you get this pecking order from?
Toadsworth: Just follow your nose to the link below!
Original pecking order:
[link]
Toadsworth: Any more questions?
Waluigi: Yes! Will Waluigi be (gets tossed out) INNNNNNNNNNNNNNNNN!!!!!!!!!!!
Toadsworth: Enjoy being an assist trophy again, weirdo!
P.S. I'm not hating on Crash and Spyro. It's just how far they've fallen and the greedy jerkholes that are Activision that places them in their spots. Have a nice day and hype train tickets are to your right.