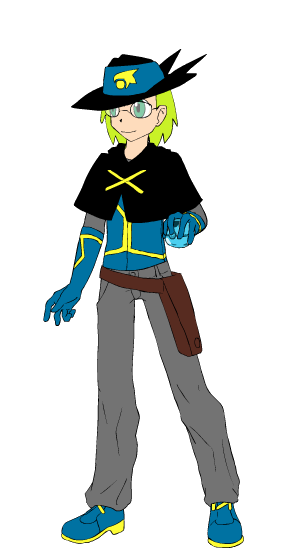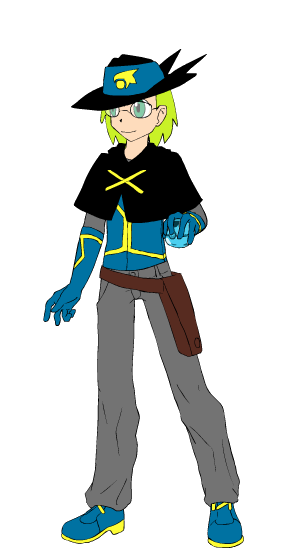 Watch
DISCLAIMER:
Pokémon was created by Satoshi Tajiri and is owned by NINTENDO



owns the game I used to create this.



is featured here.

Well, I remember watching a birthday stream of Voice's and someone asked what was his favorite
Pokémon movie was and he said in his heart of hearts that Pokémon: Lucario and the Mystery of Mew was his favorite movie. It's one of mine as well. very classic heroic knight of a fairy tale; one of brotherhood, loss, courage, chivalry, sacrifice, perceived betrayal, friendship, unwavering loyalty, unbreakable bonds and forgiveness.
I was supposed to do this ages ago, but I never got to it. I admit, Voice's opinions are interesting to hear and a bit LOUD when he's pissed, but when he sticks up for someone, he does it with his own passion and heart.
So here he is, an Aura Guardian through and through; carrying a chivalrous heart, a heroic sense of honor, and a good head on his shoulders.
Voice, don't forget, the Power of Aura will prevail!