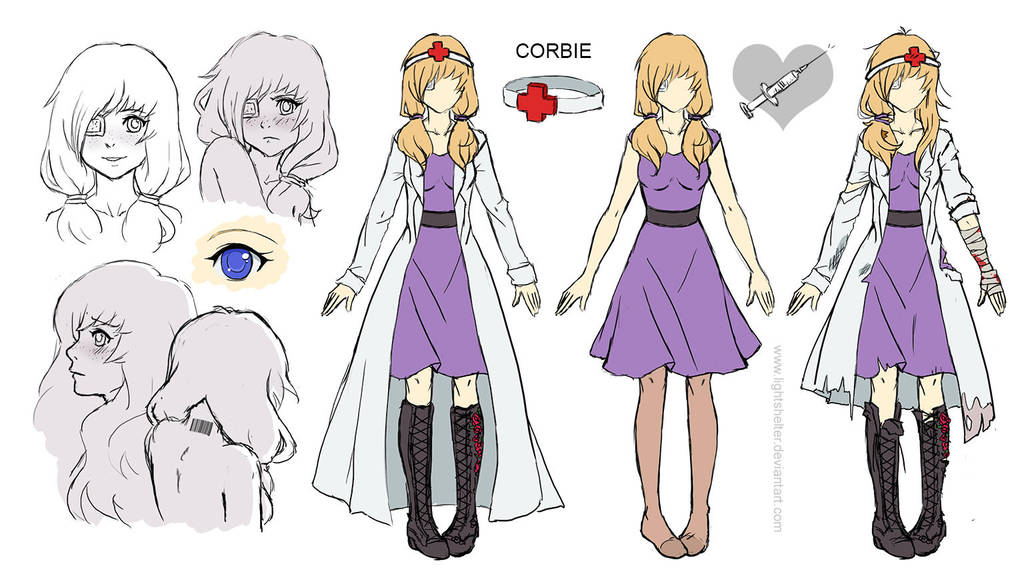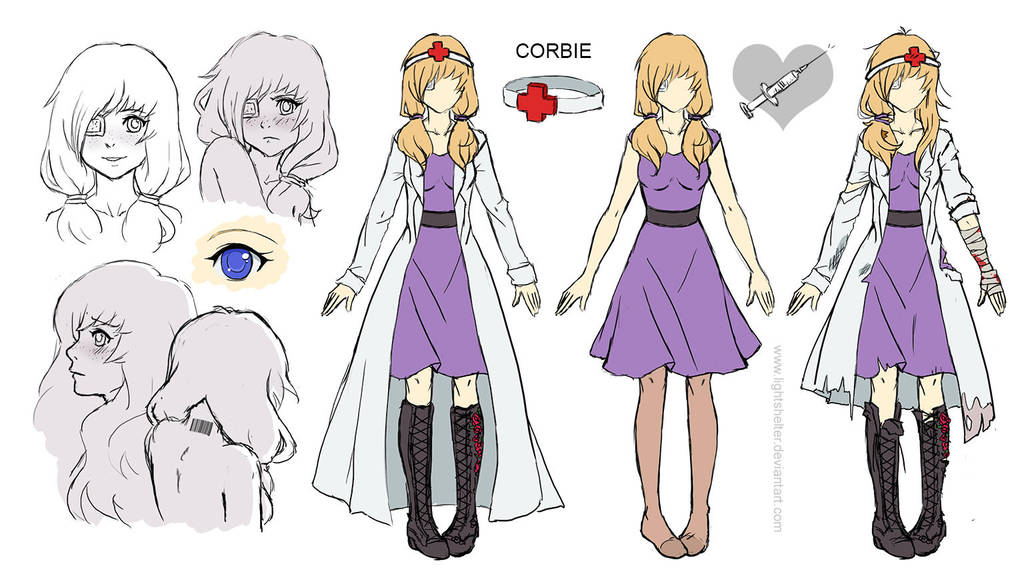 Watch

Wow, thank you so much, Light. This is absolutely beautiful!
I am absolutely in love with it. You've done such an amazing job; every single part looks perfectly in character and exactly how I imagined it.
Her hair is lovely and thick, her freckles and blushes look absolutely adorable. Her outfit is perfect and looks better than ever. You've done a fantastic job on her "wrecked" outfit and I'm so impressed because I was a little vague on it. And the little heart behind the syringe? Perfect!
You've made her look so beautiful, I am eternally grateful and thank you so much for adding in my last minute changes.
You're an absolute star and I'll be sure to recommend you to all my friends!
Would I be allowed to upload this to my tumblr, with your permission, of course.
Thanks again!
Reply

I'm really really happy you like it this much ; u ;
Thank you for commissioning me > O < and the points T U T I was very surprised - but happy xD
I uploaded the picture on tumblr:
lightshelter.tumblr.com/post/9…
so you can reblog and share it how you like : >
See ya around <3
Reply

Nice work with this one!

The character looks nice

Reply