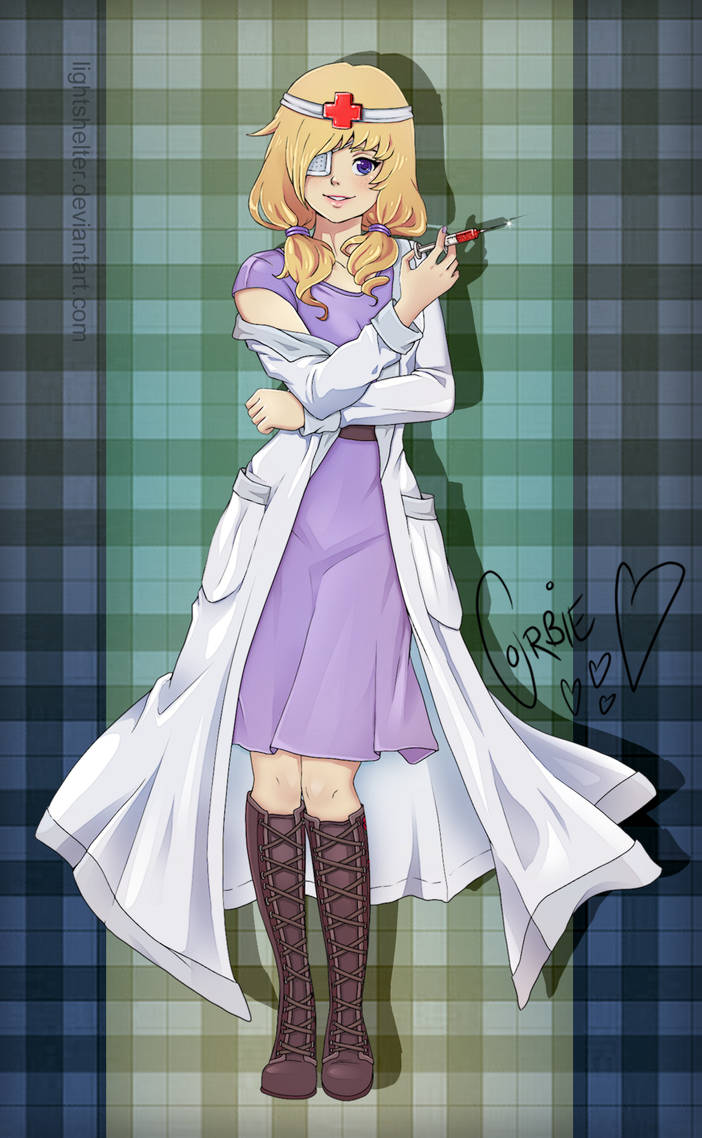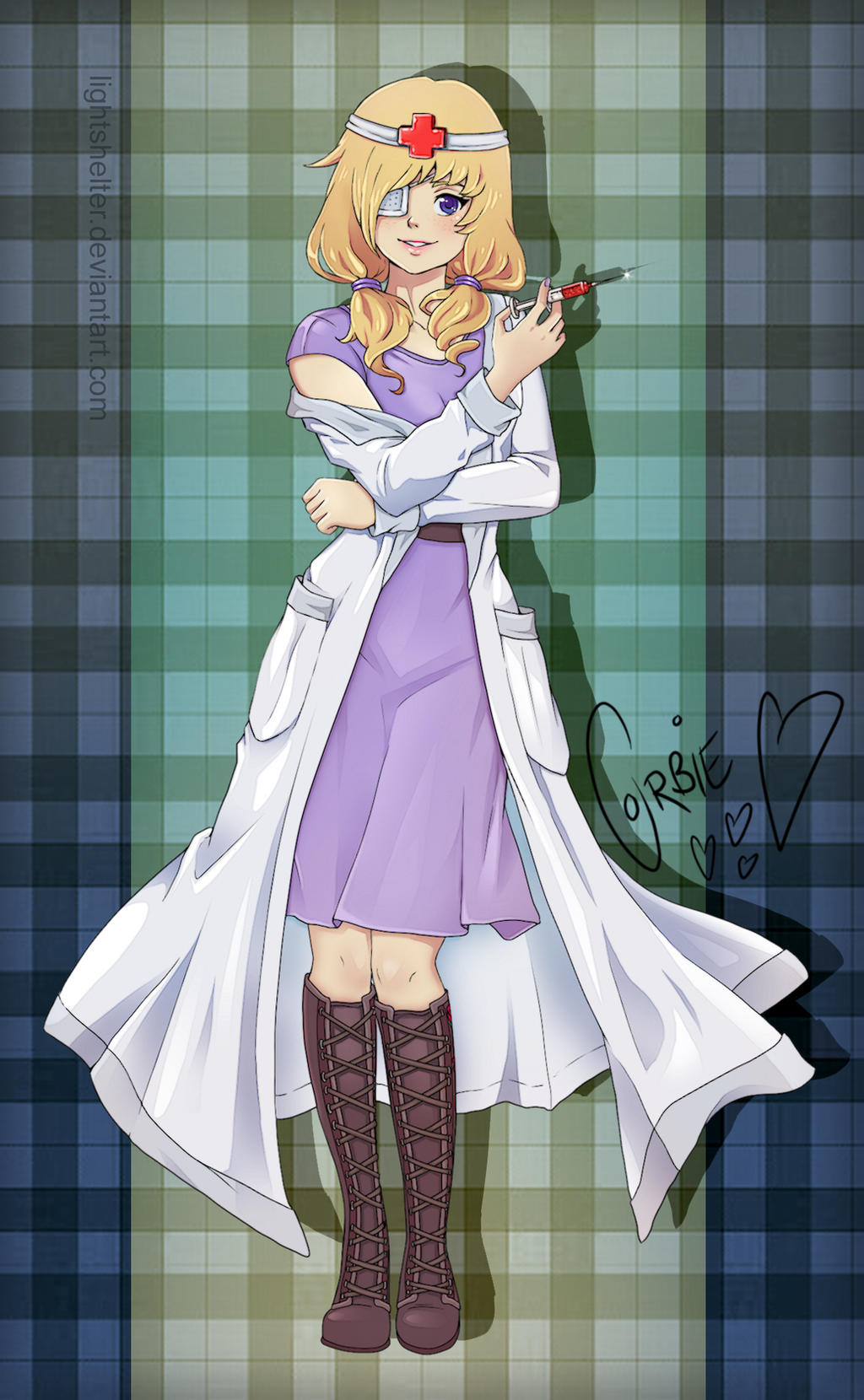 Watch
Fullbody commission for

I put some extra effort in it as an early christmas present xD
I hope you like it! It was a pleasure <3

Commissions:iconsparklesplz::iconangelwingleftplz::iconlightshelter::iconangelwingrightplz::iconsparklesplz:
:iconcuteicondividerplz::iconcuteicondividerplz::iconcuteicondividerplz::iconcuteicondividerplz::iconcuteicondividerplz::iconcuteicondividerplz::iconcuteicondividerplz::iconcuteicondividerplz:
CHIBI


Sketch – 11€ (15$)


Colored Sketch - 13€ (17$)


Coloration – 15€ (20$)


Animation - 20€ (25$)
HALF BODY


Sketch – 15€ (20$)


Colored Sketch - 20€ (25$)


Coloration – 25€ (35$)

FULLBODY


Sketch – 20€ (25$)


Colored Sketch - 25€ (35$)


Coloration – 30€ (40$)
PORTRAIT
[Bullet; Pink] Sketch – 7€ (10$)
[Bullet; Purple] Colored Sketch - 10€ (14$)
[Bullet; Pink] Coloration – 15€ (20$)
Additional Pet + 10€ (14$
tumblr link with sketch
lightshelter.tumblr.com/post/1…

Reply

Oh my good gracious, Light!
I can't actually get over how beautiful this is!
You've done such a fantastic job! She looks stunning.
Her hair is perfect and all fluffy and full! Her expression, just perfect! She's got such a cute little smile, makes her looks so adorable.
The pose is even better than I imagined. She looks a lot less pathetic than usual! Haha!
And you gave her coat pockets! That looks amazing, thank you! I love the way her coats flares out like that, it looks so cool!
Ooooh, and that little off-the-shoulder thing you did? I love it!
And I love that her syringe has a little gleam! It fits it perfectly with her theme!
I could keep talking for ages about how perfect this is, but I wouldn't want to overwhelm you!
I'm astounded at how much effort you've put into this, I am eternally grateful!
Thank you, thank you, thank you!

Have a fantastic week and joyful Christmas! ^^
Reply

awww i'm so happy you like it and your lovely comments really mean a lot to me ; v ;
you are so nice and thankful that it is a real pleasure drawing for you ^^
*sobbing hugs*
Reply

It's really important to show your appreciation of artists! And I really enjoy being specific! It wouldn't mean the same if I just said I liked everything. I want to tell you everything I like about it! ^^
I forgot to say! I love the background so much! It's almost like tartan and I'm Scottish so that's really really cool!


And why would I not be thankful? Everything you've done is amazing! I can't even show you how thankful I am! Thank you so much for putting so much effort into this for me! =n.n=
*Clings*

I feel bad about asking, but you don't happen to have a transparent version of it, do you? It's totally fine if you don't and I don't expect you to go out of your way, you've already done so much for me! But if you do happen to have one, that would be really nice too!

Anyway, thank you again so very much! Have a fantastic week and Merry Christmas!

Reply

She looks so cute and sexy!

Reply