*Bump is cause added conversion rates for ease + bidding rules

A new ~~ fancy ~~ journal hub for selling genos but this time they've got a potential design by me.
I cannot guarantee that a design will pass on the first round but I will try my best to fix it so it does pass for you.

You also do not have to use the design!! You can just buy the geno and scrap the design if you want (just lemme know cause I may wanna use the design in the future)
*It won't always be Tokotas! I'll also drop designs for other arpgs here for genos I don't wanna hoard. :>
RULES OF BIDDING!
.Be nice fam
.Bidding ends when no bid is placed for 24 hours
.Conversion rates - $1 = 100 dA points = 1000TT

CURRENT BATCH
*Click the image to see geno + proof link
1.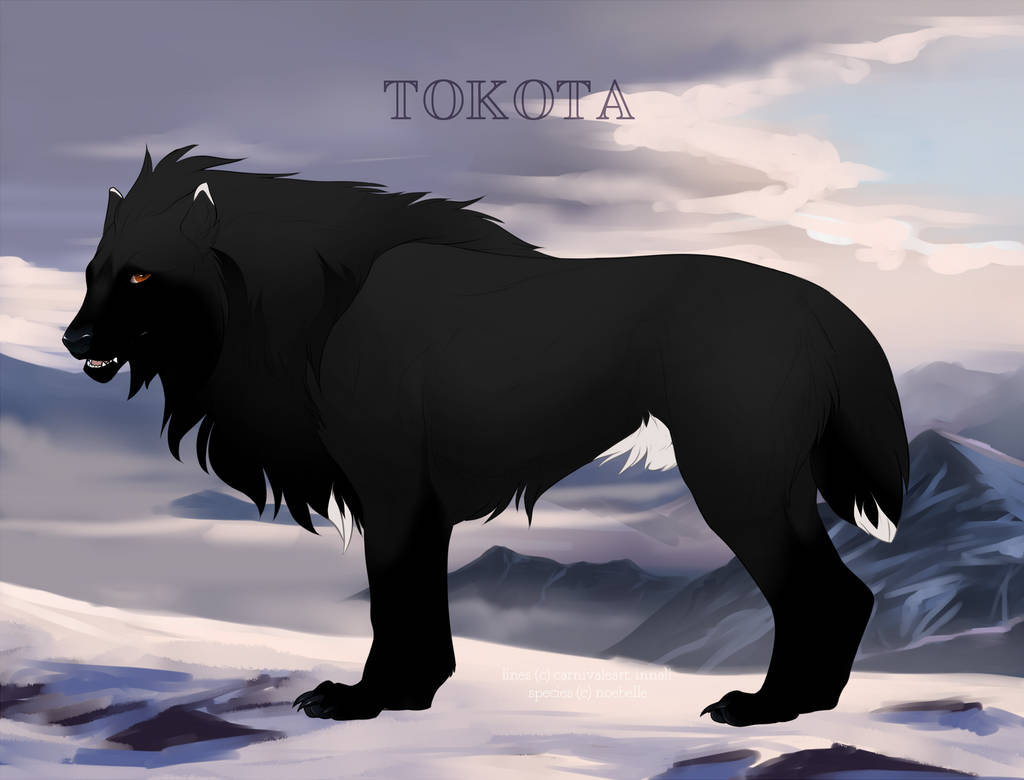 3.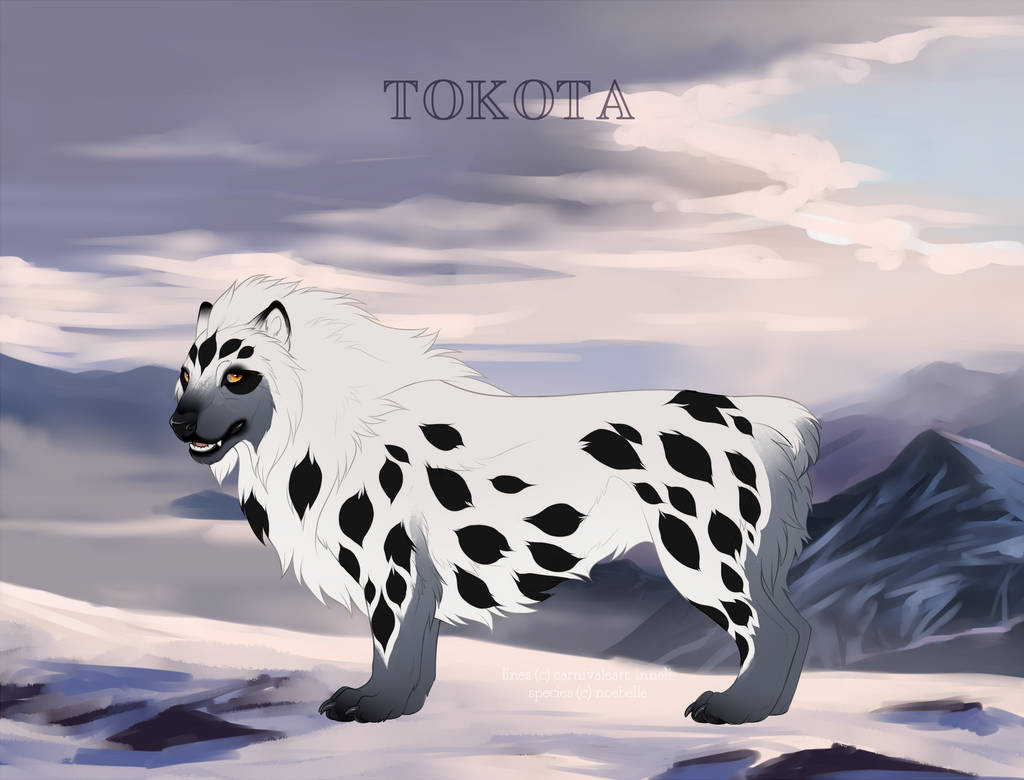 4.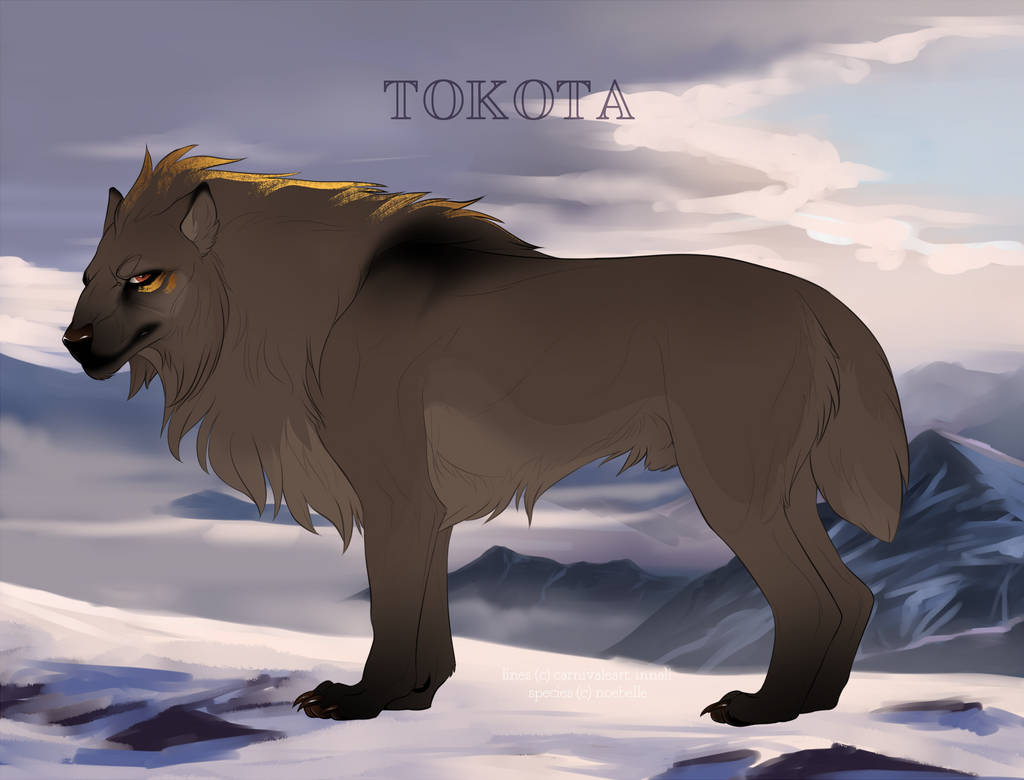 Previous Batches In Real Life
Uploaded kids from this to go here!