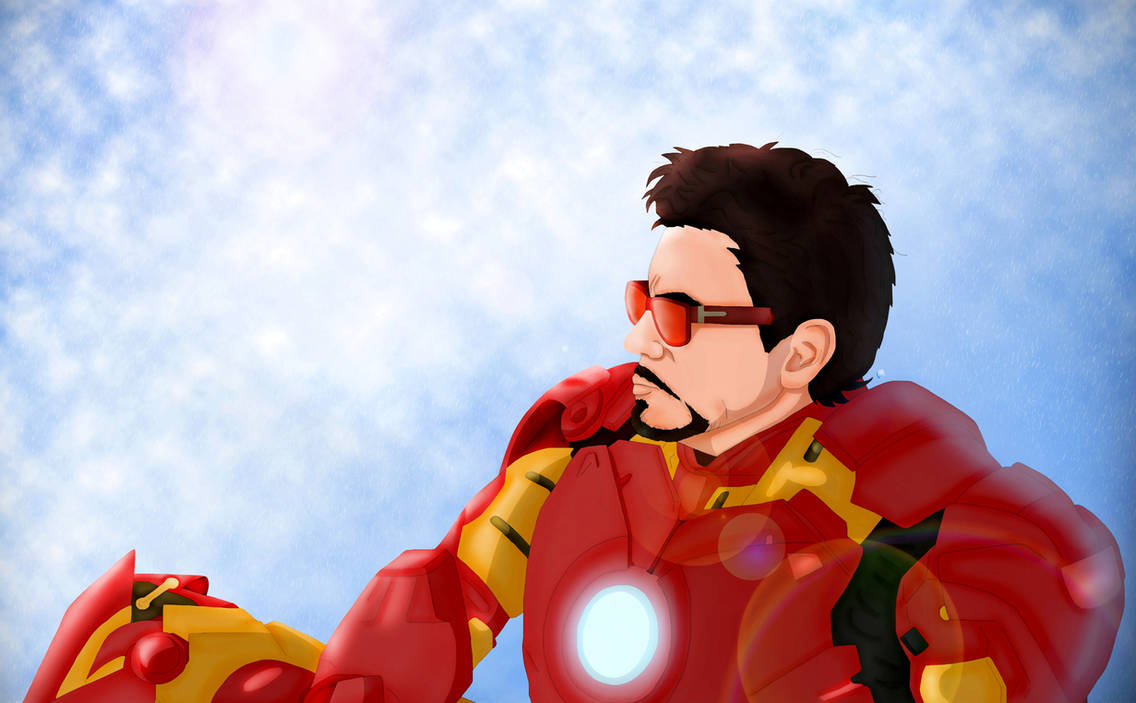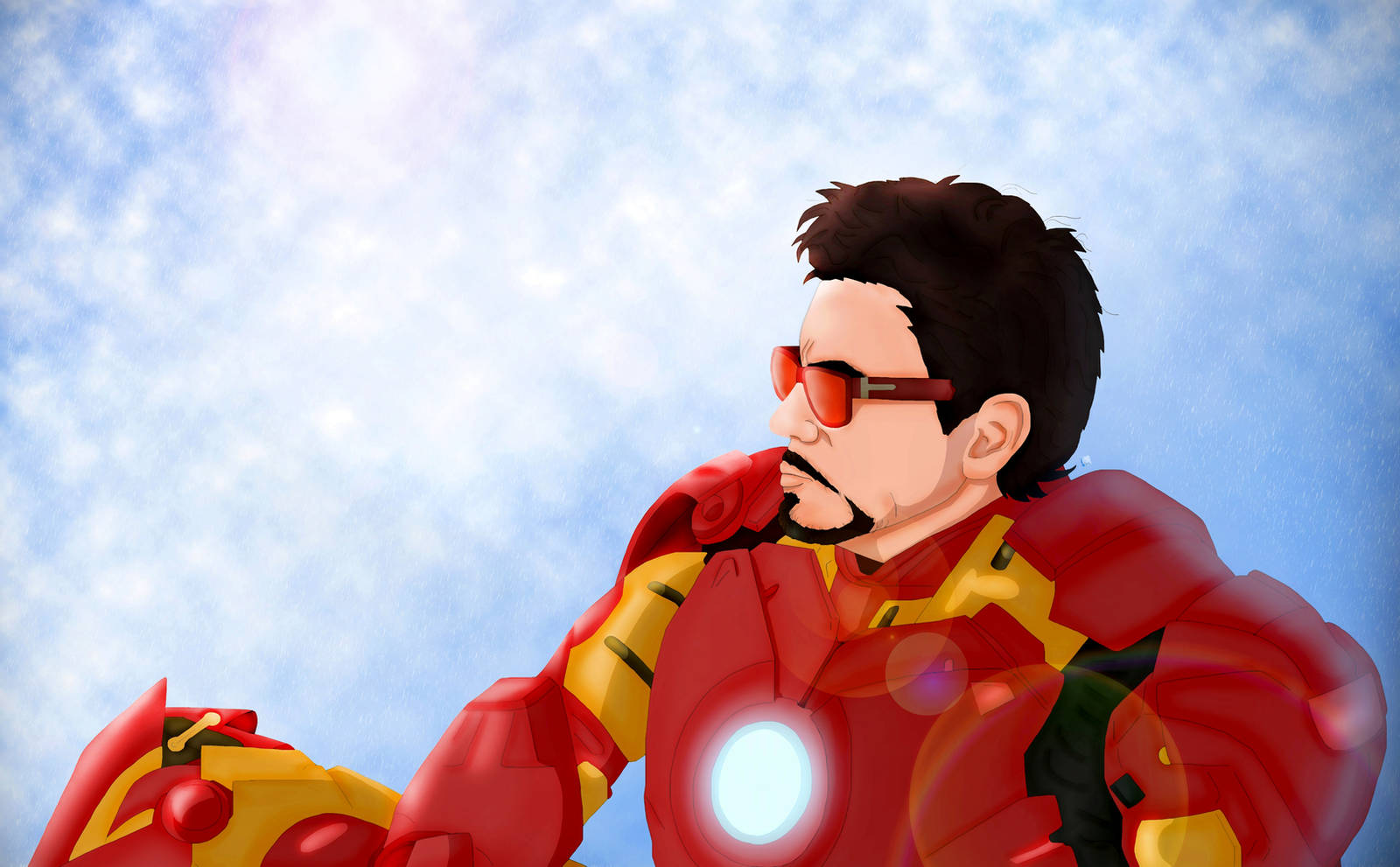 Watch

Reply

I have never thought about it before, but he looks so much like Gordon Freeman from Half-Life! xD I didn`t play the games before i watched the Iron Man movies, so I think that`s why I didn`t think about it! xD
Awesome drawing btw! :3
Reply

Lol his face is perfect. Is this the part where he's perched on the giant donut?

Reply

Awesome !

Reply

haaaaaaaaaaaa~

iron man....pffffffffffffft!! great job btw!!

oh and btw i just became the founder of The world of fan art and i really look forward to more pieces that you submit!! this is really awesome!!
Reply