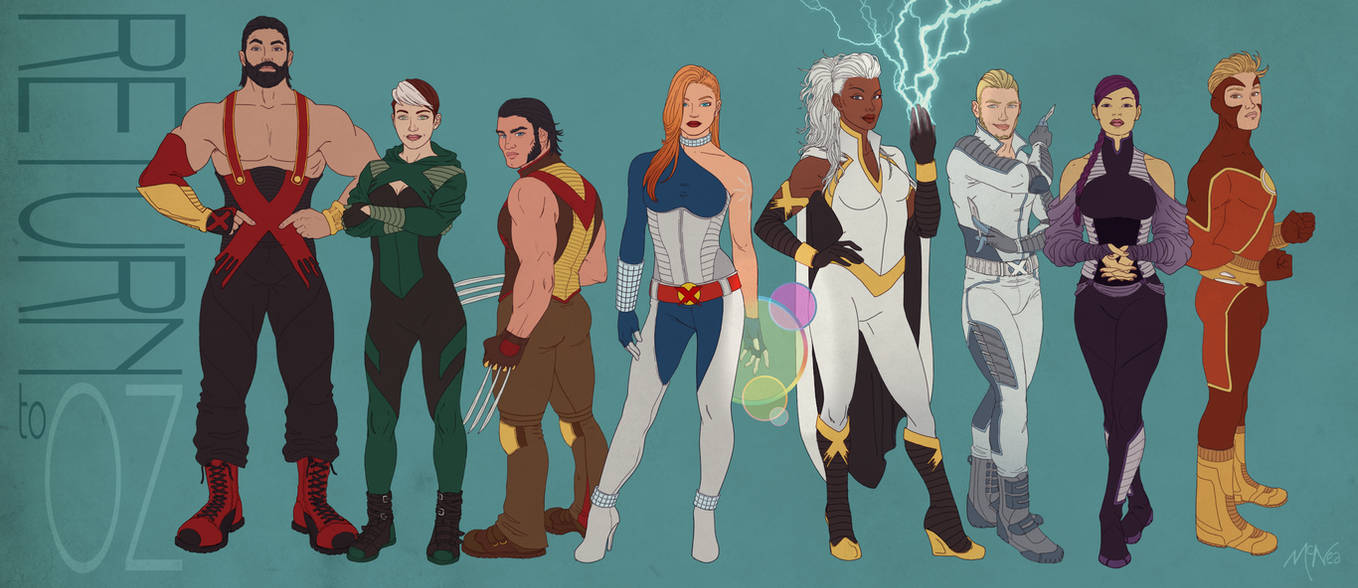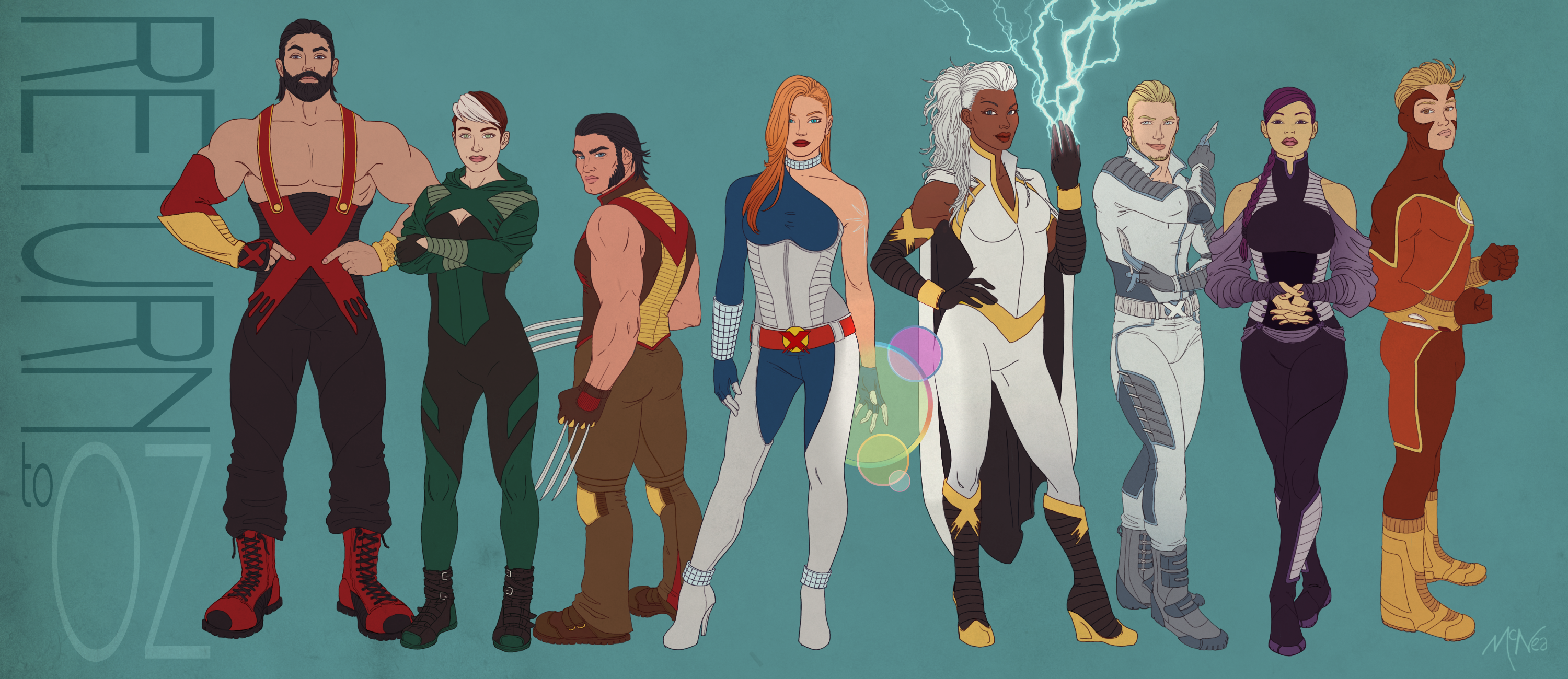 Watch
My fave era. Tough to think that once upon a time, this was the only X-Men team. A dream come true would be a return to this scaled-back form, at least get this team to head back down under for an arc.
Before nabbing to post on your own tumblr, maybe check out mine first and reblog:
danieldoodles.tumblr.com
or
magniflorious.tumblr.com
Thanks.