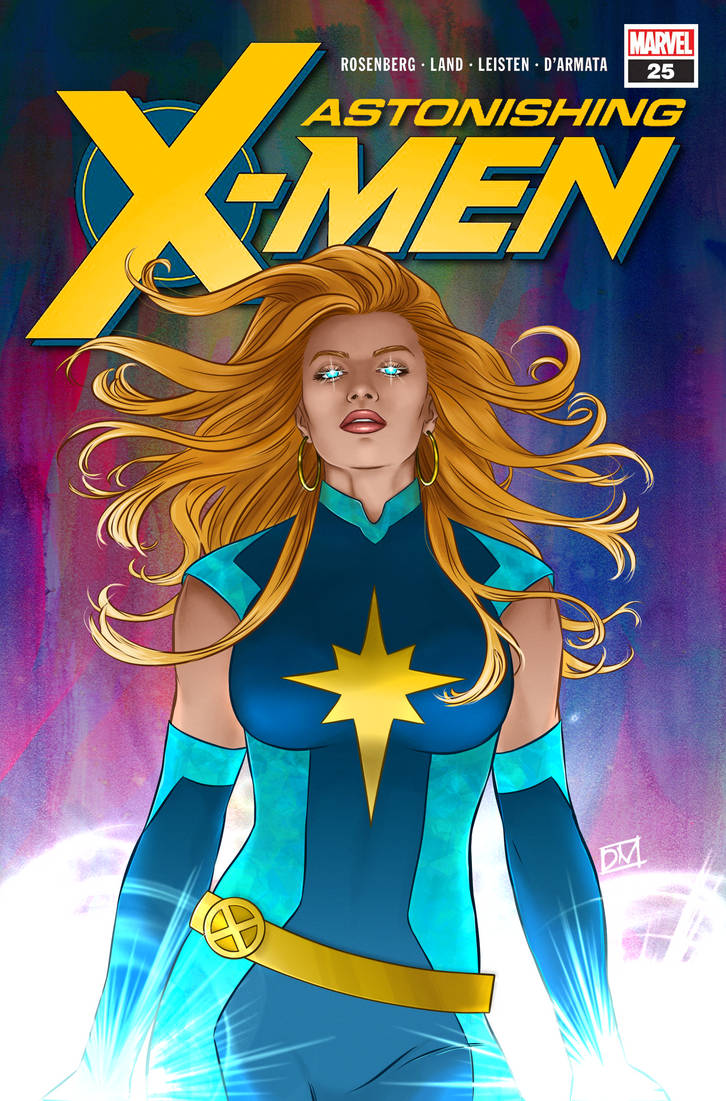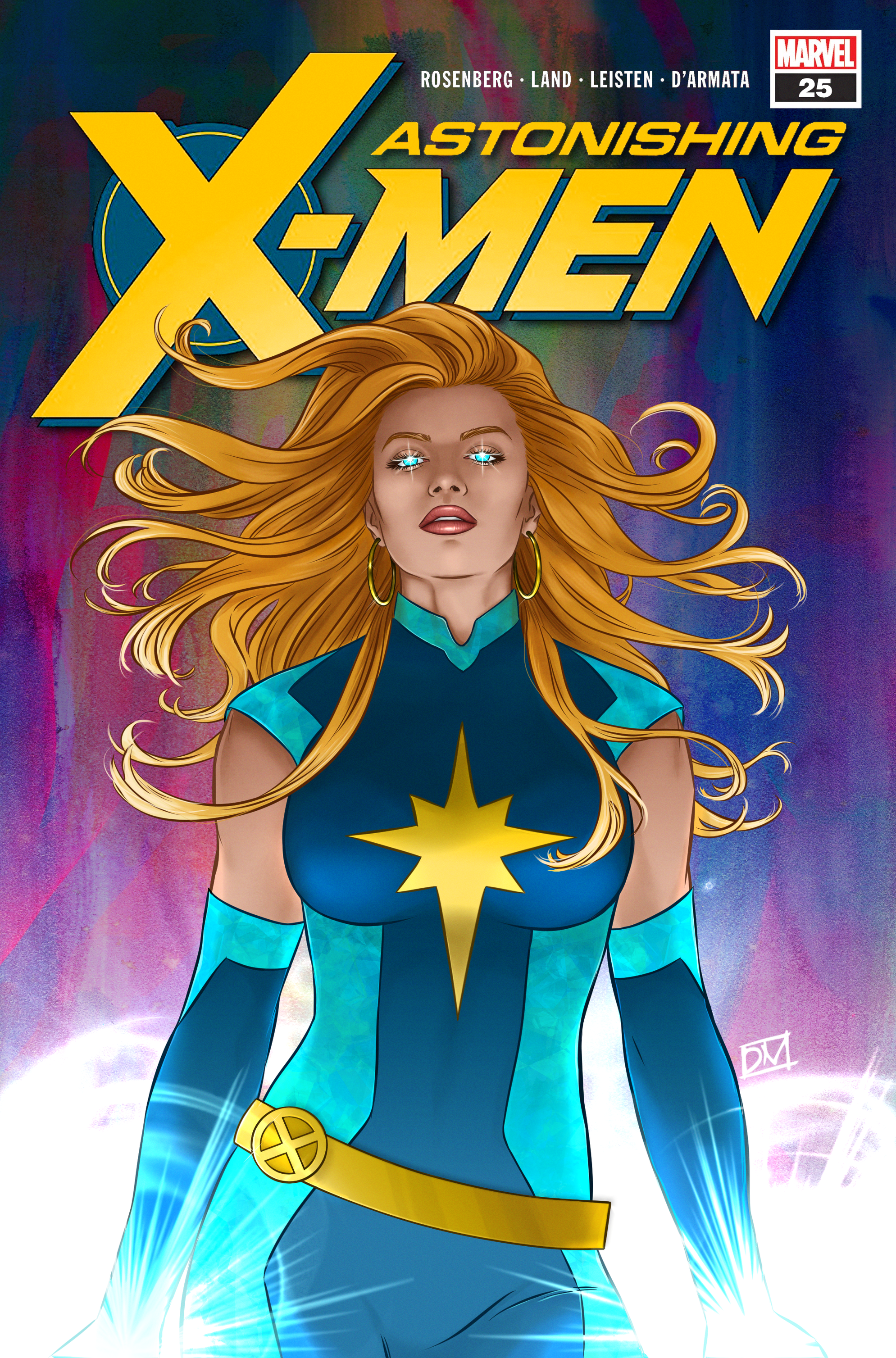 Watch
Inspired by the bold character covers for X-Men Red by Jenny Frison and Travis Charest. I wanted some hair drama and to play with Ali's new suit since we've yet to see it without the jacket.
Also on
MY TUMBLR
without the logo.

Why does she have captain marvels logo
Reply

She doesn't. Dazzler has frequently worn a star emblem since 1985.
Reply

The Cpt. Marvel star has shorter "long arms", compared to what Dazzler has (like what you see here).
Reply

I'm quaking because this is so perfect and I'm so mad that this isn't a real cover for a Dazzler series. First and foremost, I love the Frison influence. She's arguably the best cover artist working in the industry right now and I think she'd absolutely slay at doing covers for Dazzler (much like Bill Sienkiewicz did back in the day). Anyway, this is pretty much flawless. The flow of the hair is magnificent, the glimmering eyes are fierce, and her expression is badass. Your take on her costume is brilliant too. The way you elevate it to another level really reflects your talent as an artist and designer. It's basic as hell in the actual comics, but here you put in a lot of interesting details with the collar, shoulders, and gloves. Once they ditch Greg Land, they should start tweaking the look like you have. (Or they should just hire you...)
Reply

Thank ye, thank ye! It was a difficult piece but overall I'm as about as happy with it as I can be. Even though I'm 99.9% sure it's actually a full bodysuit, I wanted to play and the cover idea came at the right moment. I know they're popular and can look really cute but I'm not always the biggest jacket fan, especially for acrobatic superheroes. Granted, they're better than rando belts over bodysuits, but I digress.

It's seems pretty obvious Land and/or Rosenberg is trying to recapture Ali's Outback days but I agree that the suit is far too basic... And don't get me started on the wig situation!
Reply

OMG! The hair... why did they even opt for her wearing wigs and for her default style underneath be so hideous? Greg Land only knows how to do two hairstyles - porn star blow-out and soccer mom bob.
Reply

WHOA! Epic! This is an amazing depiction for sure.
Reply

Reply