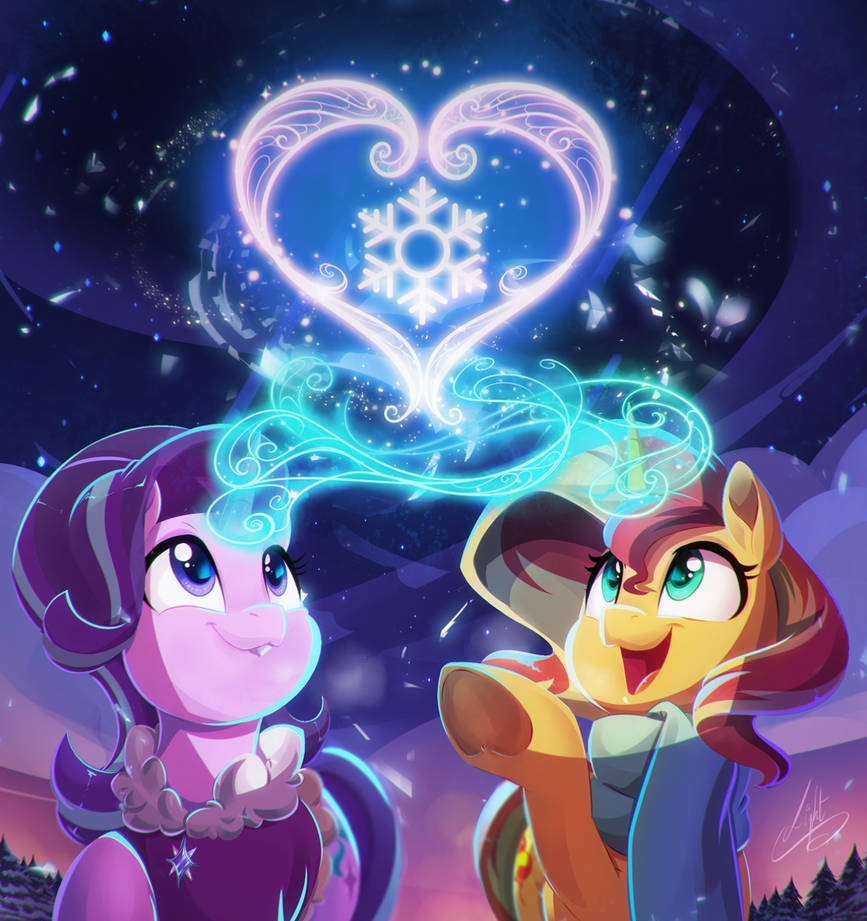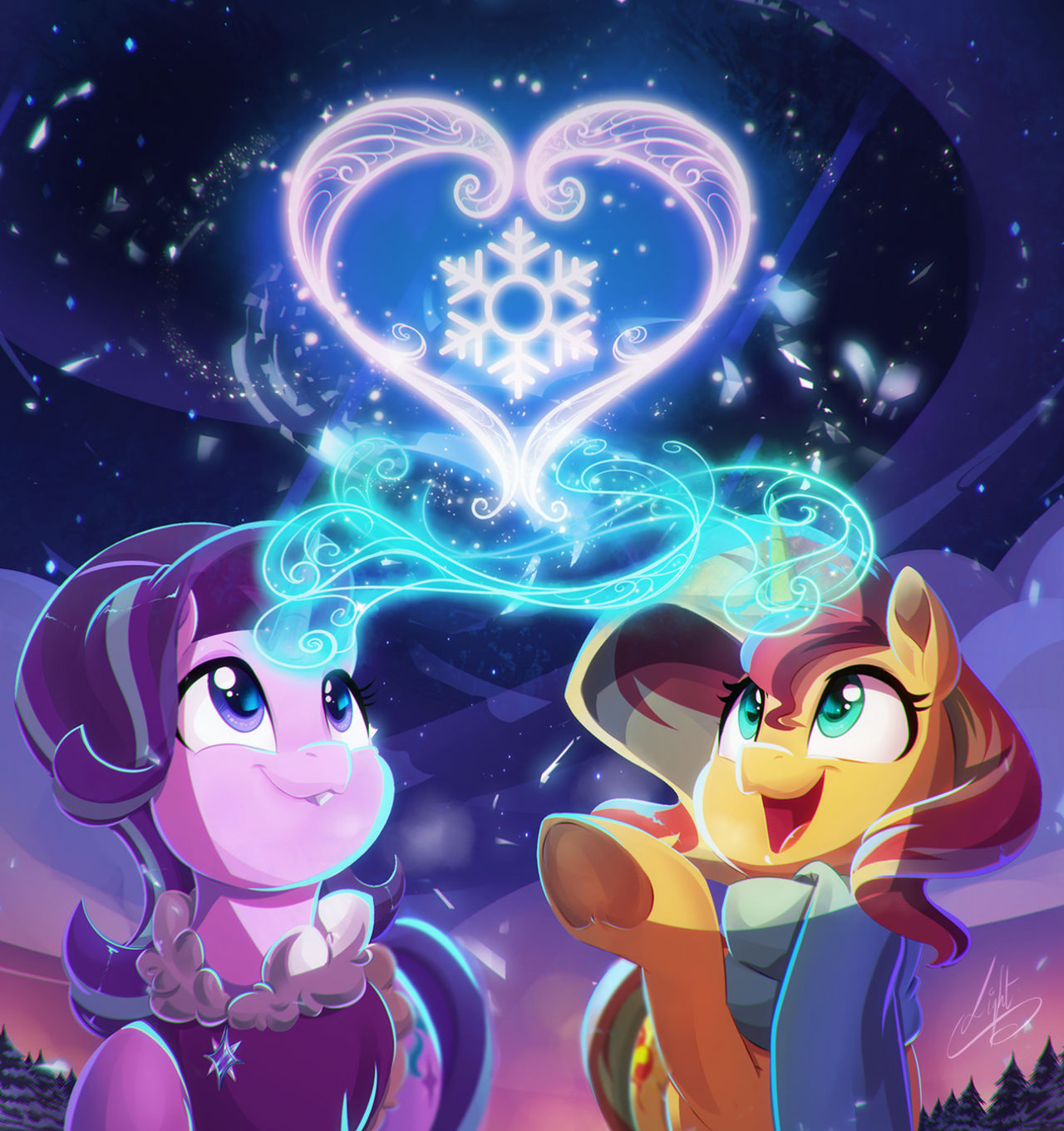 Watch
A christmas gift for

/ Wubcake to support you and wish you an amazing holiday
s!
Thank you again for all the work you do for the dubbing
( Come here:www.youtube.com/user/Pinkamena…) and the some stream that you share with us from time to time!

And Happy Heart Warming Eve / Merry Christmas everypony to follow and support all artists like us!
We make us so happy!
And my pages:
Tumblr: light-cavern.tumblr.com/
Deviant Art: light262.deviantart.com/
Twiter: twitter.com/Light_artist


---------------------------------------

>Lumic4 Patreon: www.patreon.com/Lumic4
Follow us on:
- Lumic4:
lumic4.deviantart.com/
- Facebook:
www.facebook.com/mlptimeywimey
- Webcomics:
little-pony-timey-en.webcomics…
- Twitter:
twitter.com/Lumic_4
-
Tumblr:
light-cavern.tumblr.com/
Thank you for your support, it's very much appreciated.
You can support the Lumic4 group for never-ending comics, illustrations and content!
And for 1$ you can see the next illustration/Work in progress! AND our comics pages (Timey Wimey, Art Block and some others)
as soon as the're finished
without having to wait for the
bi-weekly
release.
--------------------------------------
Illustration by

/ Light