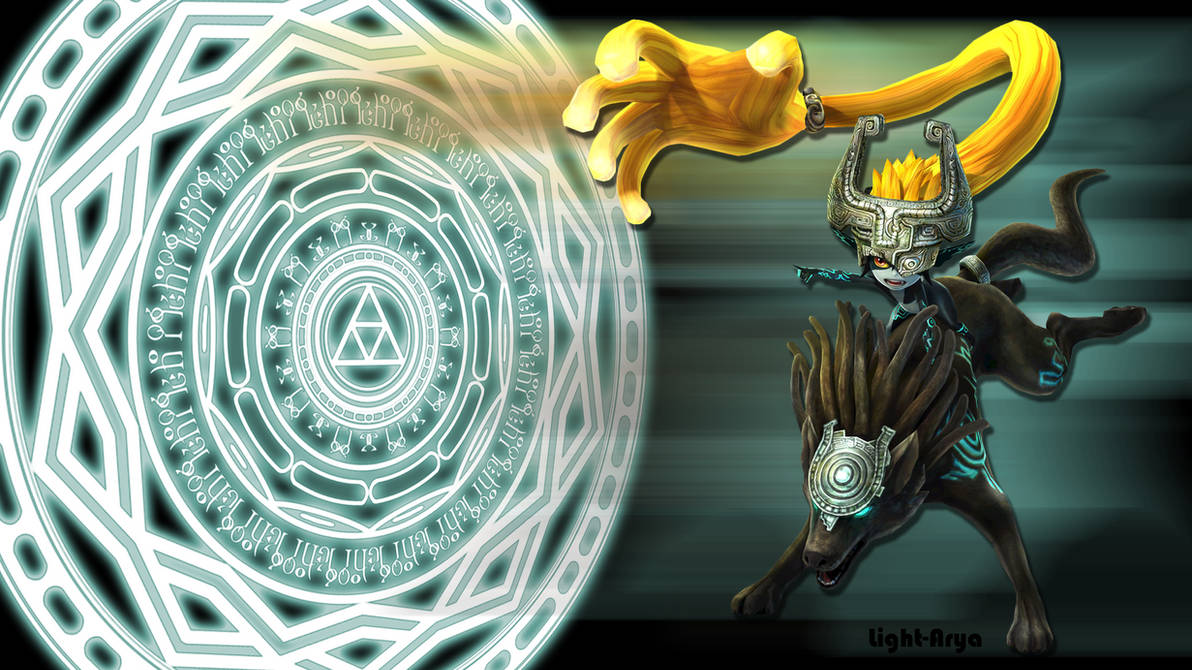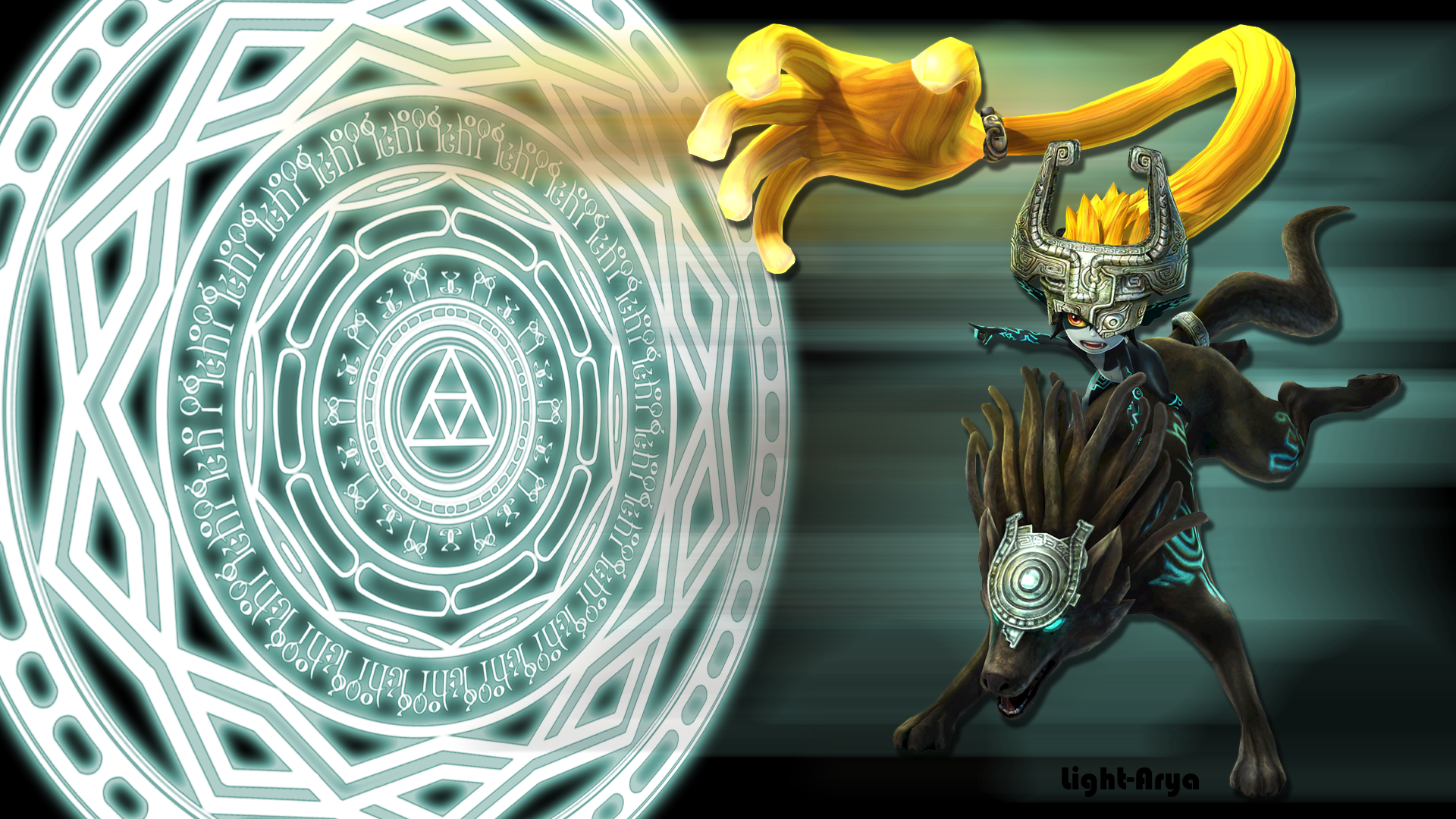 Watch
---

This time with something different!
A wallpaper of Midna from Hyrule Warriors, because I really liked playing her and I wanted to make one of my liking.



YOU MAY USE THIS WALLPAPER, BUT CREDIT IS ALWAYS APPRECIATED! <3

---

May 2014
Edited by Light-Arya

MY INSTAGRAM / MY TUMBLR / MY WATTPAD


Great work. How's things going?
Reply

Oh, good. More into cosplay than drawing in these times. And you?
Reply

Nice! I love the blur effect behind the figures.
Reply

Beautiful work

Reply

Midna!!

Reply