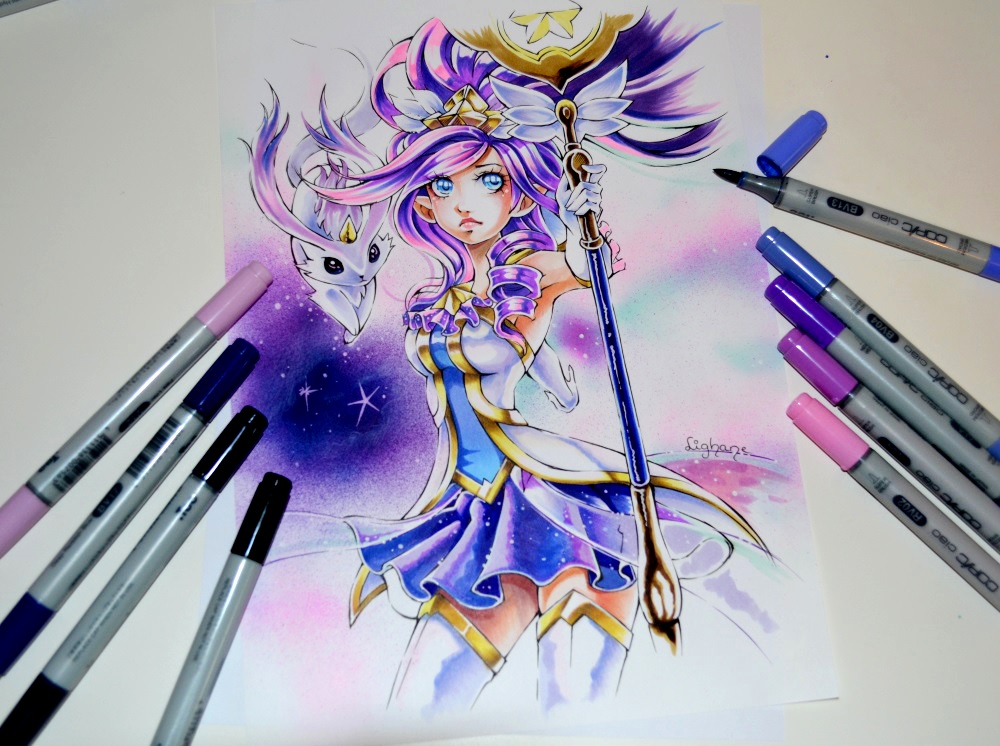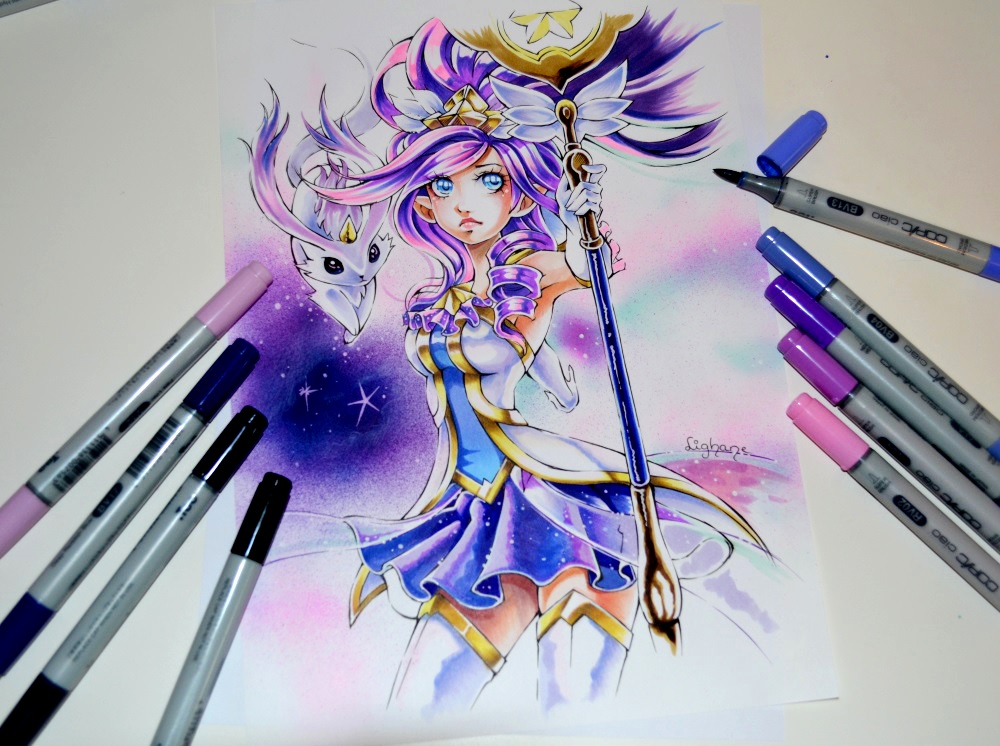 Watch
The second guardian - and my one and only love - Star Guardian Janna!
<3 I am so happy about being able to play her soon! I always imagined her being dressed in yellow for some reason, but with that skin she really leaves me breathless!
<3
PS: 9 days left to get my
Artbook
- it won't be available afterwards!