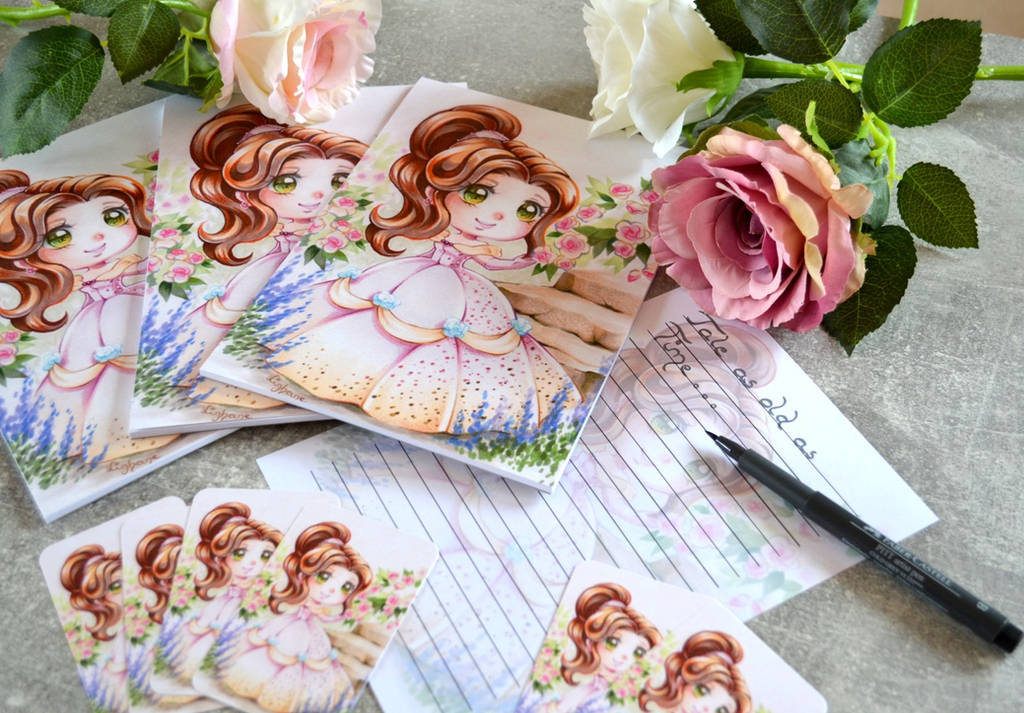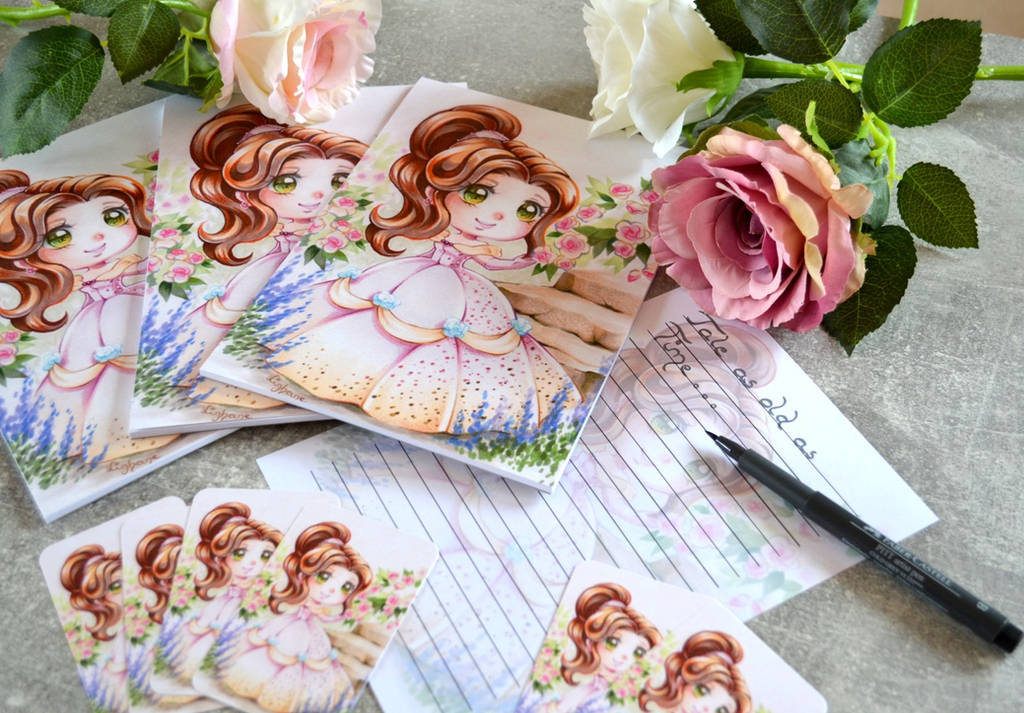 Watch
Look what I got in the mail today!!!! Time to get some fresh and new spring equipment for school and work! You can treat yourself with an "Easter Nest" to get these awesome items: Rainbow Textmarkers, Notepads, Shopping Bags and of course a commission giveaway is waiting for you on Etsy! Moreover I got new Miniprints to come with every purchase!
<3
You will also receive a discount of up to 20% until March 13
www.etsy.com/shop/LighanesClayArt

Reply

Reply

Omga that's just so beautiful
❣
❣
❣
❣
Reply

Reply

Reply

Reply

I just love this one so much! I LOVE her as belle! Nephrite as the beast/ prince would be cool too you know! Since he has the same sort of hair? And in the manga they are together!

Reply