Commissions are OPEN!
Rules and recommendations for accepting commissions.
1.To get a place for the commission, leave your comment here or write me a note (if you are a shy person).
2. Do not send links and descriptions at once! For this I will write to you and we will discuss all the details.
3. If you did not answer me within 48 hours, I will remove you from the list and move onto the next participant.
4. Your slot can be deleted, but not after the start of execution your order.
5. After receiving the slot, you can get only one order. When your order is completed, you can get the slot again.
6. PayPal payments only.
7. When the time of your order comes, I will contact you and we will discuss the cost and all the details.
8. The order will not be executed from the description! You must send me a link from Google or a rough
outline, according to which the order will be executed. If you do not know exactly what you want, and ask me to draw a dress / weapon for the character for my taste, then rebuke to the design is NOT ACCEPTED!
I can change some details, but I will not change the design drastically.
9. The lead time for an order can be different (depending on the complexity of the order). Please be patient,
because I'm trying very hard to fulfill your order as quickly as possible.
10. Take into account the moment that money is not RETURNED. You see how I draw, you see my level, let me know what you want as accurately as possible and you will get the desired result.
General rules:

YOU MAY
:
- make changes in design ( recolor, resize, personalize...)
- to present the design to someone

YOU MAY NOT
:
- to resell the adoptable
- to steal/copy
- to refund

WHAT YOU GET
:
- a full size drawing without watermarks
- an additional image without background
Price list:

Design of outfit
:
Price 30$ for a simple outfit and 50$ for a more detailed outfit.
For extra of $ 15, I'll draw your character in this outfit (using this base).
If you want a design for a dress of a certain theme that I have not yet painted, be prepared for the price may be higher.
Please note that I DO NOT DRAW:
- clothes for men
- clothes 18+ (if you understand what I mean, hmm hm)
- blood, horrors, etc.
- some other things, you can ask me about it before you make an order
Examples:

Design of outfit + YCH version
:
Price 60-80$ for fullbody and 45-55$ for chibi.
And also, this pose (albeit the usual one) WILL NOT BE FURTHER used as a base, so you will receive a UNIQUE drawing.

Art half body
:
Price 60$ with simple background
For extra of $ 20, I'll create an outfit for your character on my usual base
For a more detailed background + 15-25$
For each additional character + 35$
Examples: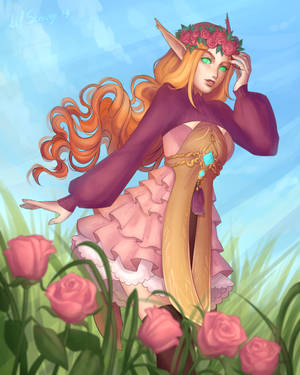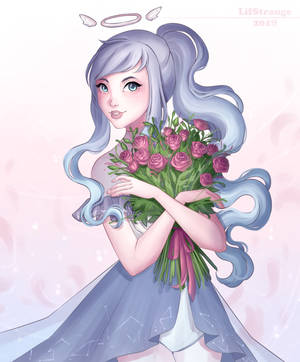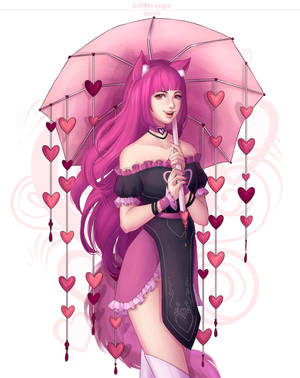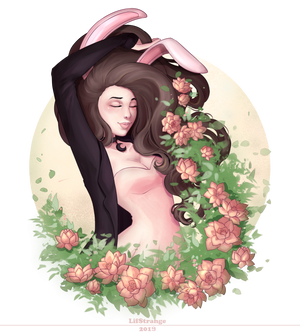 Art full body
:
Price 80$ with simple background
For extra of $ 20, I'll create an outfit for your character on my usual base
For a more detailed background + 20-40$
For each additional character + 45$
Examples: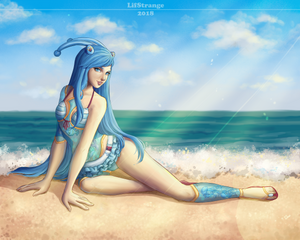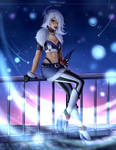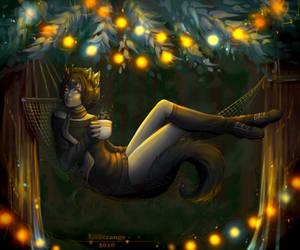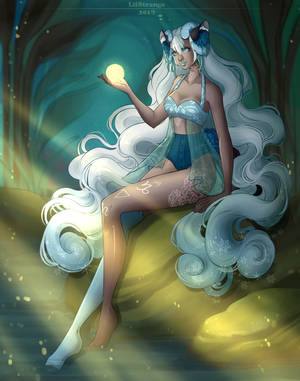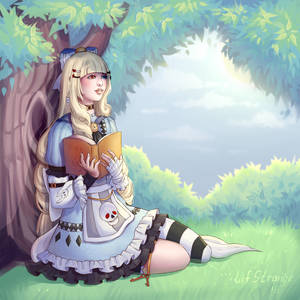 Art portrait in winx style
:
Price 20$
Examples: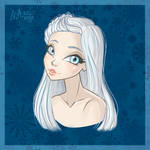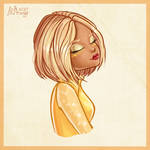 Art in winx style:


Price 35$ with simple background