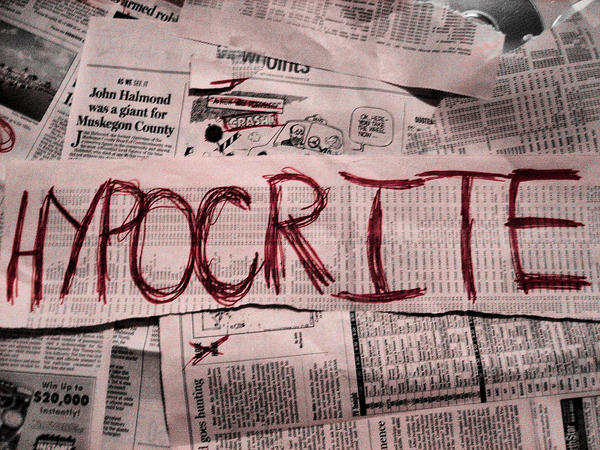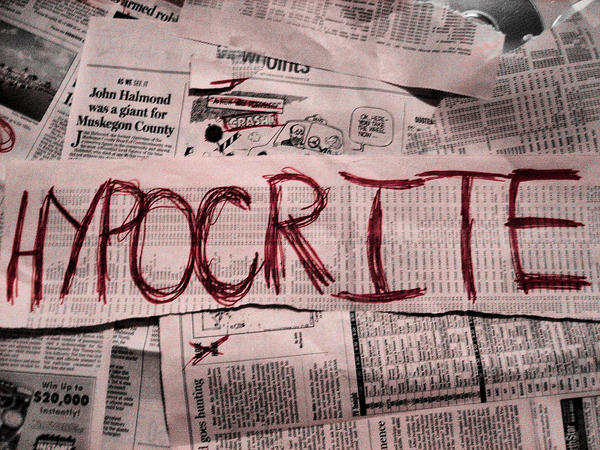 Watch

Hi,
I really love this picture, I've written a song called "Hypocrite" and have used this as the cover art - I hope thats OK. I've given you full credit in the song description and linked back to your homepage.
The link is
HERE
I hope you like it, if you'd prefer me not to use it, I will take it down straight away. The image preferably should be resized to fit better for the cover, but I would never do this without the permission of the artist, so let me know if you're happy for that.
Thank you.
Reply

you're very creative

:]
very good
Reply

WoW i really love

Reply

I am tempted to print this and glue it to my forehead.
Reply

Reply