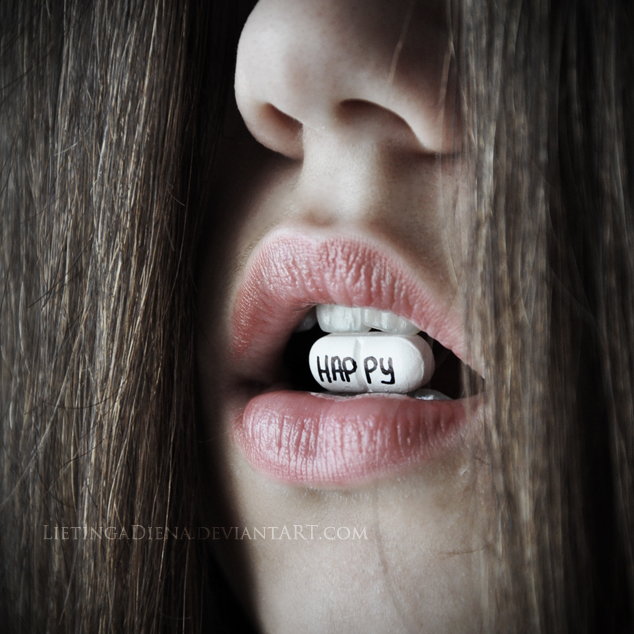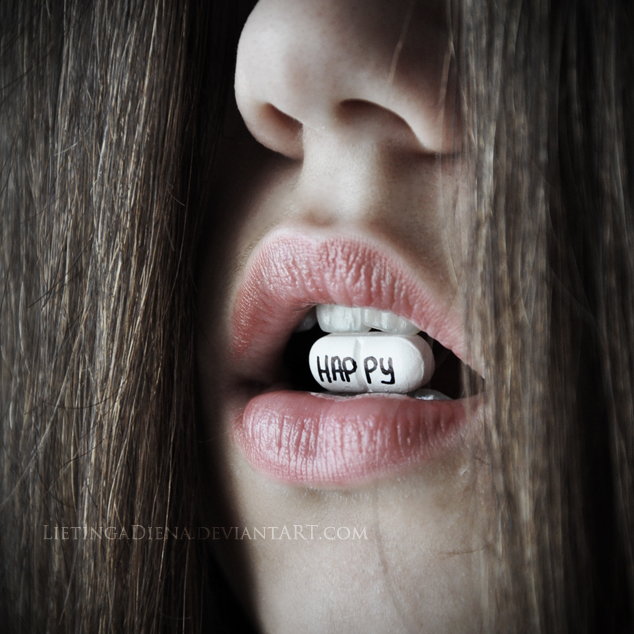 Watch
Sorry for the lack of updates. The lack of free time just finished me off recently. Anyway, hope that situation will become better.
Btw, it's the shot from my project for studies. There will be the series of the photographs for social advertising related to drug abuse.
Hope you like it.

Second shot:
[link]
EDIT: OMG, thank you so much for your support.