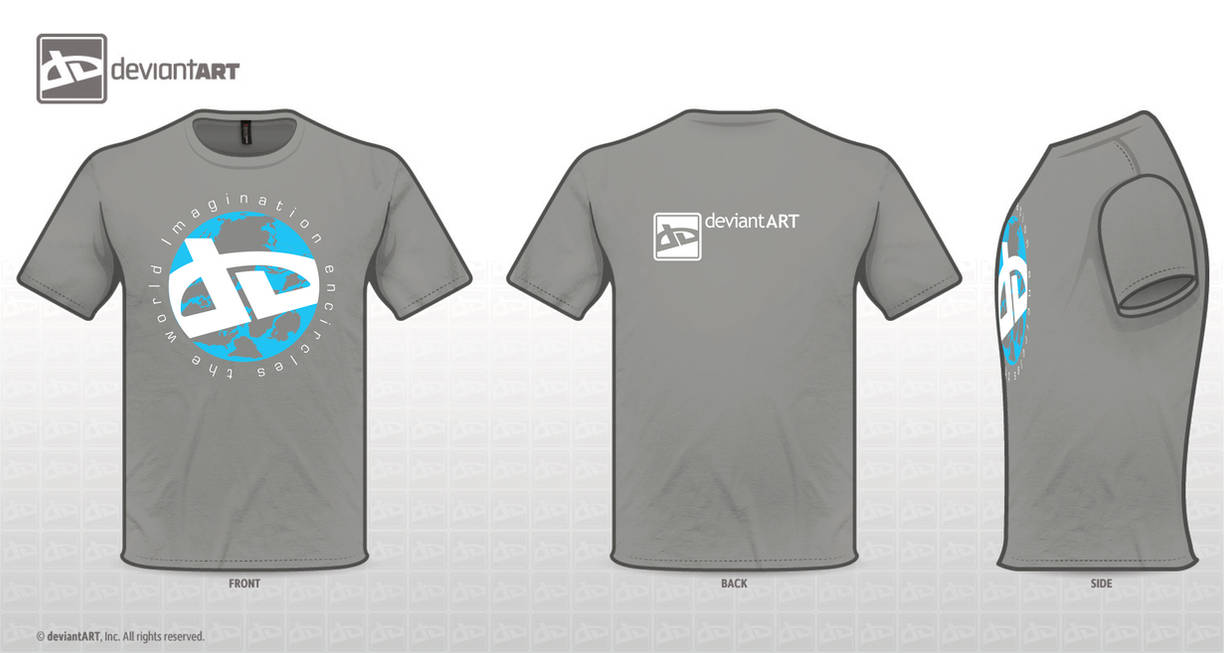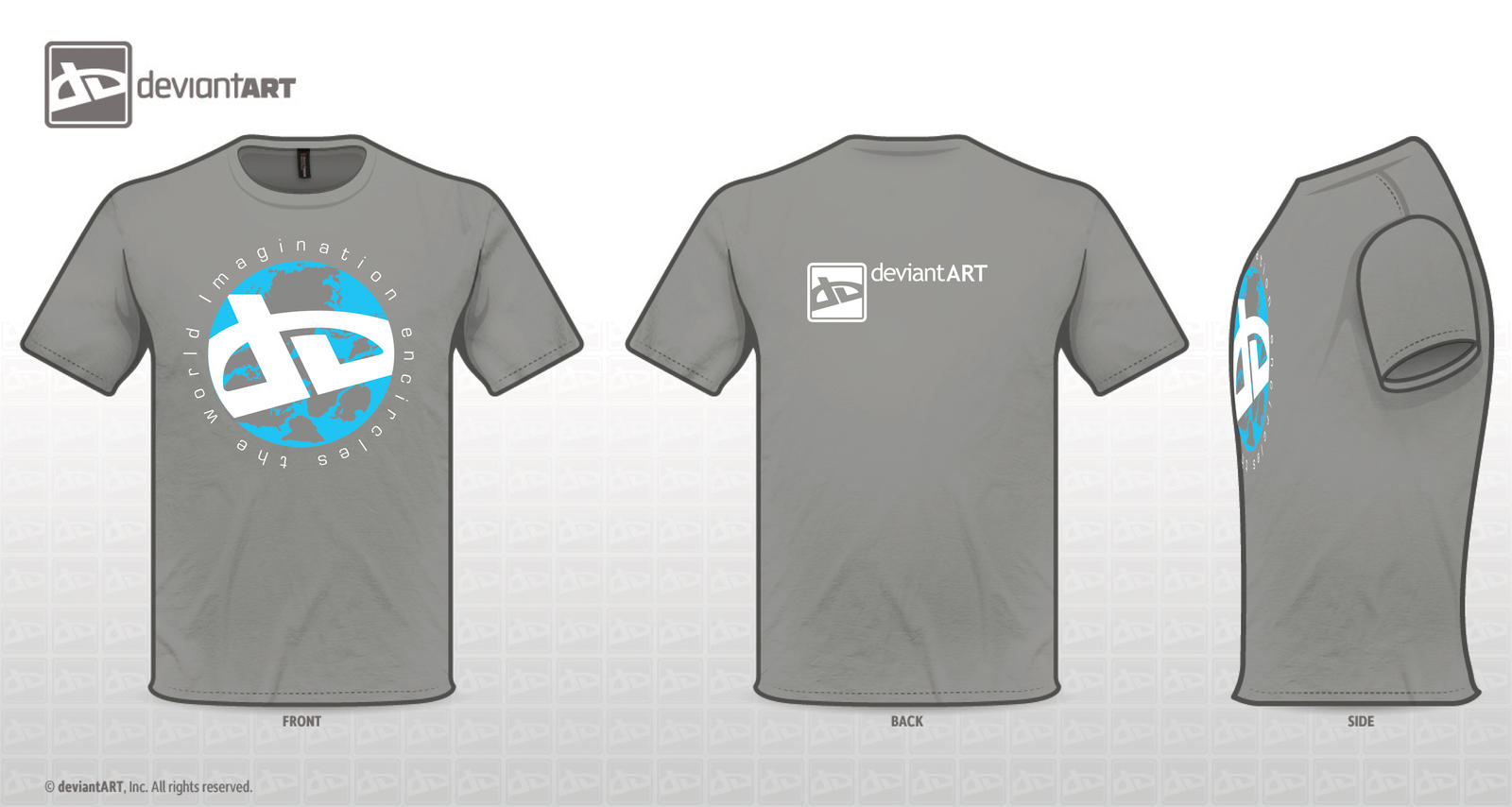 Watch
My entry for the DA t-shirt design contest. The design was inspired by a quote from Albert Einstein, in which he declares "imagination encircles the world."

Leave it to Einstein to place imagination above intellect!

I tried to go for something simple, with mass appeal, that would be easy/cheap to apply to a t-shirt. This concept also translates well to most t-shirt colors (black, white, red, navy, etc.).

This is my first contest entry of any kind - feedback is appreciated!