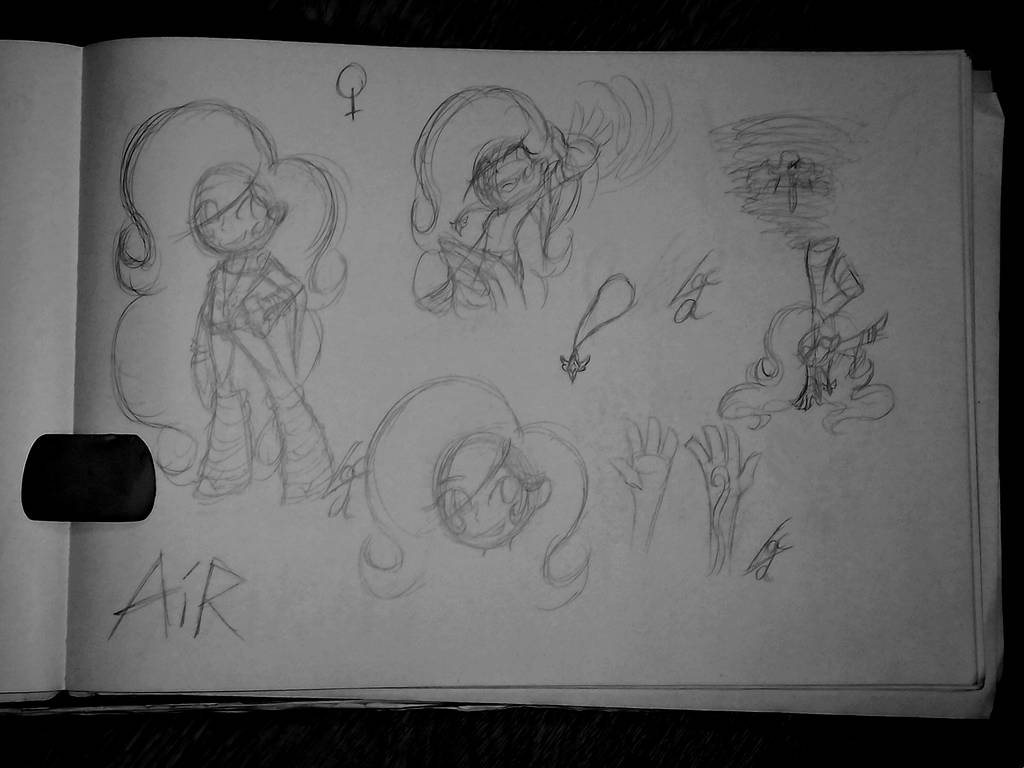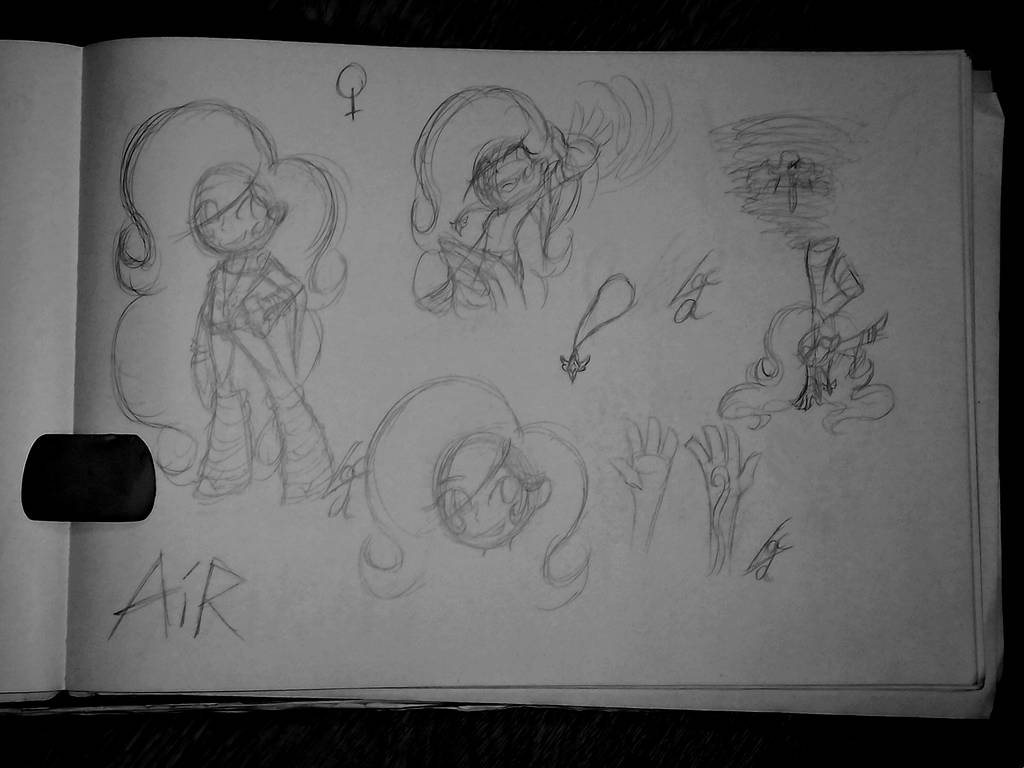 CHARACTER INFO!!!
Name: April
Gender: Female
Age: 12
Keystone: Air
Nickname:
Personality: Hyper active, Happy, First do than thinking.
I will post all the 10 characters of my Keystone AU.
They all will have a lil info about them.
And I'll see if I can do more with them later in the future!
Keystone AU (c) Lightning bolt Creator Guardian
Aka
lichtningbolt