Hi Guys,
I am a movie buff bigtime, be it Bollywood, Tamil Cinema, Korean, French, Iran, Hollywood... I love them all... and I see there are quite a lot of artworks in DA celebrating Indian Cinema (I specifically dont want to call it Bollywood).
I am starting off this initiative with the Greek God of Indian Cinema... HRITHIK ROSHAN also called "Duggu"
This man single handedly has revolutionized the way an Indian Hero should like. Be it his macho look, or the amazing "dream like" dancing skills, or his chameleon like getting into multiple characters, or his adventurous stunts... This man has it all to make it big as a Global Star...
-----------
Here'a a collection of some amazing fanarts based on the Bollywood Superstar.
:thumb208716191: :thumb151443084: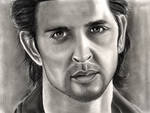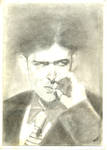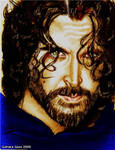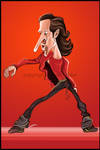 :thumb267992186: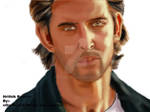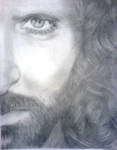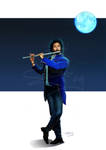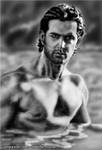 :thumb37836479: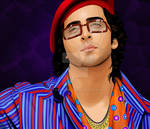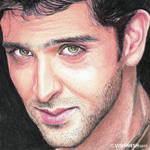 And here are some of my artworks on Hrithik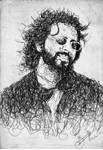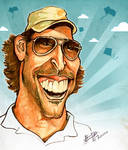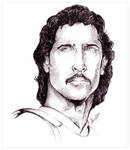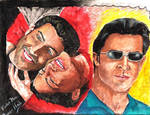 -----------
Feel free to send across or suggest artworks... I will feature it out here...
Lets make it big... More stuff to follow...
Cheers,
Bharat KV
Follow me on Twitter :
twitter.com/bkv_aaryan
My Portfolio :
bharatkv.com/
Behance :
www.behance.net/bharatkv
Flickr :
www.flickr.com/photos/libran00…

You described his awesome-ness well, especially about those dance skills. We always used to say that everybody in the Bollywood scene should have his skills. That was some nice artwork, so accurate *o*