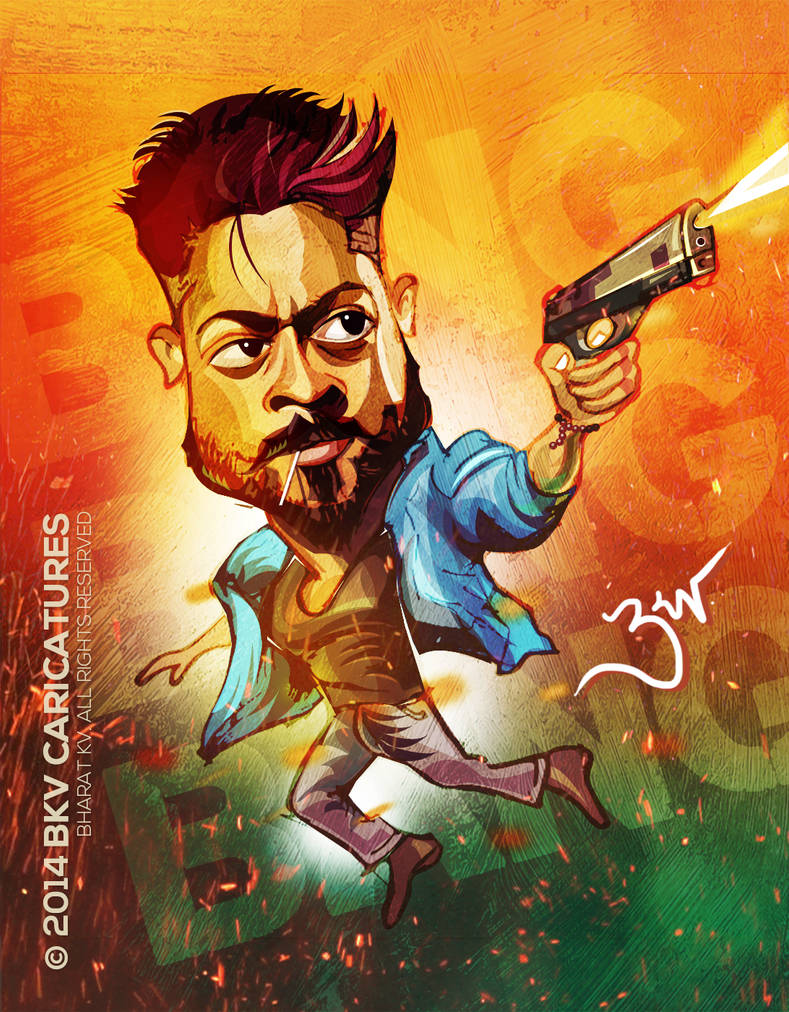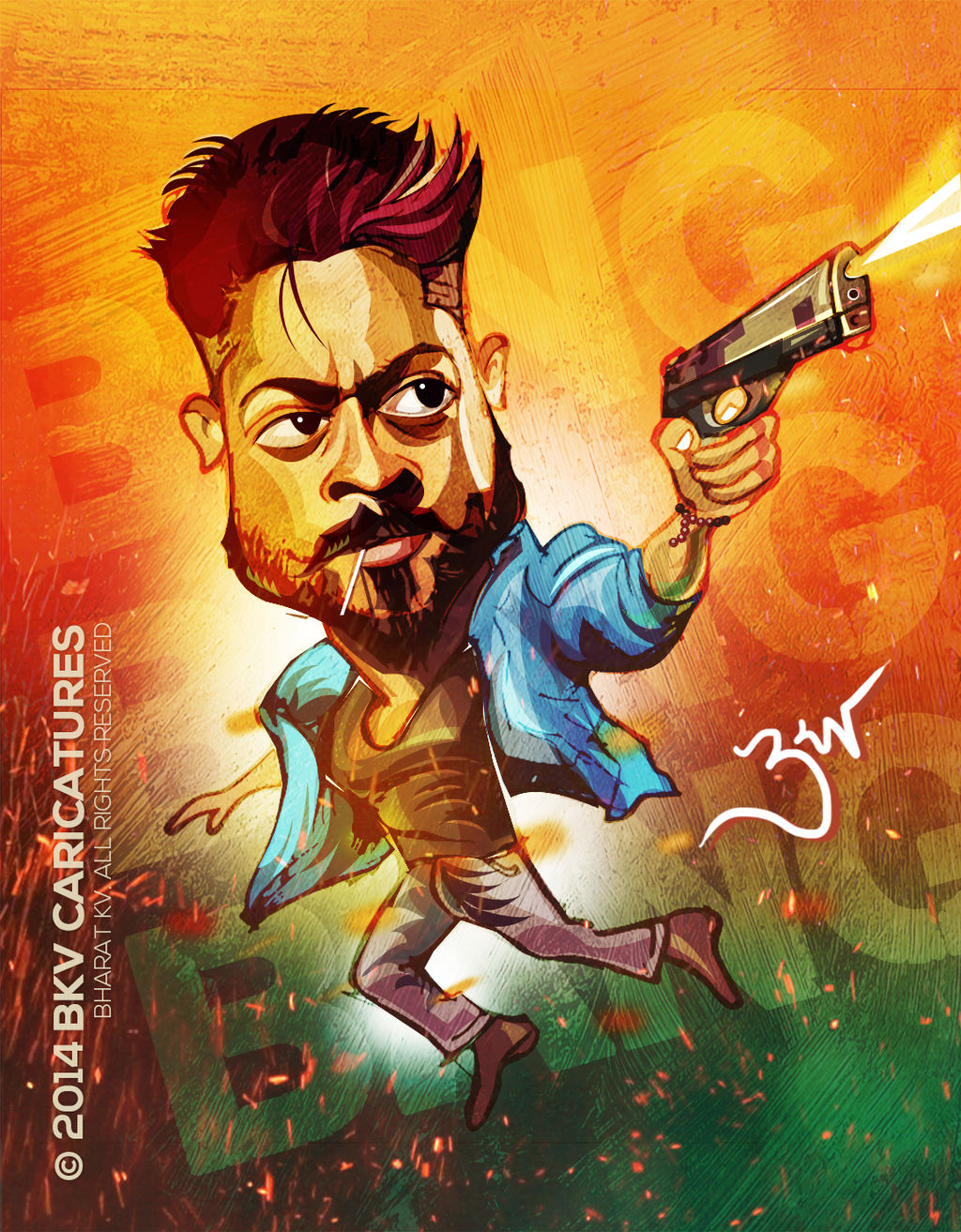 My first detailed carictaure of SURYA... Sketched on paper, and painted digitally in Photoshop.
Check out FB page for more artworks
www.facebook.com/bkvarts

Reply

Reply

you've captured his expression quite well.. i'm not a fan of surya but this caricature is awesome! could you please also do one for dhanush (maybe in his VIP look)?

Reply